This post may contain affiliate links that at no additional cost to you, I may earn a small commission.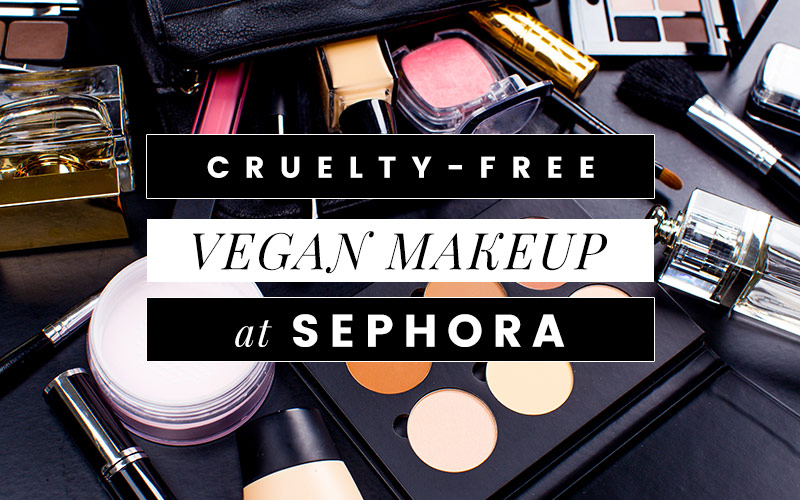 I recently got a gift card to Sephora but since deciding to go cruelty-free and vegan with my makeup and skincare back in 2012, I haven't set foot in a Sephora store in forever.
Sephora is Not a Cruelty-Free Brand
The reason being is that the Sephora house brand isn't cruelty-free as they have a number of stores in mainland China where animal testing is required by Chinese laws, so I never felt like it was right to buy anything, even if it was cruelty-free/vegan, from Sephora as I felt my money would be indirectly funding more animal tests done by the Sephora house brand.
Since receiving my Sephora gift card, I wanted to do a little research to see if maybe I can find some makeup products that were from brands that do not test on animals and that were also vegan and do not contain animal ingredients.
To narrow down my search even further, I also wanted to avoid cruelty-free brands with a parent company that continues to test on animals such as Urban Decay (owned by L'Oreal); Too Faced (owned by Estee Lauder); NARS + Bare Minerals (owned by Shiseido).
Cruelty-Free and Vegan Makeup at Sephora
To my pleasant surprise, Sephora has a small (but growing) selection of vegan makeup products with no parent company testing!
I've decided to publish this list of vegan makeup brands at Sephora with the hopes that it'll help some of you find and shop for both cruelty-free and vegan makeup at Sephora!
PLEASE NOTE: On June 19, 2017, Unilever announced it has signed an agreement to acquire Hourglass. Hourglass will soon be owned by Unilever, a corporation that continues to test on animals; Unilever is not a cruelty-free company and at this time, Hourglass is considered cruelty-free but will soon be owned by a parent company that test on animals. (Source: Unilever)

Shopping at Sephora for Vegan Makeup
2018 Update! I'm happy to report due to the growing options for cruelty-free and vegan makeup options at Sephora, this list has expanded immensely so I have created separate product guides for each category. Click on the image to be redirected to the NEW and UPDATED product guides!
All of the makeup products mentioned are cruelty-free, vegan, and are from brands that are not owned by a parent company that tests on animals.
[row custom_class=""][col-md-6]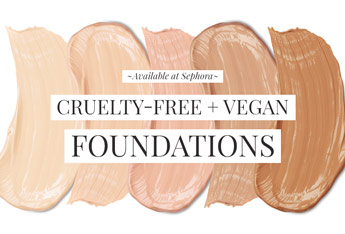 [/col-md-6][col-md-6]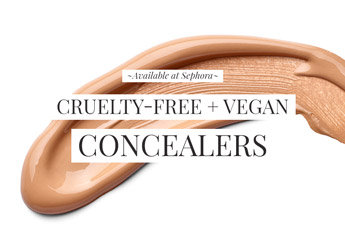 [/col-md-6][/row]
---
[row custom_class=""][col-md-6]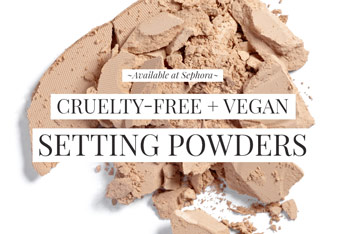 [/col-md-6][col-md-6]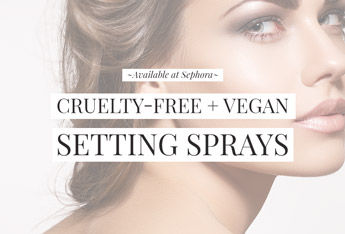 [/col-md-6][/row]
---
[row custom_class=""][col-md-6]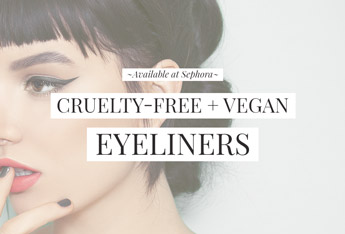 [/col-md-6][col-md-6]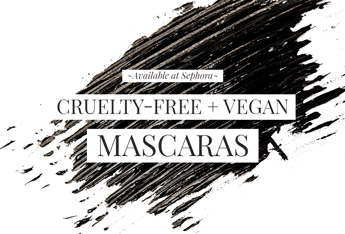 [/col-md-6][/row]
---
[row custom_class=""][col-md-6]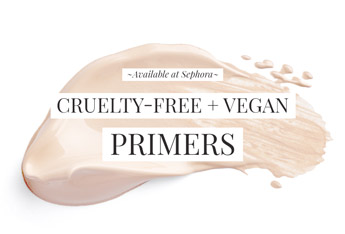 [/col-md-6][col-md-6]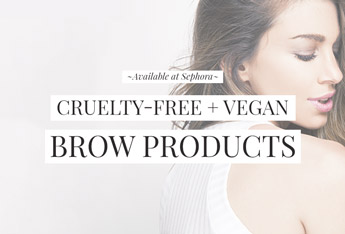 [/col-md-6][/row]
---
[row custom_class=""][col-md-6]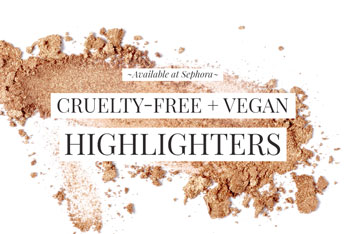 [/col-md-6][col-md-6]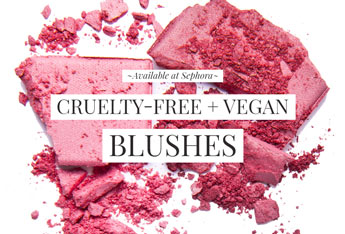 [/col-md-6][/row]
---
[row custom_class=""][col-md-6]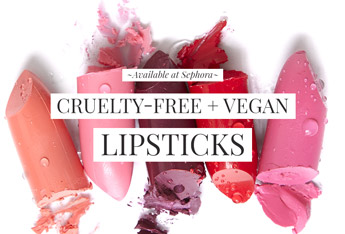 [/col-md-6][col-md-6]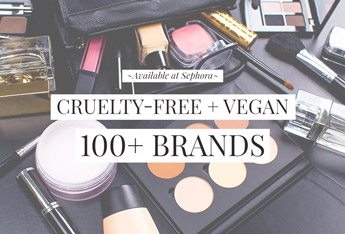 [/col-md-6][/row]