Have you seen ethical elephant's NEW searchable cruelty-free brand directory yet?! With the help of a professional team of designers and developers, we spent the past 6 months working on creating an easy-to-use database to help you find exactly what you're looking for!
Check out the Brand Directory →
New Cruelty-Free Brands Added:
With the launch of our new website, I didn't have as much time to reach out and verify as many brands' cruelty-free statuses as I would have liked this month. But I was happy to have finally verified Fenty Beauty as being truly cruelty-free after years of trying to get answers from the brand!
Here are some more lovely cruelty-free brands added to our directory this month. Click each company name to learn more about their vegan products and brand values.
As always, if you ever have any special requests or want me to look into a particular brand's cruelty-free status for you, feel free to email me!
---
In Other Cruelty-Free News: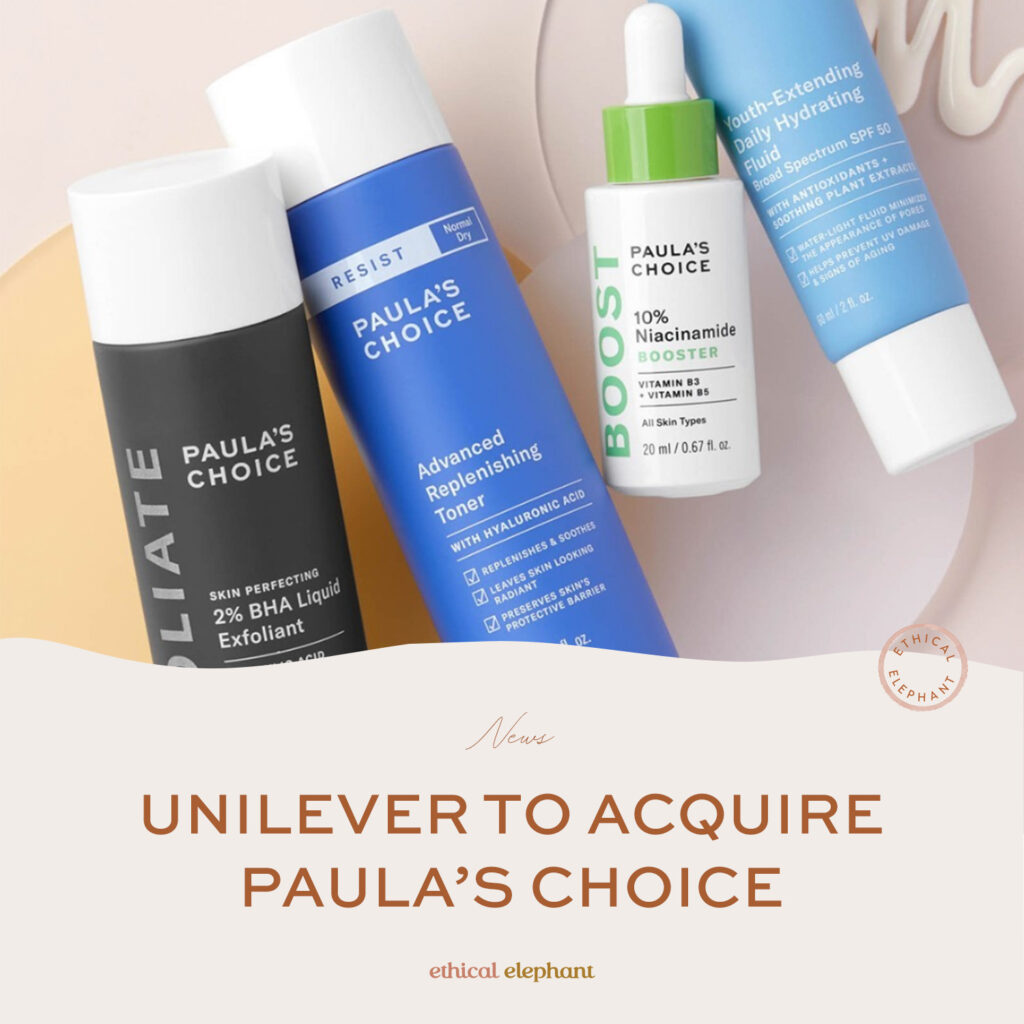 Unilever Acquires Paula's Choice
This month, it was announced that Unilever will be acquiring Paula's Choice for an undisclosed amount.
Paula's Choice will most likely remain cruelty-free. I'll of course be following the news and provide an update if anything changes.
But this will be sad news for cruelty-free consumers that choose not to support brands owned by a non-cruelty-free parent company as Unilever tests on animals.
---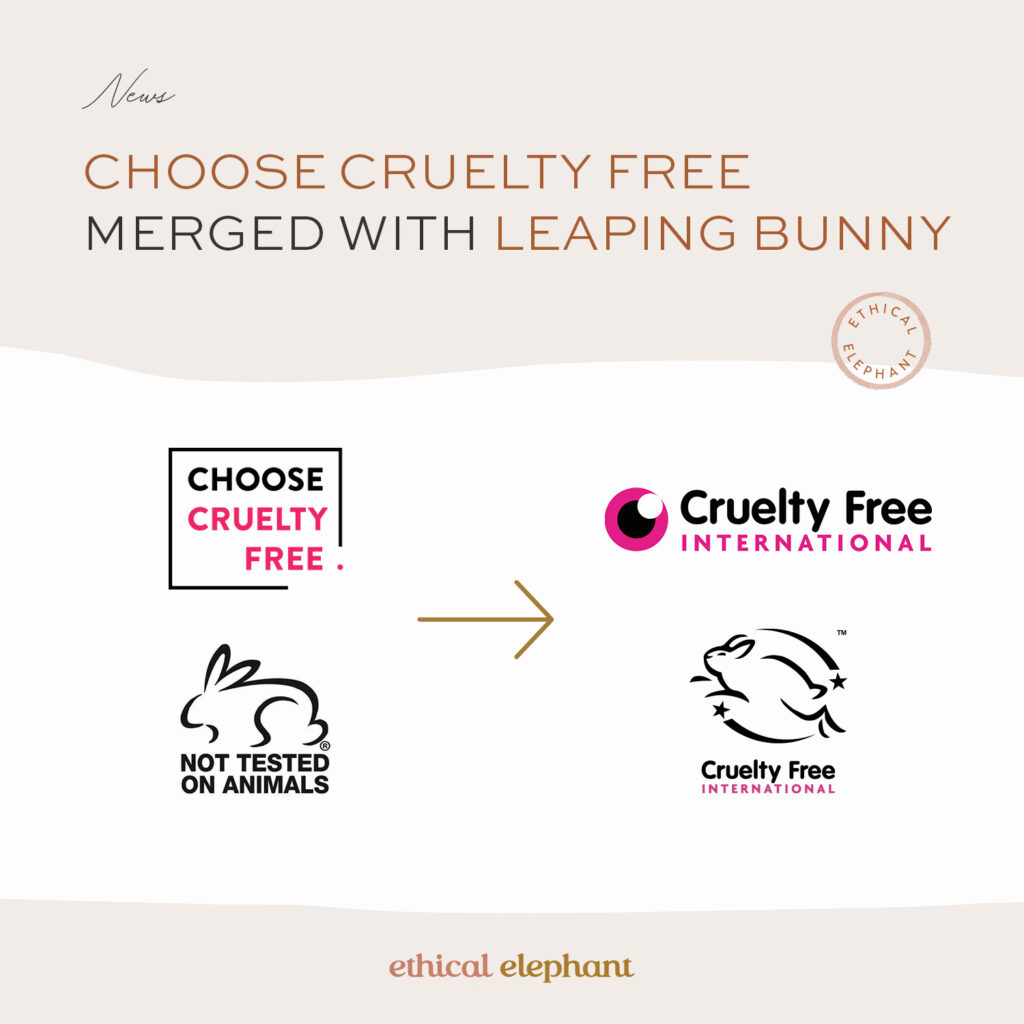 CCF Merged With Cruelty Free International
As of June 1st, 2021, Choose Cruelty Free (CCF) has merged with Cruelty Free International and Leaping Bunny. This merger provides Australian brands, currently certified by CCF, with an opportunity to become approved by Leaping Bunny.
CCF's 'Not Tested On Animals' bunny logo will still be used till March 2022. After this date companies that are CCF logo users that are moving across to Leaping Bunny are still able to use the logo if they have stock remaining with it on, but any companies that choose not to move across will have to remove the logo.
Find a list of CCF accredited brands that are now LB approved here.
---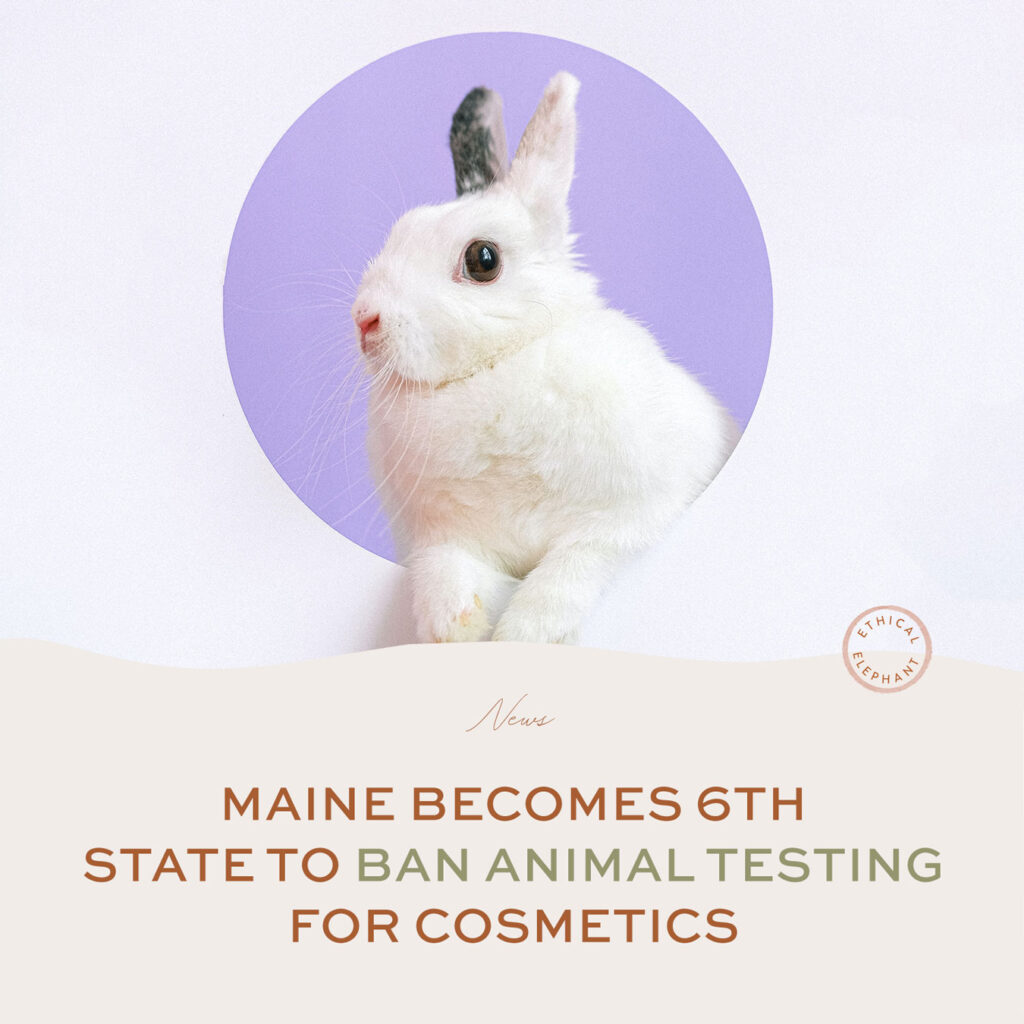 Maine Bans Sale of Animal Tested Cosmetics
Maine just became the 6th U.S. state to ban cosmetic animal testing. Sponsored by Representative Vicki Doudera (D-Camden) the new legislation makes it illegal for a manufacturer to sell or offer a product that was developed or manufactured using animal testing on or after November 1, 2021.
Other states that have banned the sale of cosmetics tested on animals:
California
Nevada
Illinois
Virginia
Maryland