ONLINE SEARCHABLE DATABASE TO FIND 1000+ ANIMAL-TESTED & CRUELTY-FREE BRANDS

CRUELTY-FREE BRAND DIRECTORY LIST
Make a positive impact and help end animal testing for cosmetics by choosing to support and buy from brands that don't test on animals. Use this searchable cruelty-free brand directory to make every choice count and find brands that share the same values and ethics as you.
Kindly Share The Good Vibes /
About this Cruelty-Free List
Welcome to ethical elephant's new cruelty-free brand directory! Featuring a fresh look, easy navigation, and an advanced search filter to help you easily find ethical brands.
Use the filters to search by country, values, or product category. You can also combine filters to narrow down your search or use the new search bar to look up any brand. Then click on a brand's name to learn more about their ethics and values.
My hope with this directory is to help you make better consumer choices with new brands and values added weekly. Be sure to Save or Bookmark this page for easy reference!
Use the following legend to identify whether a brand is either cruelty-free, animal-tested, owned by a non-cruelty-free parent company, 100% vegan, or it's currently unclear whether they're cruelty-free or not.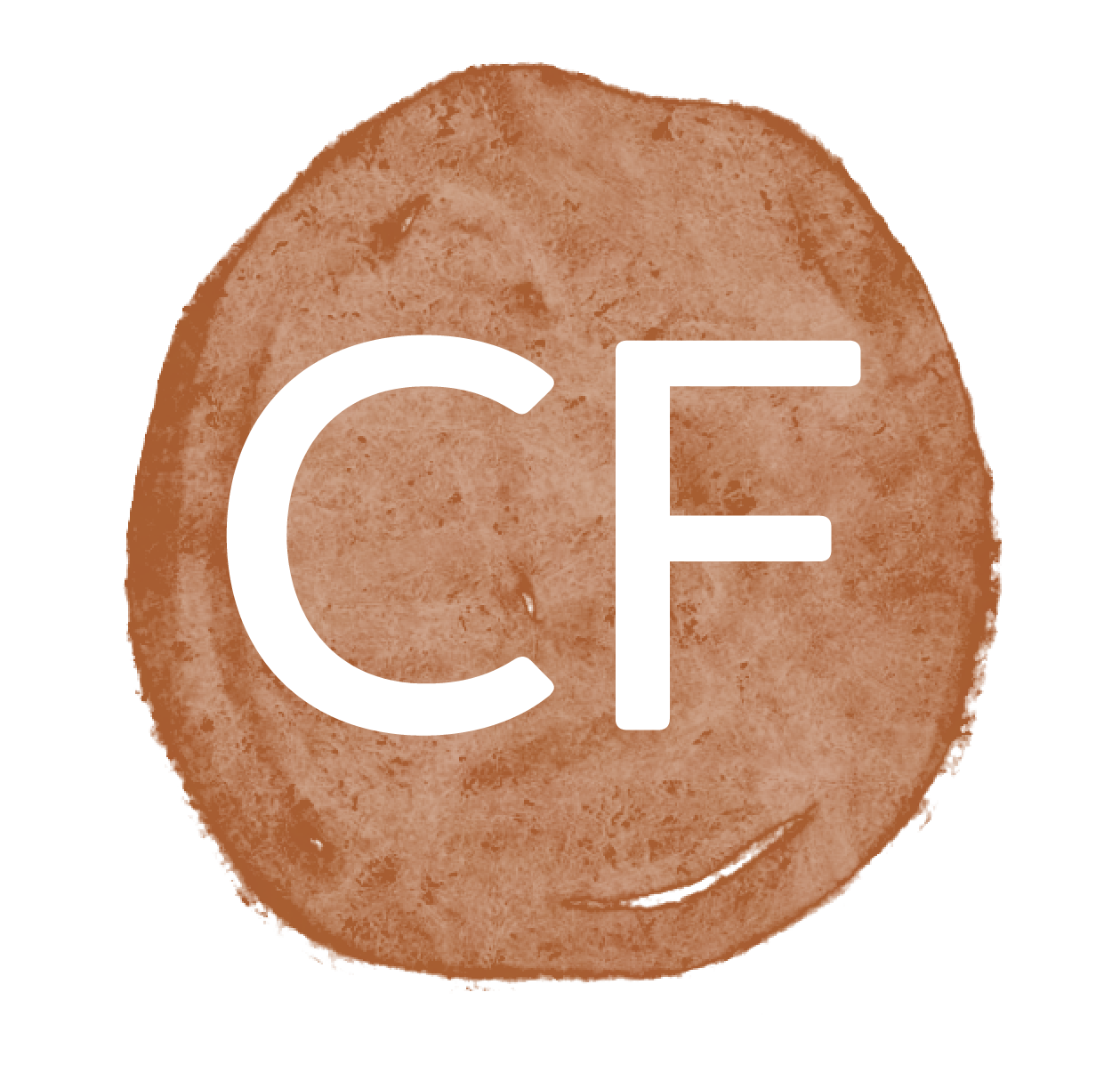 Cruelty-Free – Not tested on animals, refer to our Cruelty-Free standards.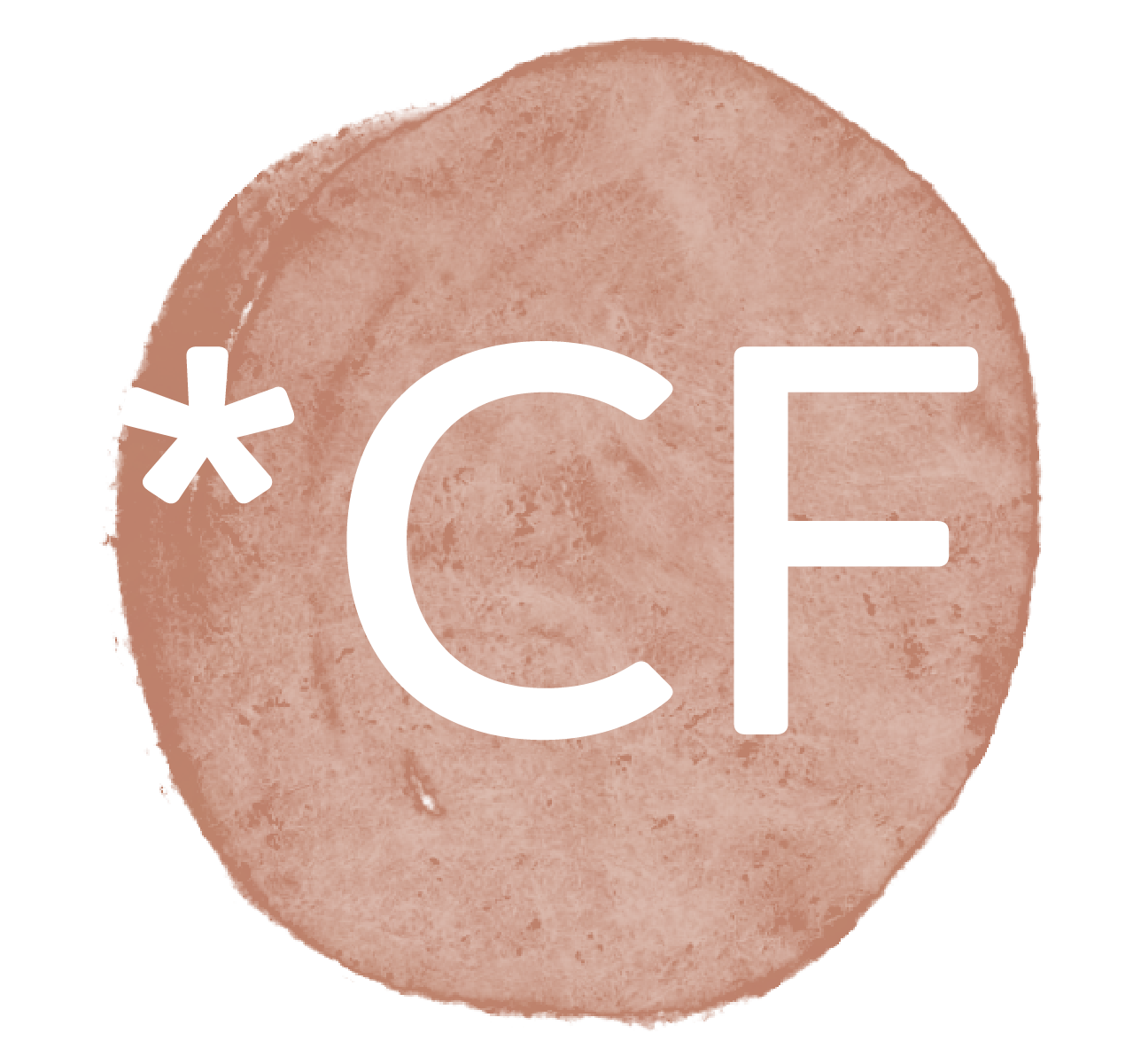 *Cruelty-Free – But either an animal-tested parent company owns them, or they sell animal hair brushes, or they don't have any vegan options.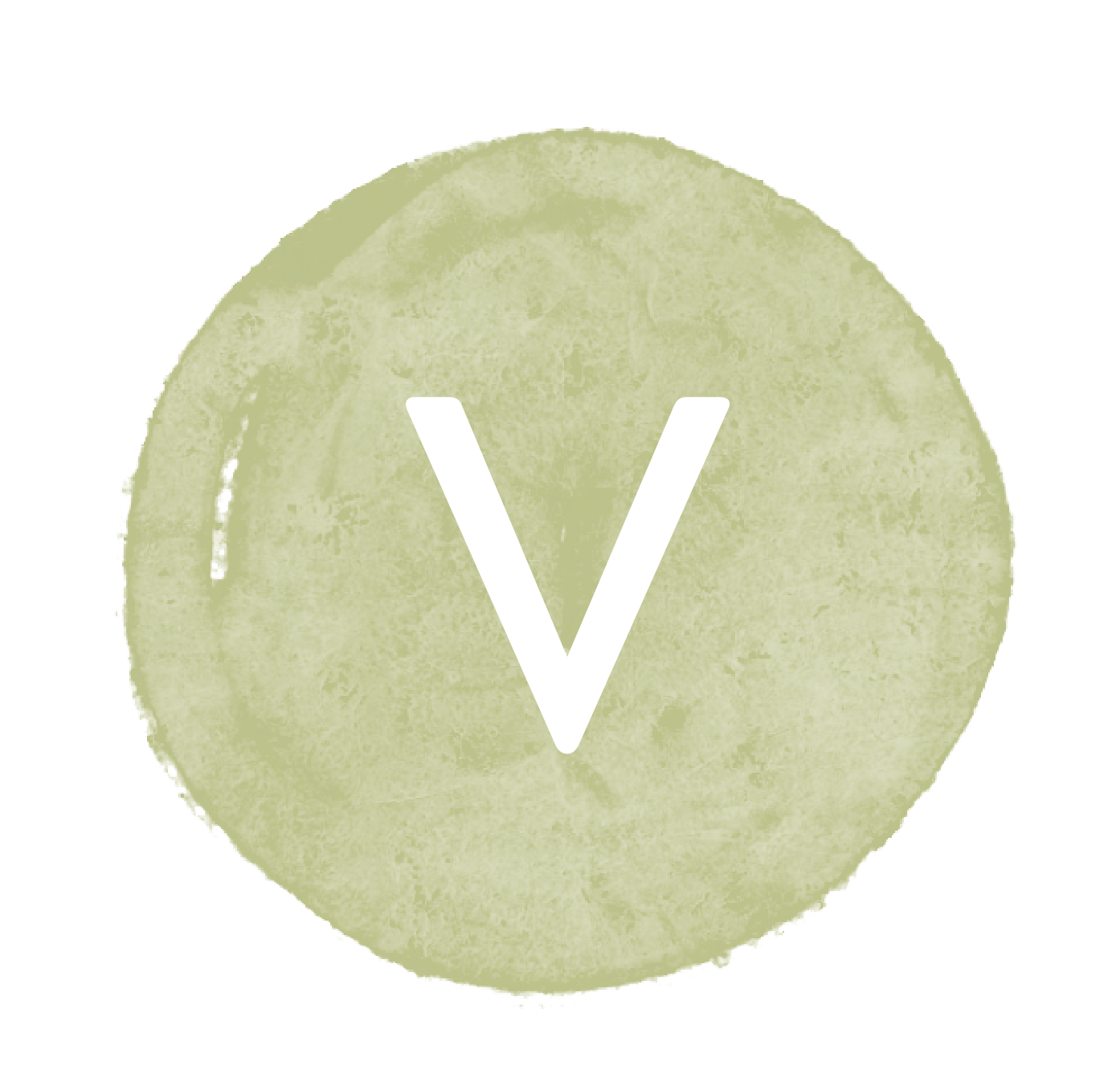 100% Vegan – No animal ingredients or by-products used in any of their formulations.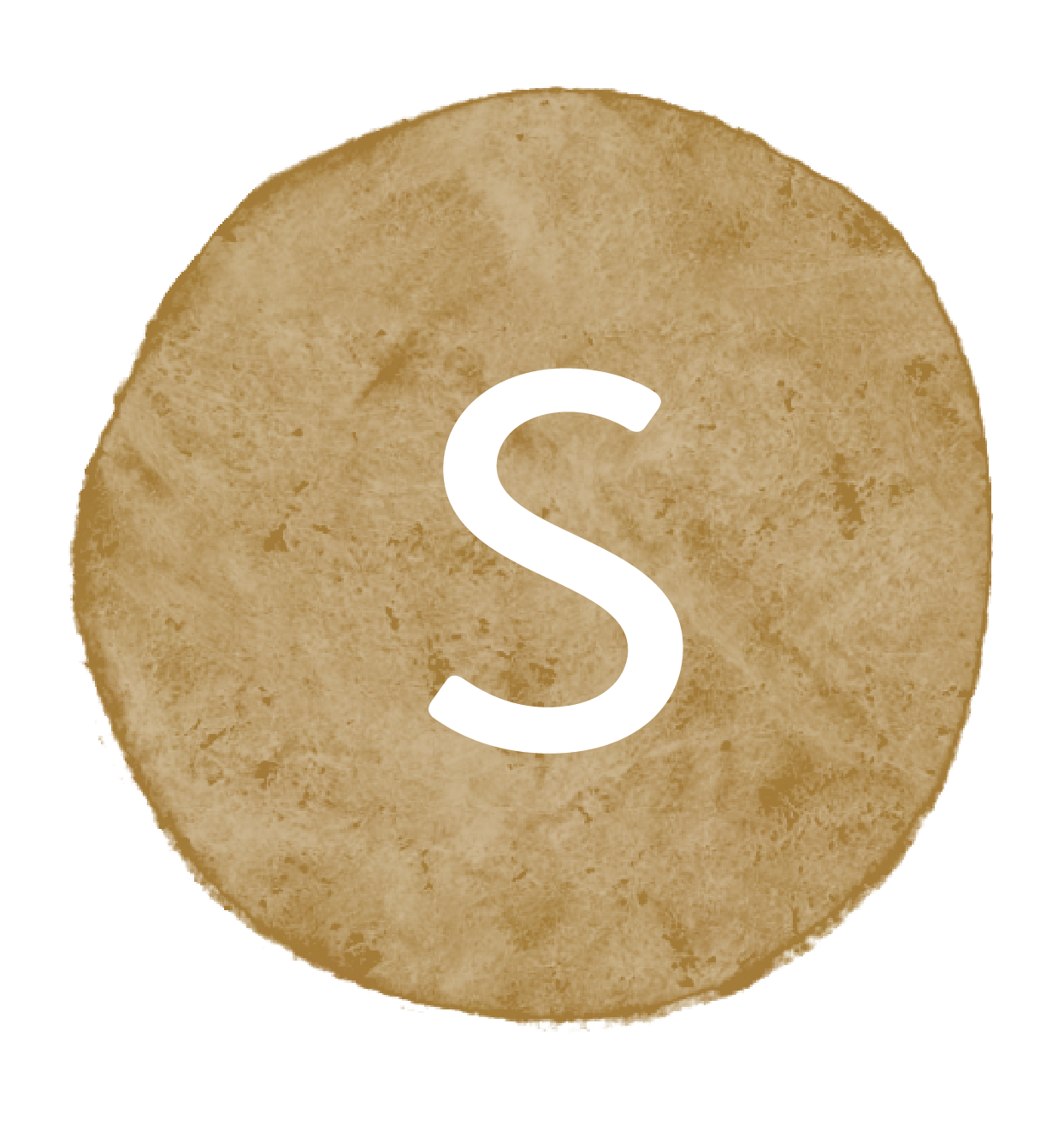 Sustainable – Committed to sustainably and responsibly producing its products with minimal impact on the environment.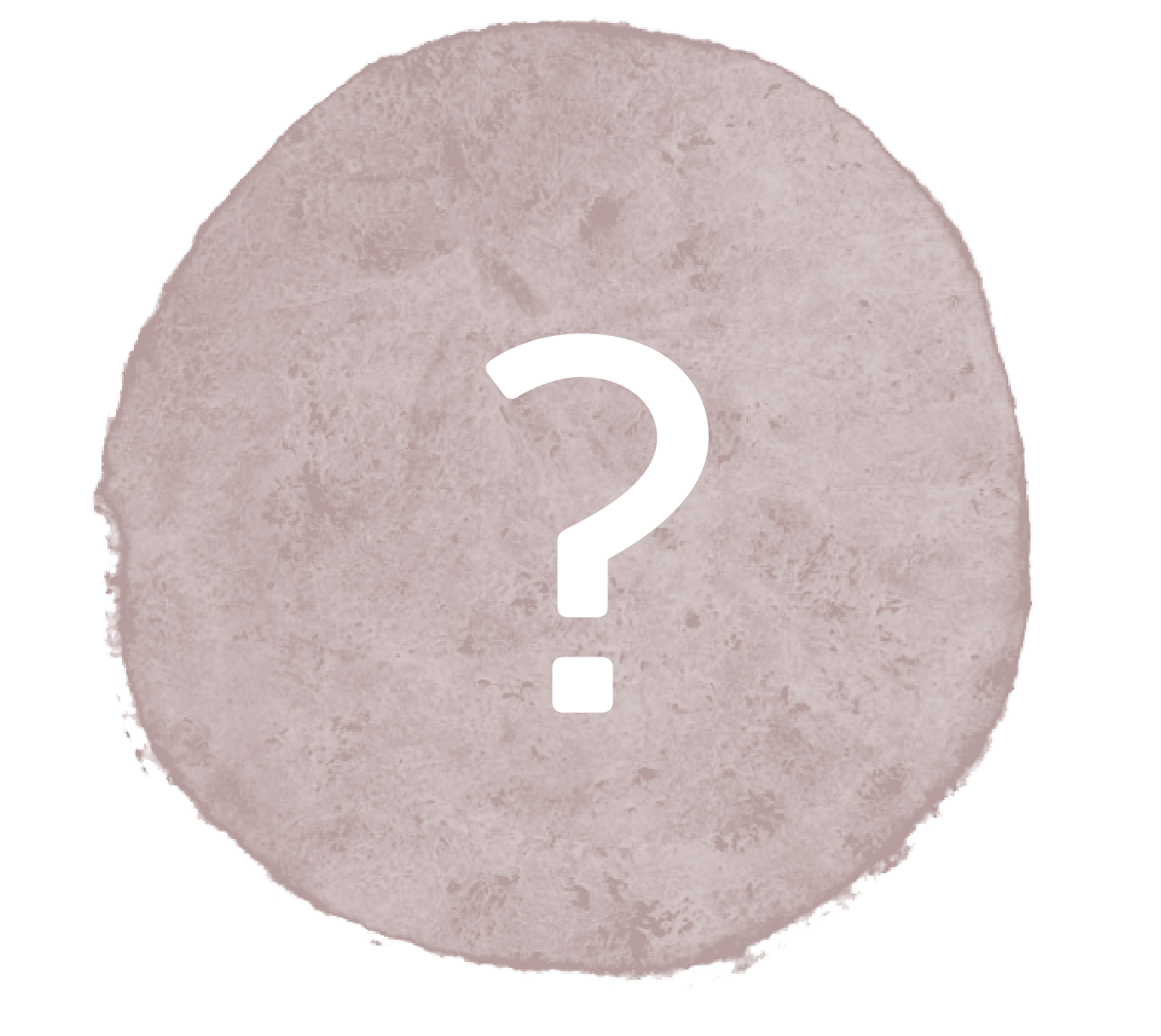 Grey Area – Not enough information was provided to determine if they're truly cruelty-free or not.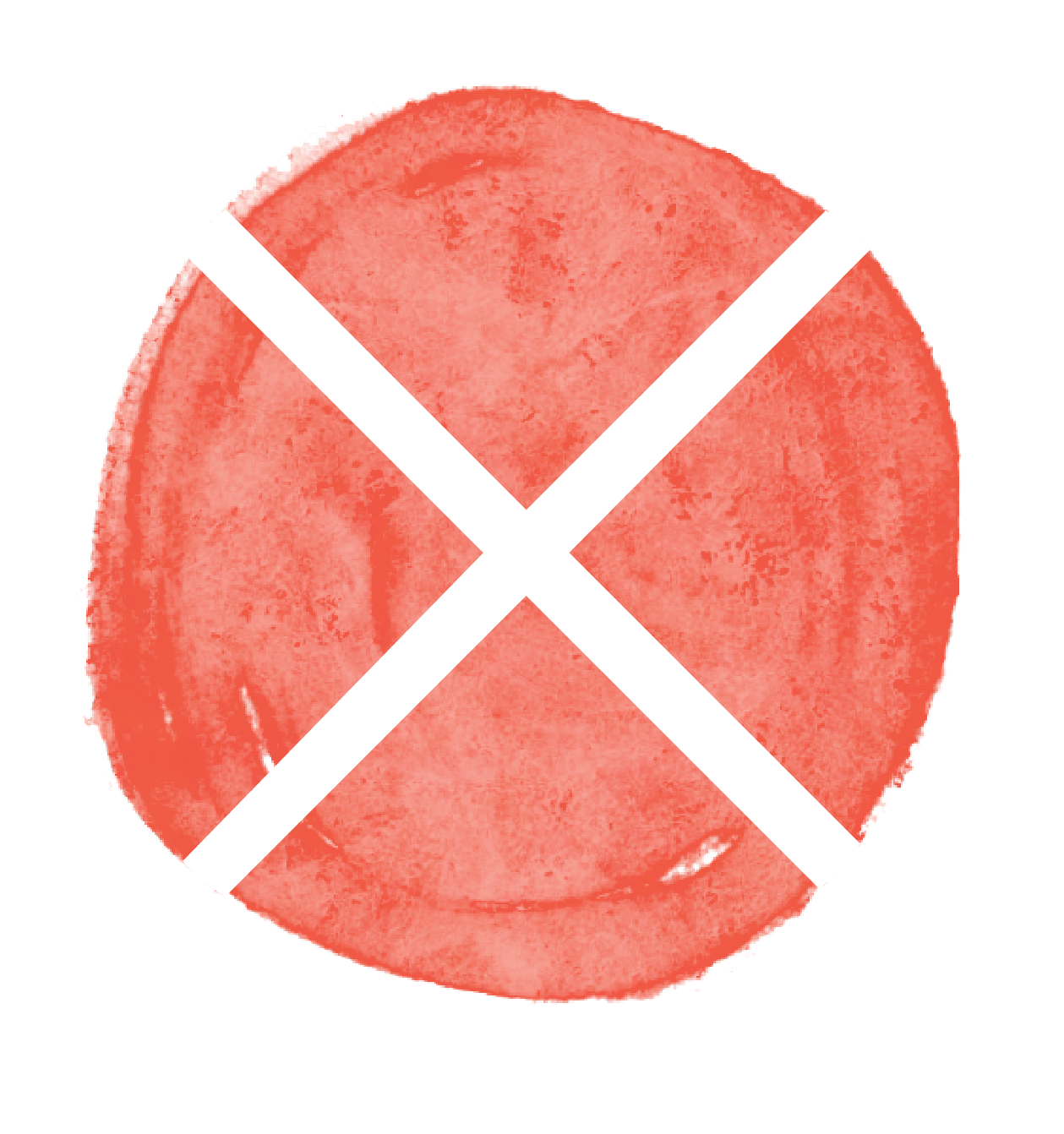 Animal-Tested – Avoid supporting this brand because they allow their products to be tested on animals in some capacity.