This post may contain affiliate links that at no additional cost to you, I may earn a small commission.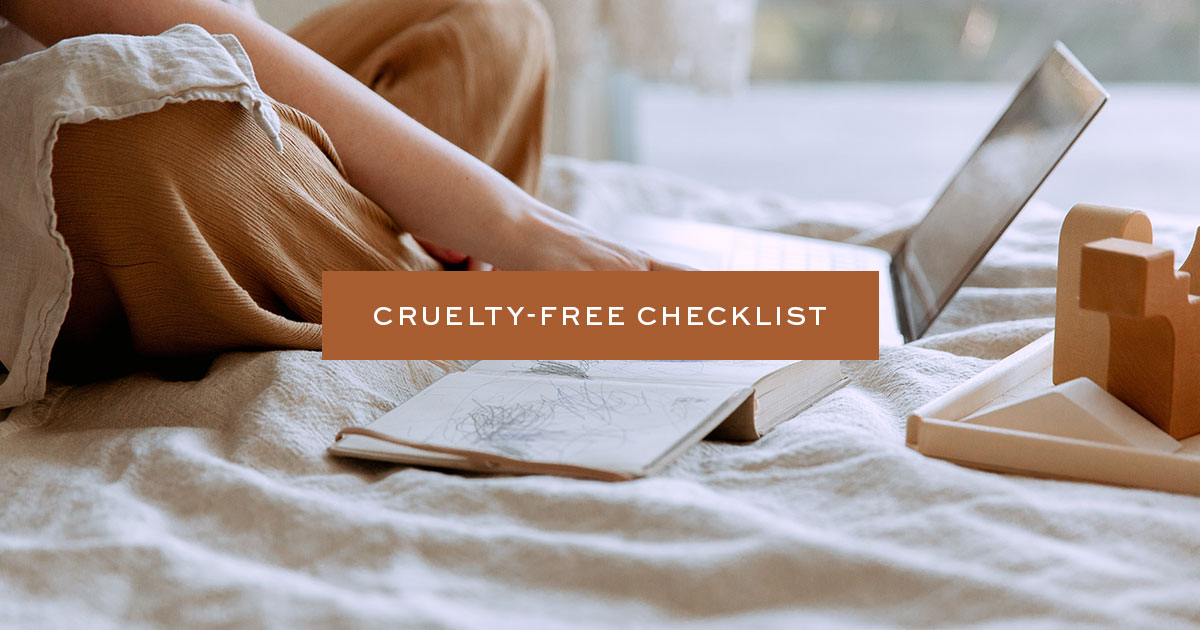 Not sure if a brand is truly cruelty-free? Use this Cruelty-Free Checklist to help you easily identify if a brand engages in animal testing at any stage of product development.
Why is a Checklist Necessary?
Unfortunately, there is no standard or legal definition for the term 'cruelty-free,' so brands can call themselves and their products cruelty-free' and it can mean whatever they want it to mean.
This is why cruelty-free consumers need to look beyond the label and fact-check a brand's cruelty-free commitments to ensure no animal testing occurred at any stage of production or anywhere in the world.
Also, some brands have carefully worded their animal testing policy to make it sound like they're cruelty-free when in fact, they aren't—for example, claims like we don't test on animals, but we're paying and allowing others to do so on our behalf.
Read More: Don't Fall For These Cruelty-Free Loopholes
To avoid falling for these cruelty-free loopholes and misleading claims, we make sure to ask brands a set of questions about their animal testing policy.
That way, we can ensure each brand ticks all the boxes and can confirm they're truly cruelty-free or not.
Cruelty-Free Checklist
We verify a brand's animal testing policy and cruelty-free status using the following criteria and checklist:
The brand does not test its finished products on animals.
The brand does not test its ingredients on animals.
The brand does not allow or ask a third party to test its ingredients, formulations, or finished products on animals on its behalf.
All of the brand's ingredient suppliers & manufacturers also do not test on animals, and they verify this with documents or certifications.
The brand does not allow its products or ingredients to be tested on animals when required by law.
The brand does not sell its cosmetics in China under current conditions that may require animal tests. This includes brands must not be willing to allow the Chinese government to test its products or ingredients on animals.
It's a checklist because, in order to be considered Cruelty-Free, brands must meet all of the above criteria.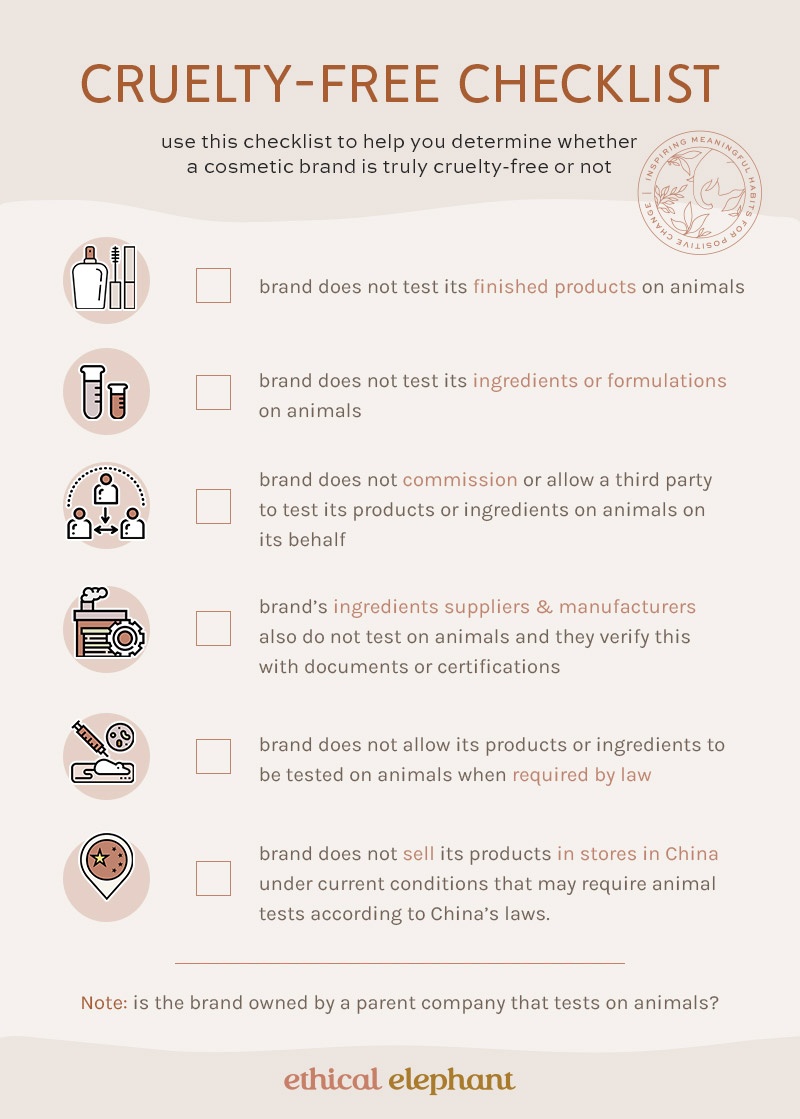 Based on the responses we receive from each brand, we then categorize them as: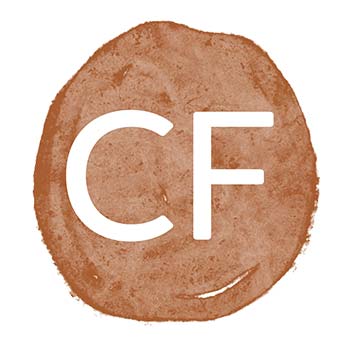 Cruelty-Free Brands (CF)
Only brands willing and able to answer all of our questions and meet all of the criteria in our Cruelty-Free Checklist are considered Cruelty-Free (CF).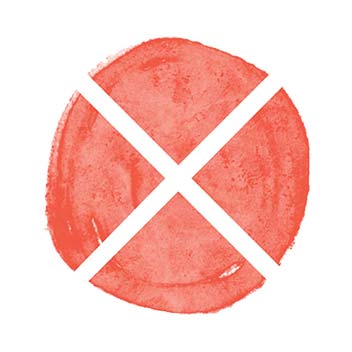 Animal-Tested Brands (X)
If a brand admits its products, ingredients, or formulations may have been tested on animals either by the company, a third party, or its suppliers, we would not consider the brand to be cruelty-free. Instead, we classify the brand as Animal-Tested.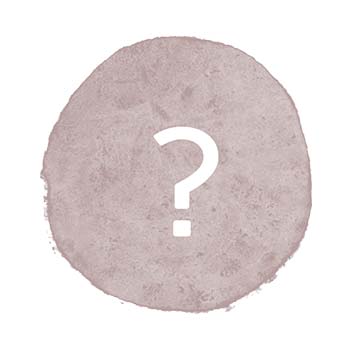 Grey Area Brands (?)
If a brand cannot answer or provide clarifications to any item on our Cruelty-Free Checklist, these brands get categorized as Grey Area.
Because we don't have enough information, it's unclear if these brands are truly cruelty-free or animal-tested.
Brands remain in the Grey Area until we receive more information or know more about their claims.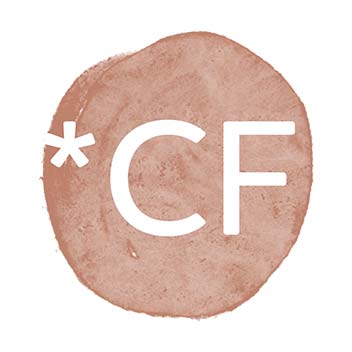 *Cruelty-Free But… (*CF)
2021 Update! This is a new brand category that we recently added. It's for brands that are technically 'Cruelty-Free' because they don't test on animals. But there's a disclaimer to follow.
*Cruelty-Free But
They're owned by an animal testing parent company (i.e., NYX and Urban Decay are both cruelty-free, but L'Oreal owns them).
Or they sell a line of animal hair makeup brushes (where obtaining hair from fur-bearing animals cannot be done in a cruelty-free manner).
Or they don't offer any vegan products (we only recommend vegan products on our site, so it wouldn't feel right to list a cruelty-free brand but not be able to recommend any of their products).
Because there is no standard definition for the label 'Cruelty-Free,' I felt it was important to disclose these disclaimers so you can decide for yourself whether you want to buy from these brands. 
Our Cruelty-Free Standards
The Cruelty-Free Checklist is the criteria we use to verify a brand's animal testing policy. We ask all brands the same set of questions before we list them in our brand directory. Feel free to use our criteria or modify it to make it your own!
I hope you find it helpful when trying to decipher whether a brand is truly cruelty-free or not. If you ever have any questions, feel free to reach out and I'll try my best to help!
If you liked this cruelty-free resource, then please subscribe to our monthly newsletter for more resources and guides to living your BEST cruelty-free and vegan life! You can also find us on Instagram and Facebook.
---
More Cruelty-Free Resources: