This post may contain affiliate links that at no additional cost to you, I may earn a small commission.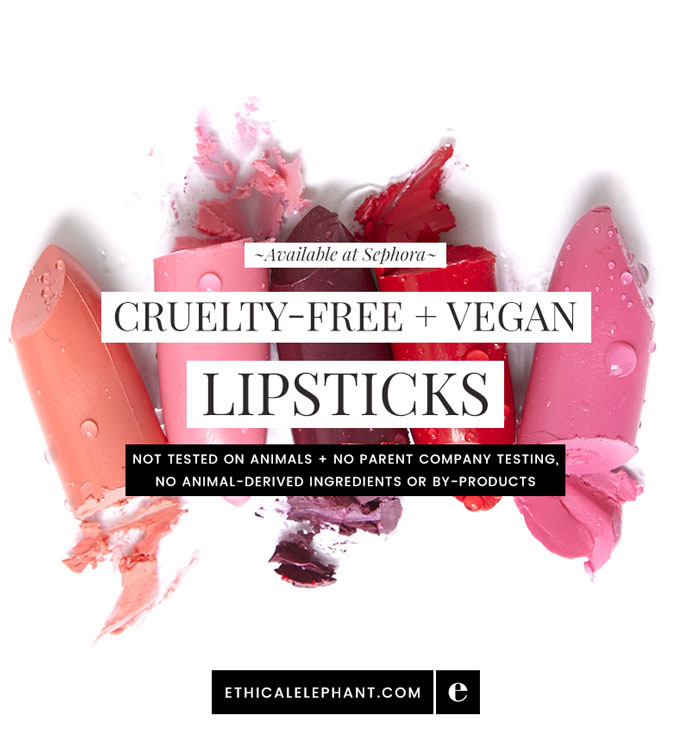 Shopping for a lipstick is no joke. There's so many color options and different finishes (matte, satin, high shine), where to even begin!?
So finding a lipstick that wasn't tested on animals and doesn't contain any animal ingredients, like carmine and beeswax, makes things way more challenging!
But no need to freak because I've managed to find several cruelty-free and vegan lip products, all available at Sephora for your convenience!
Cruelty-Free & Vegan Lip Products

Below is a list of lip products that are vegan and don't contain any animal ingredients and are from brands that don't test on animals and have no parent company animal testing too: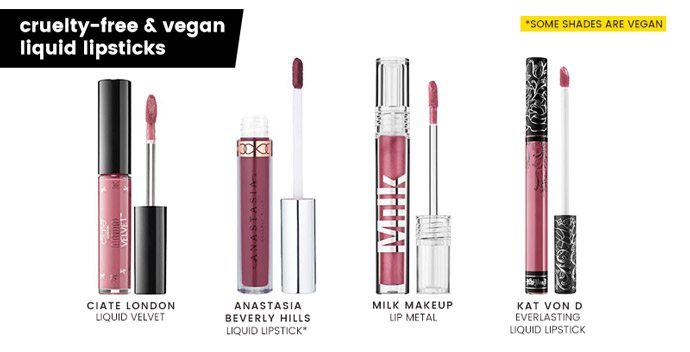 Vegan Liquid Lipsticks
More options (not shown in above photo):
---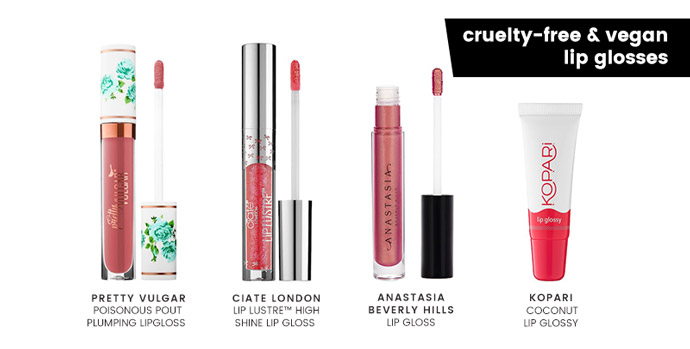 Vegan Lip Glosses
---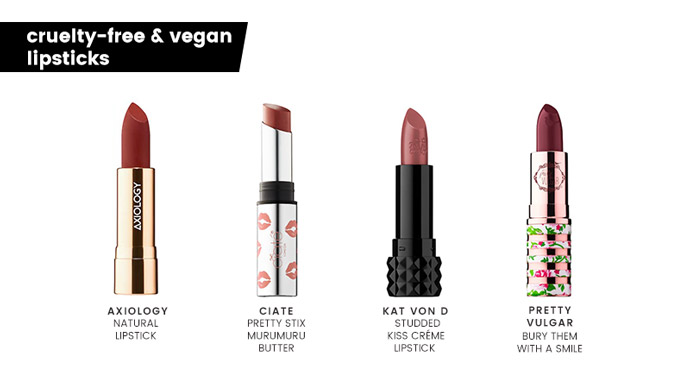 Vegan Lipsticks
---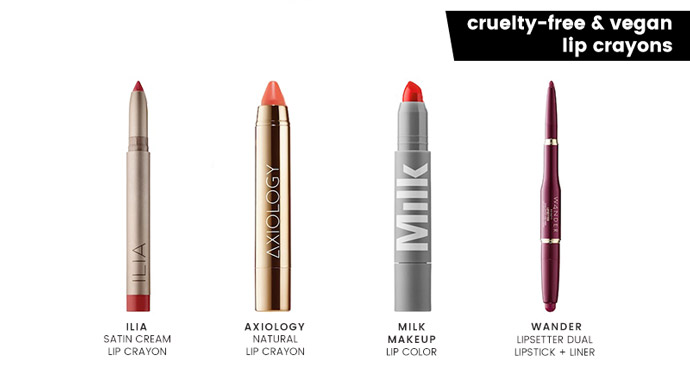 Vegan Lip Crayons
---
See Also: