This post may contain affiliate links that at no additional cost to you, I may earn a small commission.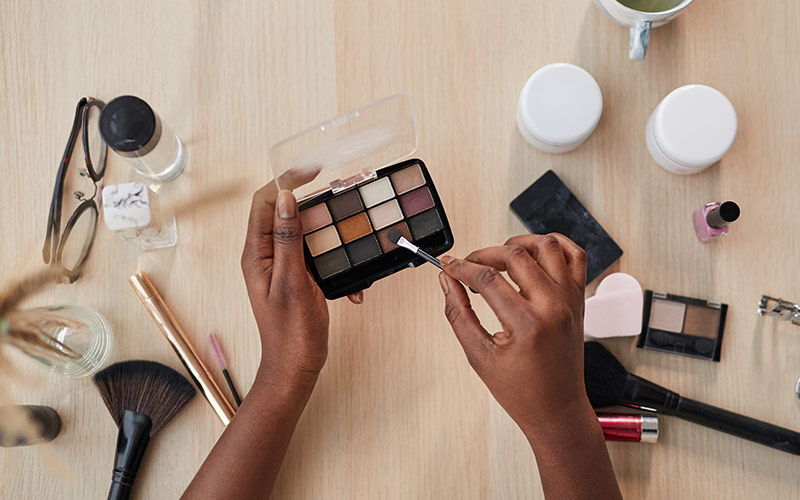 Think that buying vegan beauty products doesn't matter or make a difference? Think again!
Here are 9 popular beauty brands that went fully vegan because of our consumer choices and demand for vegan cosmetics! Along with some more brands pledging to go fully vegan this year.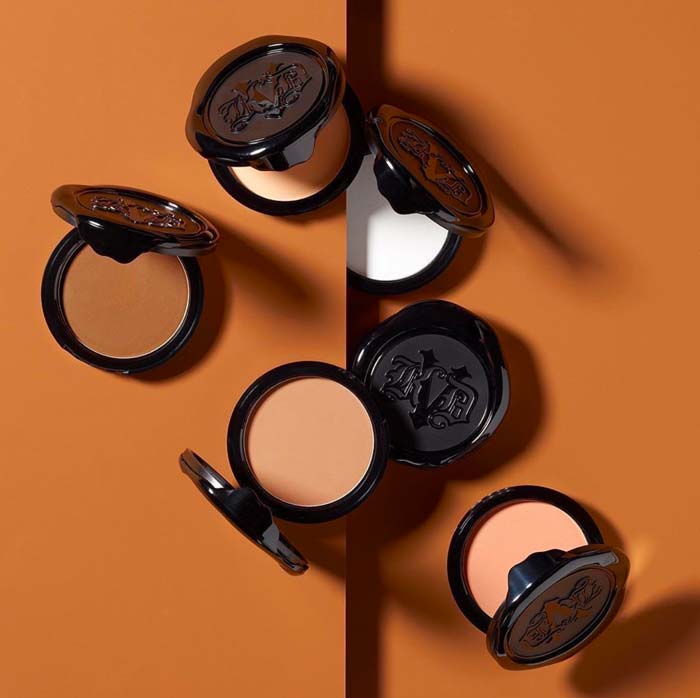 KVD Vegan Beauty – When it used to be Kat Von D Beauty in 2016, the famous tattoo artist, Kat Von D herself announced that she was working on reformulating her makeup line to be 100% vegan. She initially launched the makeup brand with some color cosmetics formulated with carmine, an ingredient derived from crushed up beetles.
In an interview with Laika, Kat Von D said she has "been reformulating anything that had carmine in the past, and if we can't reformulate them, we just throw them out. I can live without a purple eye shadow—it's fine."
Although Kat Von D is no longer part of the makeup brand, they rebranded and renamed the company, KVD Vegan Beauty. So, it's safe to assume the brand is going to remain vegan forever!
Note: KVD Vegan Beauty is cruelty-free but is owned by Kendo and LVMH, a parent corporation that is not cruelty-free.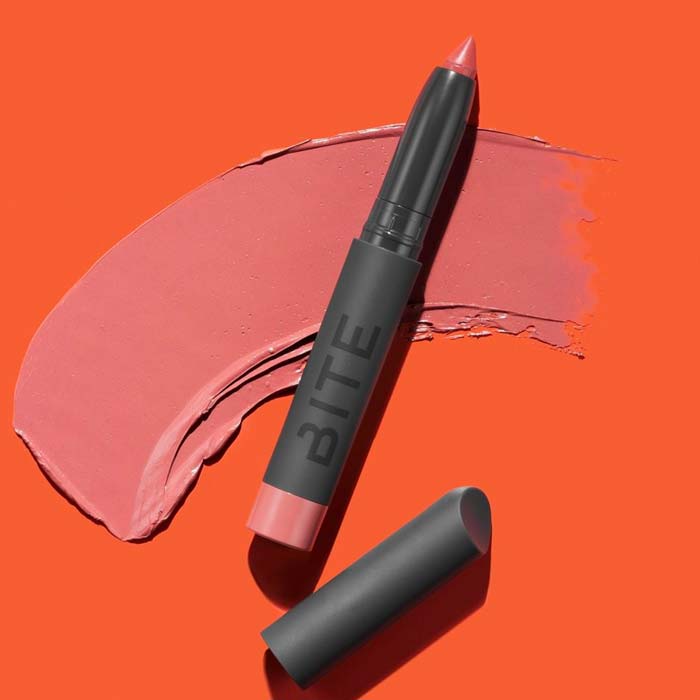 Bite Beauty – I think Bite Beauty had the biggest vegan glow-up. I wanted to try their products for the longest time. But they didn't have any vegan options as most of their signature lip products historically, contained beeswax and/or lanolin.
That all changed in 2019 when they launched their Crystal Crème Shimmer Lip Crayon, an entire collection that was 100% vegan! I noticed everything new they were releasing in 2019 was vegan too including their Agave+ lip care products.
Then in early 2020, Bite Beauty announced they were officially a 100% vegan brand! With the exception of their Lip Lab, which they're working on getting it to be 100% vegan too. Bite reformulated all of their existing products to vegan formulas and all new products they've developed since have remained vegan.
Bite went from virtually have no vegan options, to launching some vegan collections, to becoming a 100% vegan brand in a matter of a year!
Note: Bite Beauty is cruelty-free but is owned by Kendo and LVMH, a parent corporation that is not cruelty-free.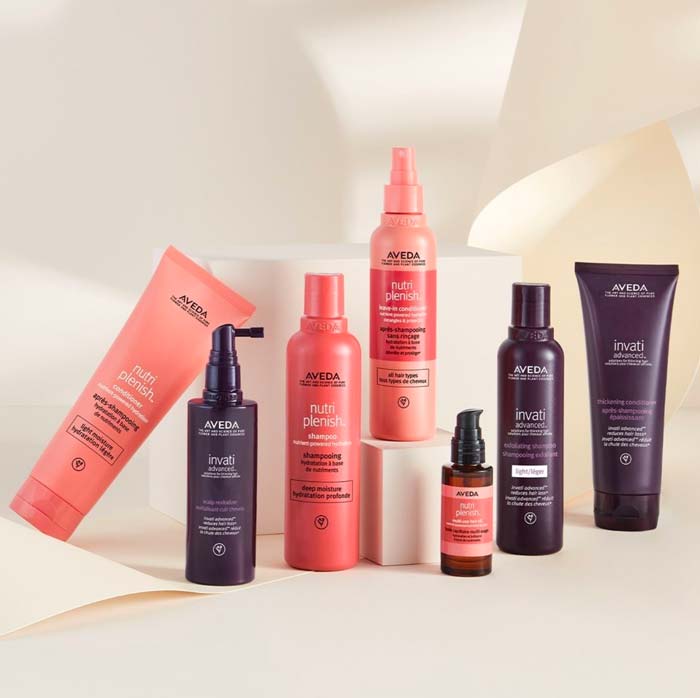 Aveda – Aveda is the newest addition to our 100% vegan brand list and that's because, at the start of 2021, they announced they've removed all bee-derived ingredients from their products and is now officially a 100% vegan brand.
Aveda was also another brand that I had the hardest time figuring out which of their products were vegan as they weren't clearly labeled. But in 2020, I had noticed Aveda started to market some of their products as vegan.
So I was pleasantly surprised to hear at the start of 2021, Aveda announced they've reformulated all of their non-vegan products and removed beeswax, honey, and other bee products. And Aveda officially became a 100% vegan brand.
Note: Aveda is cruelty-free but is owned by Estee Lauder, a parent corporation that is not cruelty-free.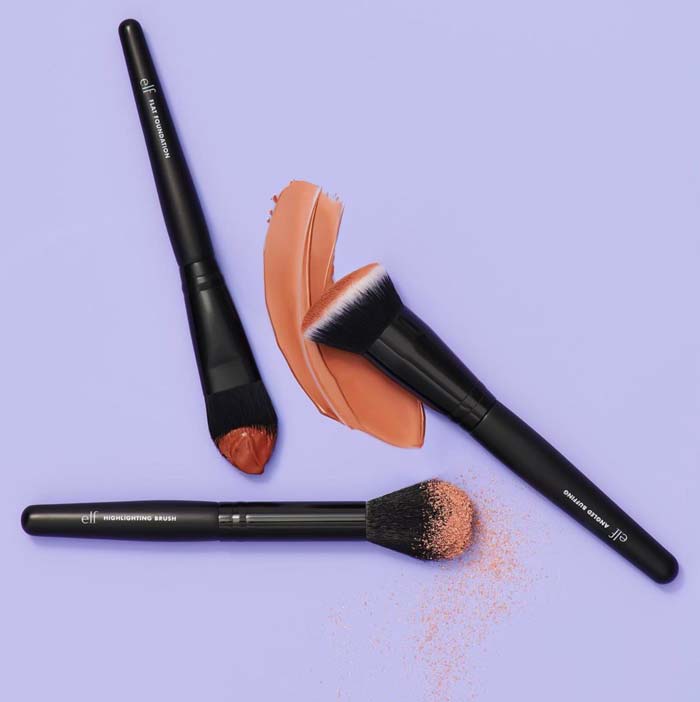 ELF Cosmetics – I feel like most consumers think ELF is the original vegan cosmetics brand as they've always marketed themselves as a cruelty-free company that cares about animals.
But ELF didn't start off as a 100% vegan company. They used to make and sell animal hair makeup brushes! It wasn't until 2016 when ELF announced they will no longer use animal hair for their brushes where the brand became fully vegan.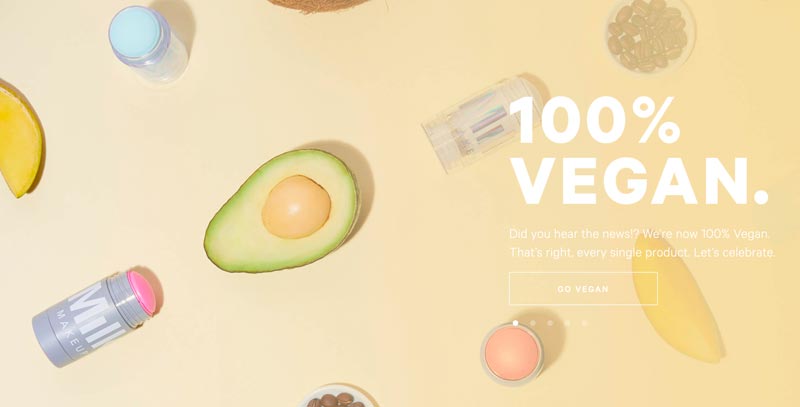 Milk Makeup – I remember when Milk Makeup launched in 2016 and they claimed over 60% of their line was vegan. And then two years later, in 2018, Milk Makeup announced they discontinued or reformulated all of their non-vegan items to be free from animal products.
As a result, Milk Makeup became the 100% vegan cosmetics brand that we love today! The company's founders believed that using animal by-products was an unnecessary practice as there are safe natural and synthetic alternatives available.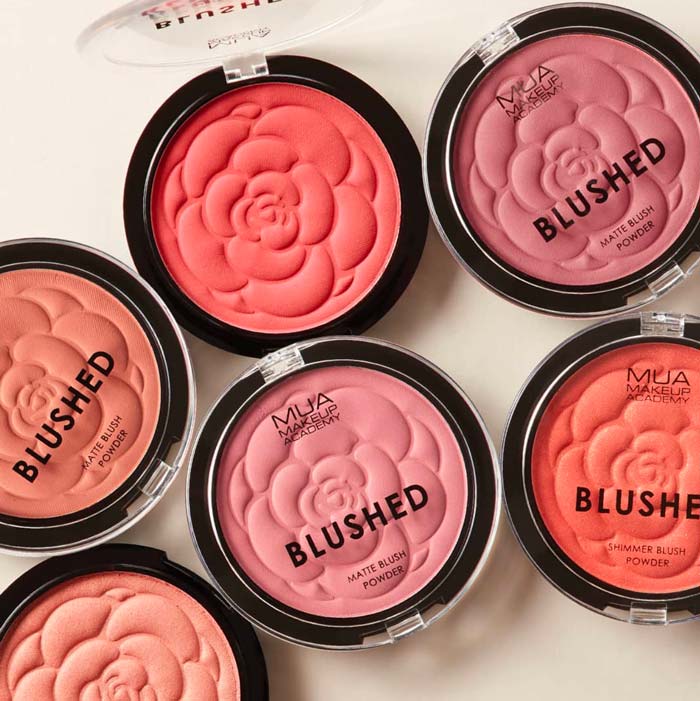 MUA – Although Makeup Academy (MUA) was cruelty-free, the brand didn't have any vegan options for some time. In early 2019, the company pledged to go 100% vegan and transition its entire product range of over 250 items to vegan formulas.
MUA announced they were officially an all-vegan cosmetics line at the start of World Vegan Month on November 1st, 2019.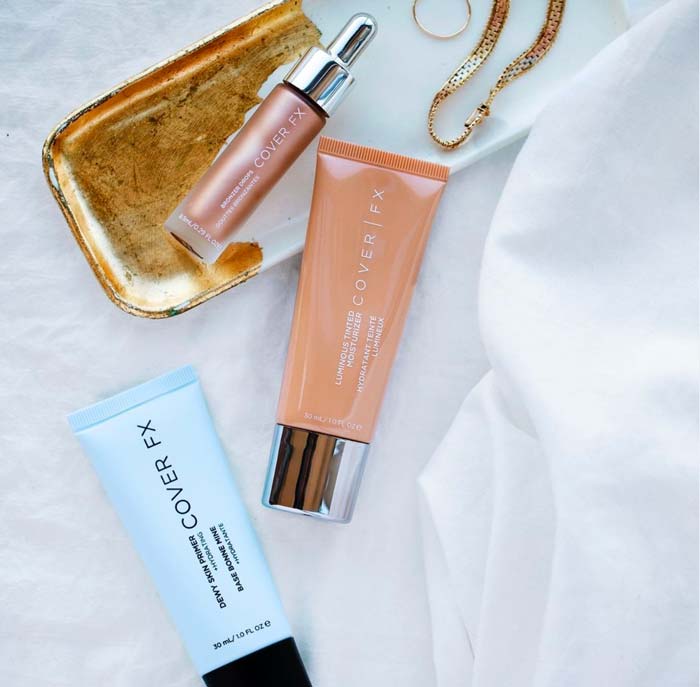 Cover FX – Cover FX was almost an entirely vegan brand except for a couple of products they had listed as not suitable for vegans. Those products were discontinued and Cover FX became and still remains to be 100% vegan!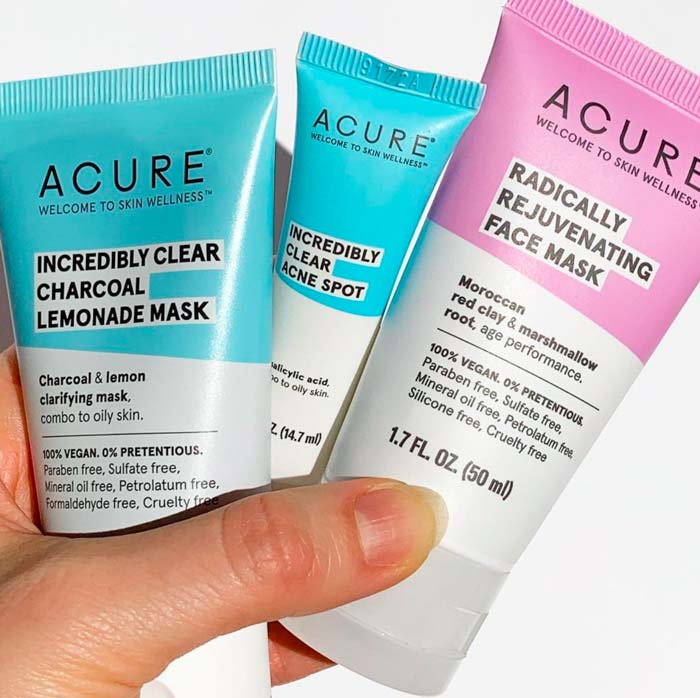 Acure – Acure was originally known as a vegetarian brand. The only animal by-product they used was beeswax. But Acure eventually decided to remove beeswax from all of their formulations in order to become a 100% vegan skincare brand! The brand has remained committed to staying as an exclusively vegan line.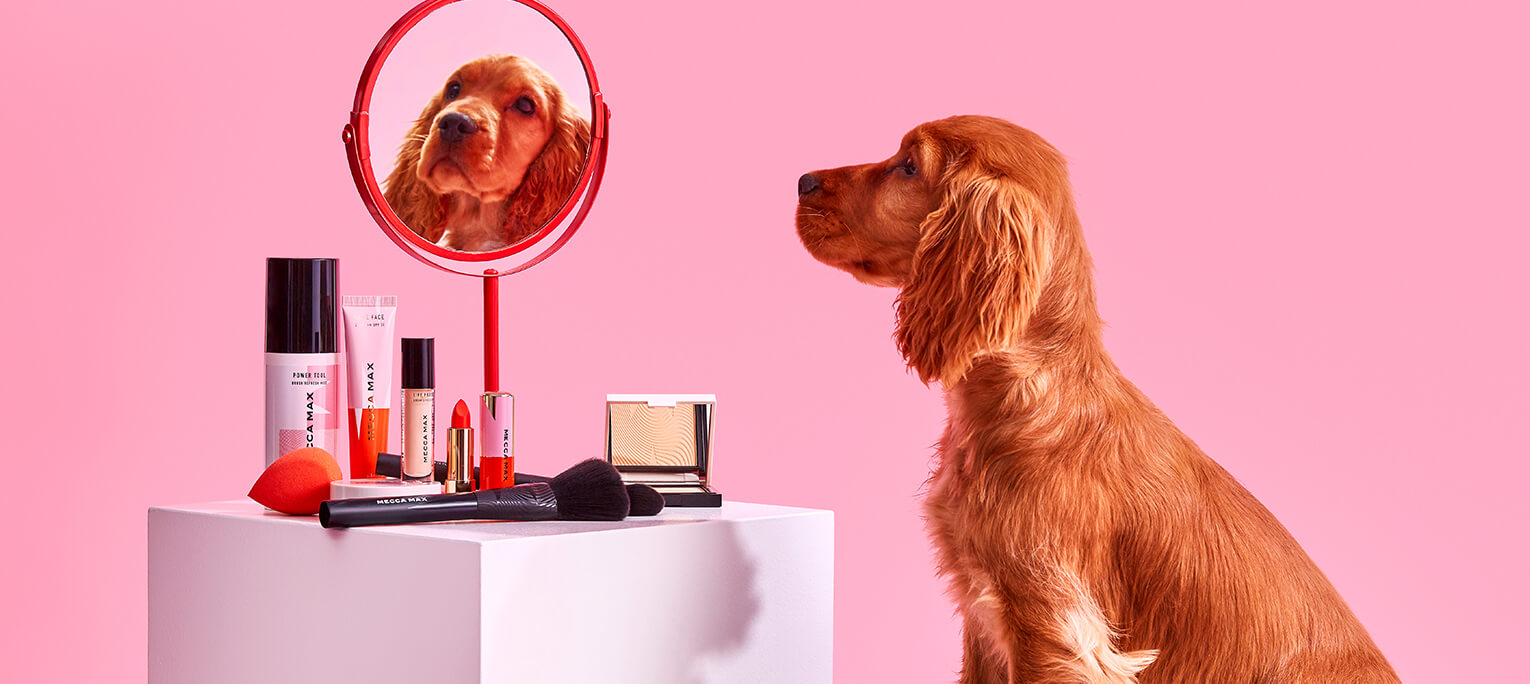 MECCA MAX – Australian retailer, Mecca has its own cosmetics line called MECCA MAX. On their first anniversary, MECCA MAX announced they were officially 100% vegan! Most of their products were already vegan with only 15 out of 206 that wasn't vegan yet.
The brand's commitment to using non-animal-based ingredients and by-products was driven by consumer demand for vegan-friendly products. It's great to see an affordable cruelty-free cosmetics brand with a large selection of products becoming 100% vegan across their entire product line!
More Cruelty-Free Brands Pledging to 100% Vegan!
My hope is to see more cruelty-free brands take the leap and go 100% vegan this year! And if not all vegan then I hope brands will offer more vegan options or reformulate their non-vegan items to be free from animal products.
Brands like Hourglass, Barry M, Juice Beauty, BH Cosmetics have pledged to release only new vegan products. And Artist Couture and Bliss have pledged to reformulate their products to be vegan-friendly. All of which are steps in the right direction for a truly cruelty-free world!