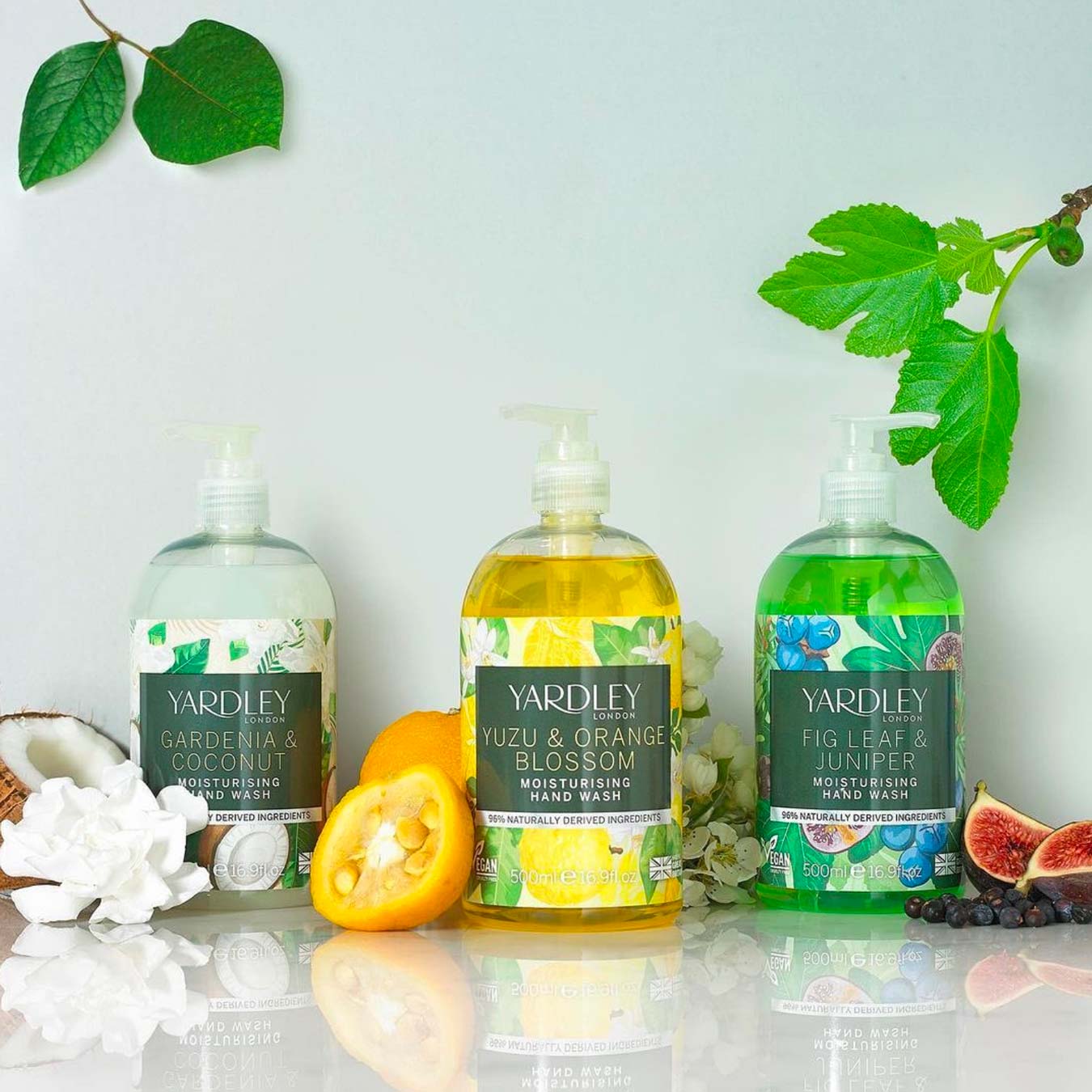 Last Updated: January 17, 2022
Is Yardley London Cruelty-Free and Vegan?
Make a positive impact by supporting companies with the same values and ethics as what matters most to you. To navigate and find ethical brands, here's a summary of Yardley London's ethics and initiatives.
Is Yardley London cruelty-free, vegan, or sustainable? We've got the answers here! Read below for more details on Yardley London's policies.
Yardley London is not sold in mainland China. Therefore Yardley London is not required to test on animals per China's current animal testing laws.
All of Yardley London's products are 100% vegan and don't contain any animal-derived ingredients or by-products.
Yardley London claims they are committed to ensuring every aspect of their business is operating sustainably and the impacts of product manufacture are being managed responsibly.

As part of their Responsible Supply Chain, Yardley London requires "all suppliers must have an up to date environmental policy to demonstrate commitment to sustainable manufacture and this must include as a minimum: REACH Compliance, energy efficiency measures and waste management."
Yardley London products come in plastic and glass packaging. Yardley London states they're committed to "working with suppliers to keep packaging to a minimum and of recyclable content eg. Paper/card being PEFC certified, ensuring all wood used at manufacture has been harvested from well-managed and sustainable forests."
Yardley London is one of the world's leading purveyors of quality soaps and perfumes since 1770.
PRODUCTS:
Fragrances, Bath & Body Care
This post may contain affiliate links that at no additional cost to you, I may earn a small commission.
Kindly Share
the Good Vibes
Inspire others to make a positive change by sharing this resource on Facebook, Twitter, Pinterest, or Email.