This post may contain affiliate links that at no additional cost to you, I may earn a small commission.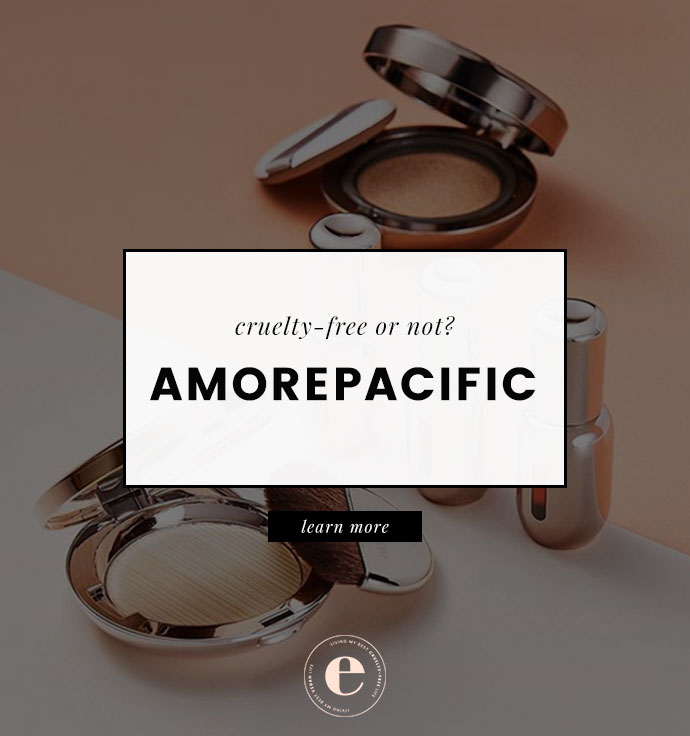 Is Amorepacific Cruelty-Free?
Amorepacific is NOT Cruelty-free. Amorepacific pays and allows some of their products to be tested on animals when required by law. Some of Amorepacific Group's subsidiaries also sell their products in stores in mainland China where animal testing is mandatory for most imported cosmetics.
AMOREPACIFIC Animal Testing Statement
It should be noted that AmorePacific Group owns a number of beauty brands, in addition to their flagship brand AmorePacific. Some of their other brands are sold in Mainland China, where most imported cosmetics are required to be tested on animals.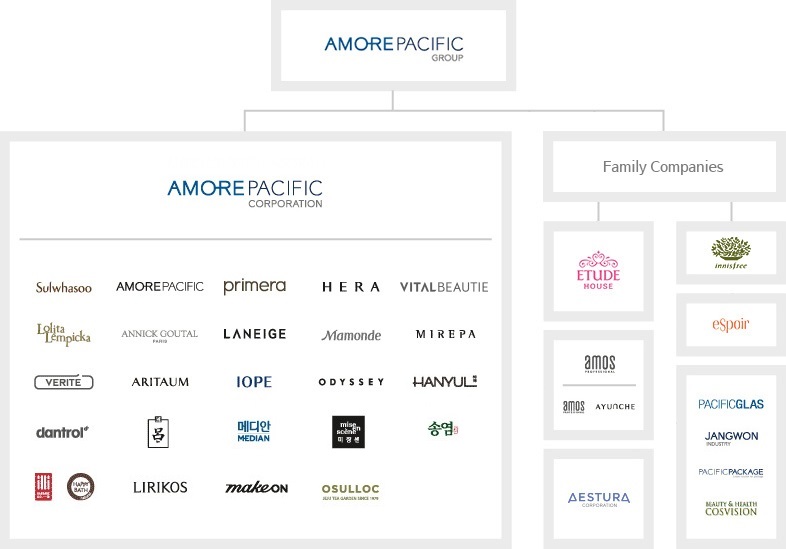 I was specifically interested to find out whether their flagship brand, AmorePacific's products or ingredients are tested on animals.
On their website, they state that they have discontinued animal testing on cosmetic ingredients and finished goods since 2008 and have also expanded that policy to their suppliers. But there's a small note at the bottom of the page that states "exceptions to this principle will apply however if animal testing is required or bound by local governments or laws."
This implies that AmorePacific is selling or distributing their products in markets that require animal testing (ie. Mainland China).
In my research, I only found evidence of AmorePacific selling in Hong Kong, which is exempt from China's animal testing laws. As a result, I believe some of AmorePacific Group's other brands are sold in-stores in Mainland China and that's the reason why AmorePacific included the disclaimer that they test on animals when required by law.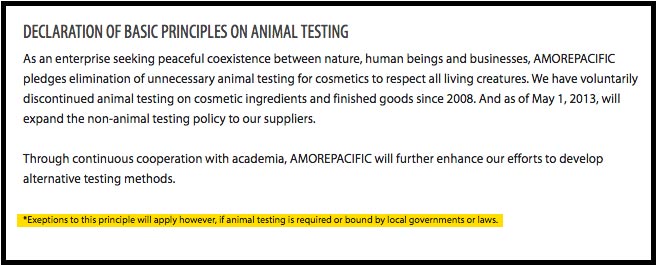 It seems to me that they use this blanket statement for all of AmorePacific Group's brands, including their flagship brand, AmorePacific.
Therefore I am not confident to believe that AmorePacific is cruelty-free because the statement on their website is too generic and doesn't distinguish any differences between their animal testing policy amongst all of AmorePacific Group's brands.
Why is this a problem?
For example, L'Oreal owns Urban Decay. But L'Oreal and Urban Decay have two totally different animal testing policies and Urban Decay's statements do not say that they test on animals when required by law. Whereas L'Oreal does state that they do test on animals when required by law. This gives me some assurance that Urban Decay has different policies and practices in place that are different from L'Oreal and all of L'Oreal's other brands.
In the end, I don't believe AmorePacific or AmorePacific Group has done enough to ensure their products or ingredients are not tested on animals so I'm unable to qualify them as being cruelty-free.