This post may contain affiliate links.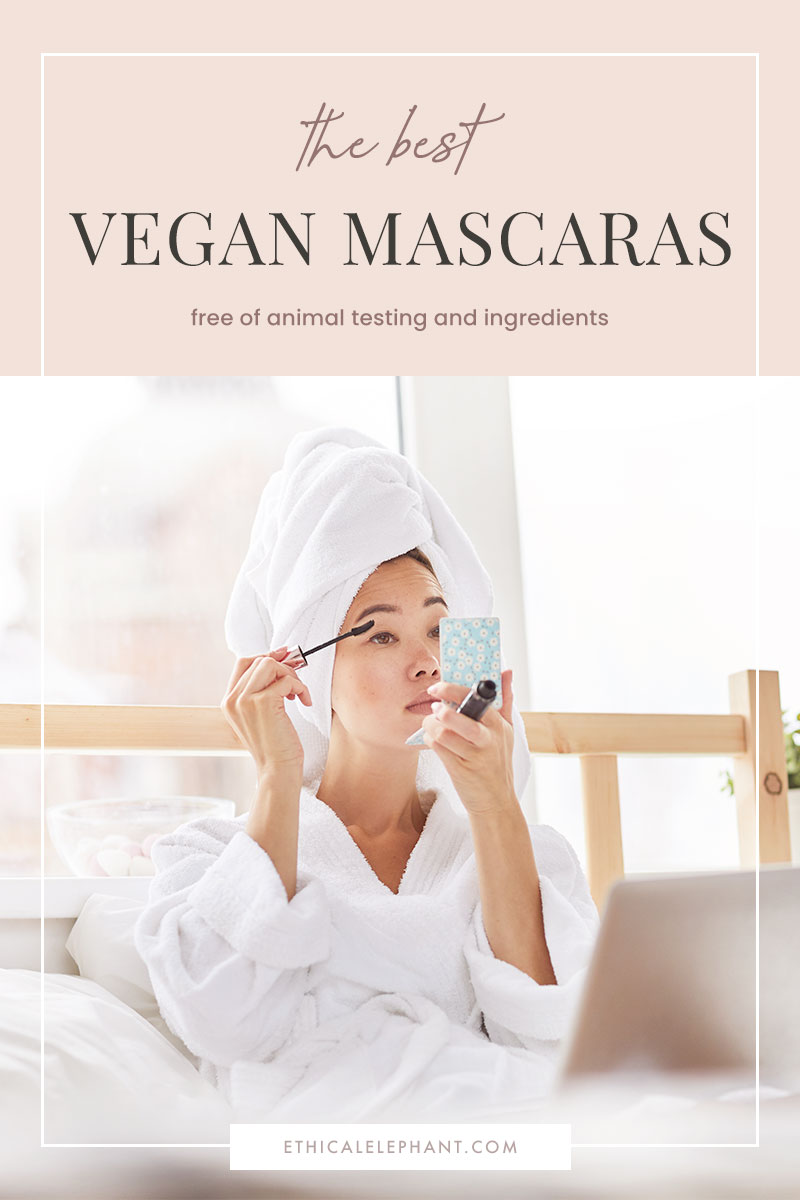 The most frequently asked question I hear from cruelty-free consumers is What's the best vegan mascara?! Everyone has been raving about Too Faced Better Than Sex mascara but the higher price point has got people asking for MORE vegan mascara options!
Vegan Mascara
Wait, what's vegan mascara you ask? Mascara that is vegan means that the ingredients and final product were not tested on animals and it must not contain any animal-derived ingredients. There's plenty of options for cruelty-free mascaras on the market but most of them contain beeswax and stearic acid that could possibly be derived from animal sources.

Guide to Vegan Mascaras
So I've taken the fuss out of trying to figure out which ones are vegan and gladly done all of the work for ya to compile this guide to vegan mascaras!
The only challenge I had was trying to find the best waterproof vegan mascara! If you know of any and have put them to the test… please let me know, yo! =)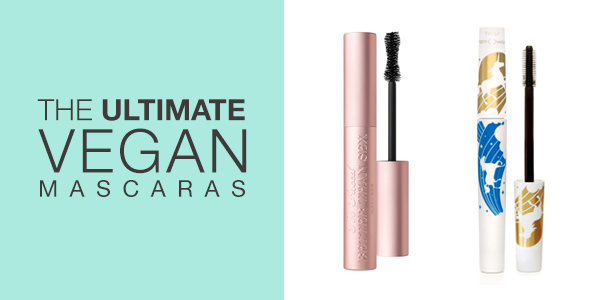 All-that-and-a-bag-of-chips Vegan Mascara
These two mascaras are the bee's knees (but without using any bees) that promise to do it all: lengthen, volumize, define, smudge-proof, long-lasting, and all sorts of magical goodness to transform your lashes!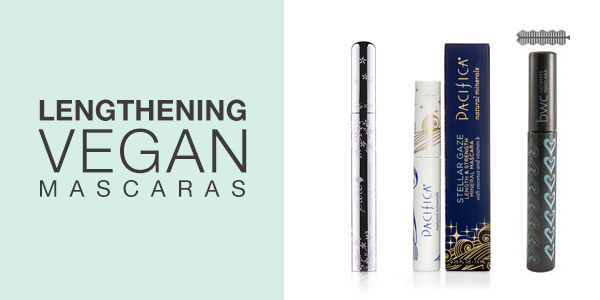 Best Lengthening Vegan Mascara
Looking for a mascara that will add more length and definition to your lashes? These mascaras will help you achieve longer lashes without looking clumpy!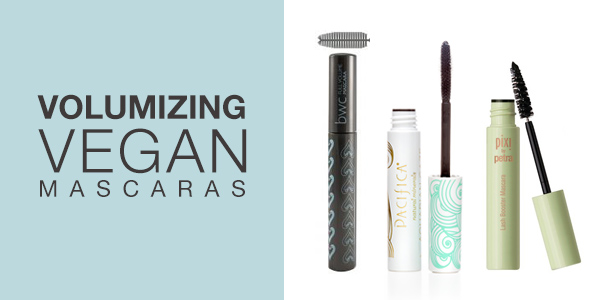 Best Volumizing Vegan Mascara
Build volume for fuller, thicker lashes with these mascaras!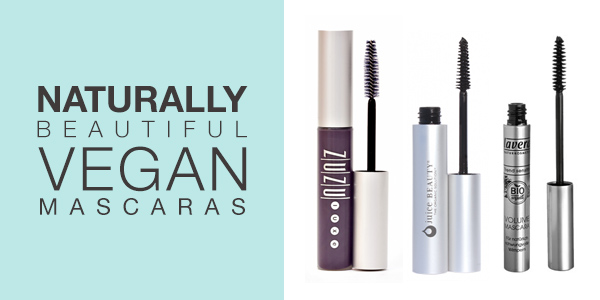 Best Natural-Looking Vegan Mascara
Need a little something something to help define your natural lashes? These mascaras are the best at enhancing your naturally beautiful lashes and as an added bonus, the ingredients are just as natural too!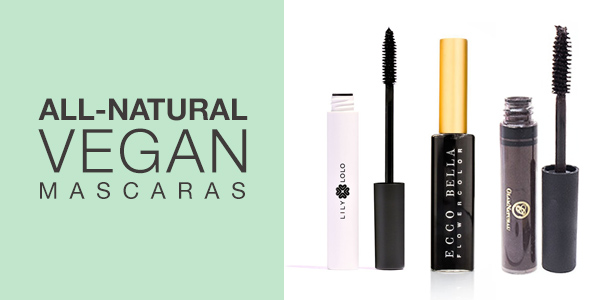 Best Natural + Vegan Ingredients Mascara
These mascaras are made with safe and non-toxic ingredients while at the same time providing you with conditioned and beautiful-looking lashes. These mascaras are great for an everyday natural look! and to be honest, there were just so many great natural and vegan mascara options that I just had to create another category to make sure you're not missing out on any good ones! hehe =)
Best Vegan Mascara Under $5
Want a mascara that won't break the bank but at the same time, actually works? All of ELF mascaras are vegan (they have 10+ mascaras!) but these two seem to be the most-loved!
Best Water-resistant Vegan Mascara
This is the closest mascara I could find to being basically 'water-proof'. It's a water-resistant mascara that is also vegan-friendly!


What's your favourite mascara?