This post may contain affiliate links that at no additional cost to you, I may earn a small commission.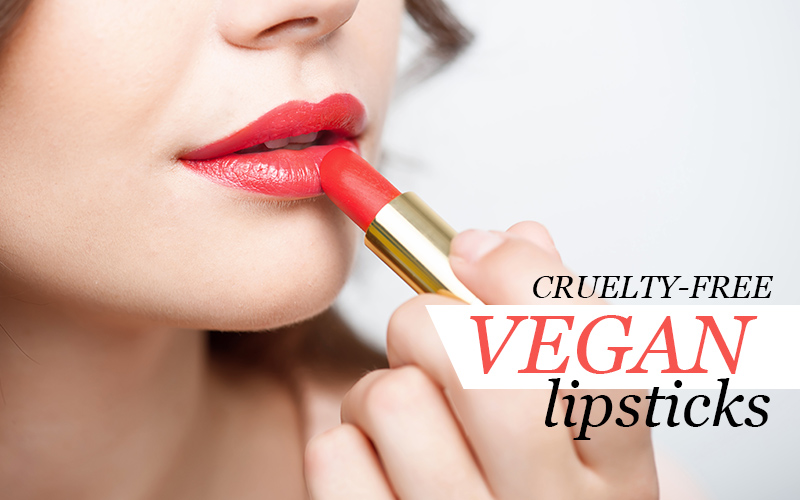 I'm slathering what on my lips now? Crushed cochineal insects or in other words, bugs?! Gross.
70,000 female cochineal insects are crushed to make just 1 lb of red dye which are then used in cosmetics and even in some food products. The ingredient is called Carmine and is usually used as an ingredient in lipsticks and blushes.
Most brands won't explicitly state which shades of their lipsticks contain carmine so sometimes it can be a bit of a guessing game. Especially when Carmine is under the "May Contain" ingredient category list.
To eliminate all that fuss, here's a list of 100% vegan lipsticks where all shades are vegan, carmine-free, and do not contain beeswax, which is also another animal ingredient commonly found in conventional lipsticks.

Vegan Lipsticks
Below is a list of cruelty-free (not tested on animals) and vegan (no animal-derived ingredients) lipsticks in all varieties of shades, finishes, and prices!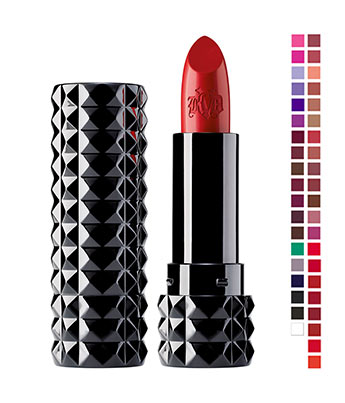 1. Kat Von D Lipsticks
Kat Von D is slaying the lipstick game when it comes to finding a shade beyond your wildest imaginations and I'm talking about anything and everything from black glitter to shimmering sea-foam green! you name it, Kat Von D has it!
All 40 shades are vegan!
Finish: 3 options (Semi-Matte, Glimmer, and Metallic)
$19 | SEPHORA.COM
---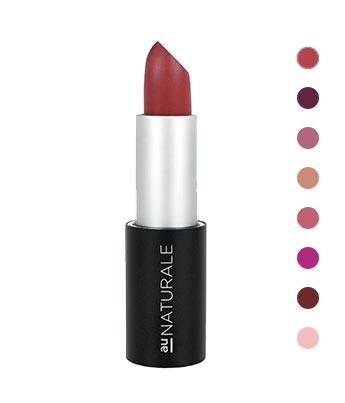 ---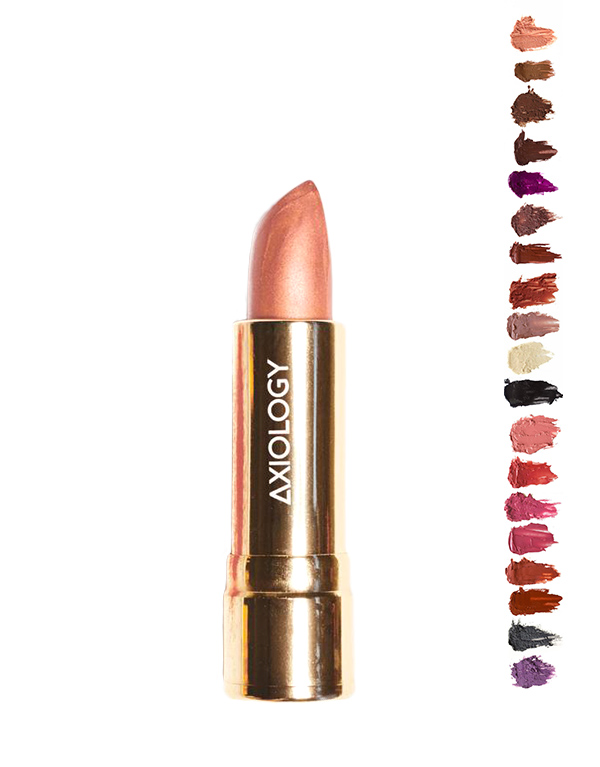 3. Axiology Lipsticks
Not only is the gold packaging of Axiology's lipsticks just absolutely stunning but their shades of lipsticks are equally stunning and perfect for any occasion!
All 20+ shades are vegan!
Finish: 3 options (Matte, Satin, and Shimmer)
$30 | AXIOLOGY.COM
---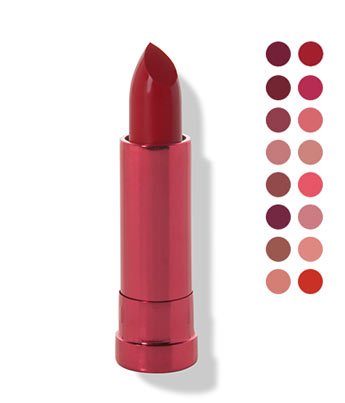 ---
---
6. INIKA Lipsticks
For a cruelty-free, vegan, and organic lipstick alternative, INIKA is the top recommended choice! Made with certified organic ingredients, INIKA's lipsticks will keep your lips looking luscious and healthy!
All shades are vegan!
$29 | AMAZON.COM
---
---
8. Gabriel Lipsticks
A lipstick that you can find at most natural health food stores, including Whole Foods Market, Gabriel Lipsticks are moisturizing and come in an array of shades, all naturally vegan of course!
All shades are vegan!
$17.60 | AMAZON.COM
---
9. Suntegrity Lipsticks
Take it from someone who has had their lips sunburnt before, it's no fun and it can happen to just about anyone. If you plan on being outside for most of the day, make sure you're using a lip balm or lipstick with some SPF. Suntegrity lipsticks all contain SPF 30.
All shades are vegan!
$28 | ANTHROPOLOGIE.COM
---
---
What are some of your favorite cruelty-free and vegan lipsticks?