This post may contain affiliate links.

Replacing your beloved seasonable boots with one that's made from only vegan material doesn't mean you have to give up on style and functionality! With so many fabulous and countless vegan boot options to choose from nowadays, there's really no need for  anyone to buy shoes made from animal-skin ever again!
Don't believe me? To prove that there's an endless selection of vegan and animal-free boots, I've picked 24 vegan boots to help you get started!
But first, What are vegan boots? Boots that are vegan do not contain any animal material that were derived from the skin of animals and that includes leather, suede, fur, silk, alligator skin, wool, alpaca, sheepskin, etc.
Where can you buy vegan shoes? Check out my list of vegan shoe shops from around the world here.

Vegan Booties
Mod Cloth $49.99 (On sale! $34.99)
Matt & Nat $155.00
NICORA $259.00
Vegetarian Shoes £69.95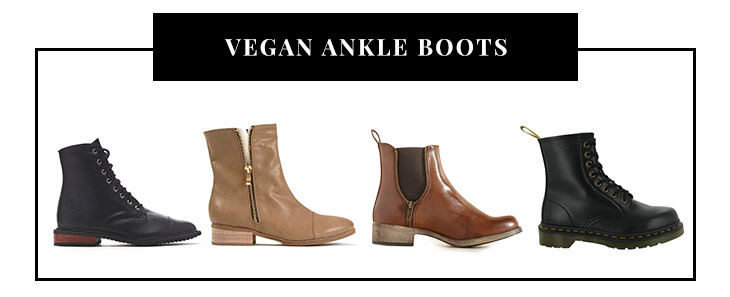 Vegan Ankle Boots
NICORA $279.00
Cri de Coeur $160.00
Mod Cloth $69.99
Dr. Martens $140.00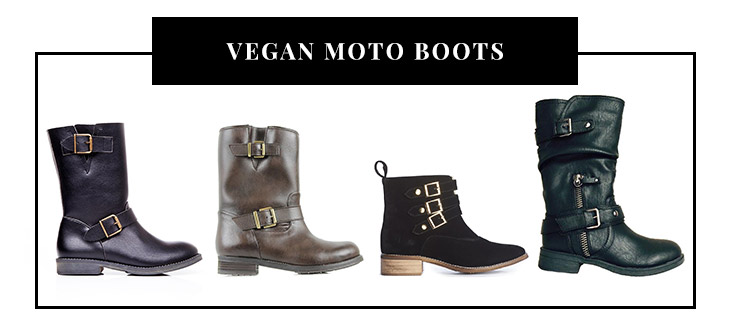 Vegan Moto Boots
Beyond Skin £135.00
Wills London £96.00
Report Footwear $80.00

Vegan Chelsea Boots
Wills London  £78.00
Matt & Nat $150.00
Ahimsa $136.00
Bourgeois Boheme $280.00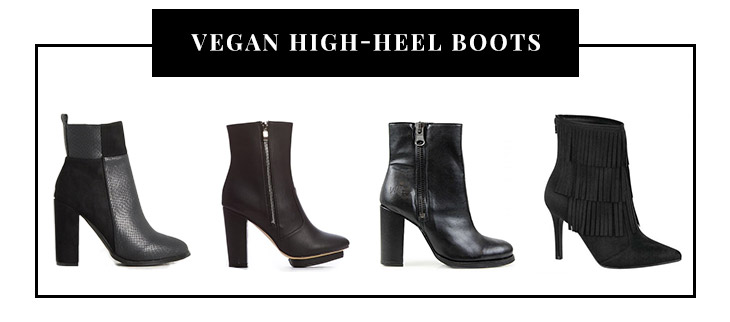 Vegan High Heels
Mod Cloth $69.99 (On Sale $34.99!)
Cri de Coeur $200.00
Wills London £93.00
Beira Rio AUS$83.00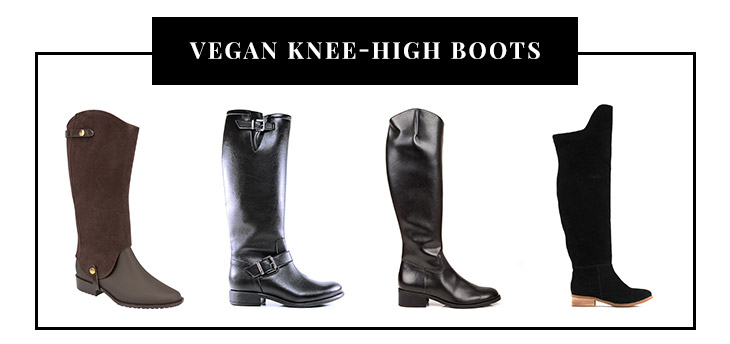 Vegan Knee-High Boots
Melissa Shoes $235.00
Wills London £104.00
Beyond Skin £165.00
Cri de Coeur $170.00
Disclosure: This post contains affiliate links.