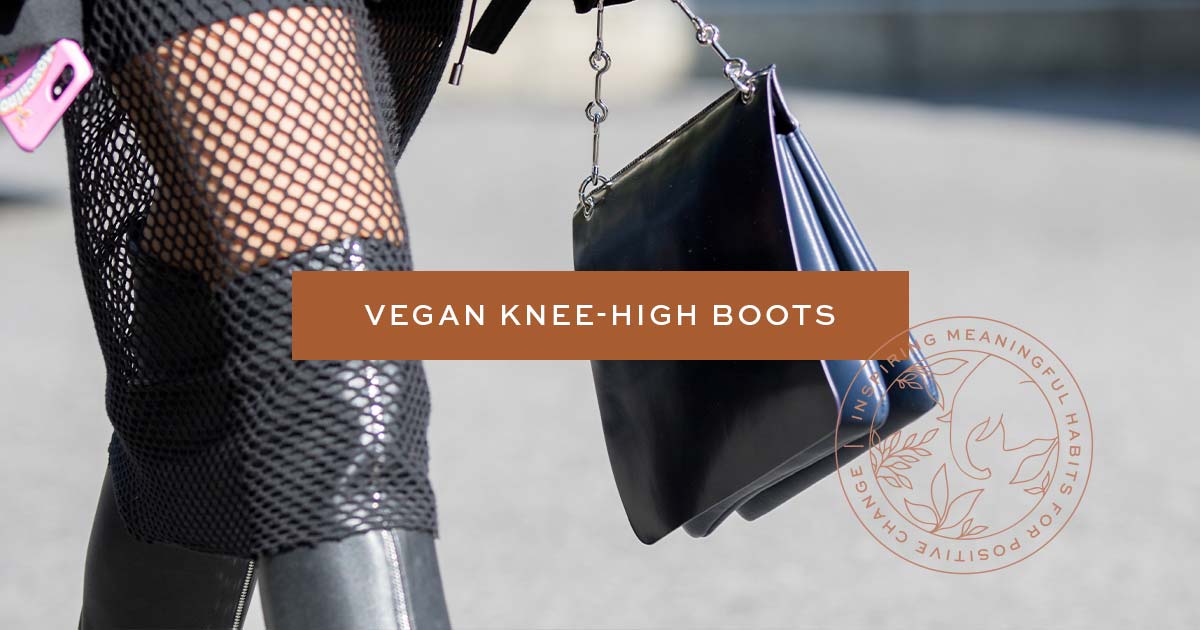 Step into fashion without sacrificing your ethics with our ultimate guide to vegan knee high boots.
Discover the wide range of materials used in vegan boots, such as faux leather, microfiber, recycled fibers, and even pineapple leaves or apple leather! These boots are not only cruelty-free but also stylish, durable, and comfortable. You'll be amazed at the quality and innovation in the vegan footwear industry.
Whether you're dressing up for a night out or keeping it casual, vegan knee high boots can elevate any look.
---
---
---
---
---
---
---
---
---
---
---
---
---
---
---
---
---
---
---
---
Whether you're a passionate animal rights activist or simply looking to make more sustainable fashion choices, vegan boots are the perfect addition to your wardrobe.