This post may contain affiliate links that at no additional cost to you, I may earn a small commission.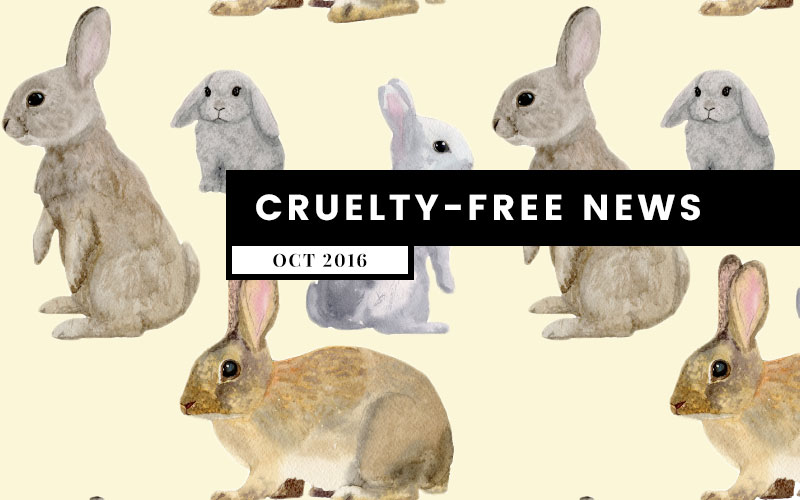 What's Up? is a monthly round-up of the latest news and updates in the world of cruelty-free beauty and lifestyle!
If you don't have time to keep up with what's been going on like which companies are no longer cruelty-free or new vegan beauty product launches, then don't fret my friends! This round-up is sure to help keep you in the loop!
Becca Acquired by Estee Lauder
There goes, yet another, cruelty-free cosmetic brand bought out by a parent company that tests on animals. Estee Lauder has admitted to testing on animals when required by law and owns several other non-cruelty-free makeup brands like MAC and Bobbi Brown.
BECCA Cosmetics was known as a cruelty-free makeup brand with several vegan options but with reports of Estee Lauder acquiring the brand has turned off some cruelty-free shoppers from supporting or buying BECCA Cosmetics ever again.
How do you feel about cruelty-free brands owned by a parent company that tests on animals? You can learn more about the points for and against supporting such brands in this post here.
(Source: Business of Fashion)
---
Taiwan Bans Animal Testing!
YAY! Taiwan has banned cosmetic animal testing for both finished products and cosmetic ingredients. The new legislation will go into effect in 2019.
But that doesn't necessarily mean all cosmetics you buy in Taiwan are cruelty-free as Taiwan SPCA and #BeCrueltyFree Taiwan campaign coordinator Joy Liou explains, "Unfortunately, Taiwanese consumers can still buy cosmetics cruelly tested on animals if the product is imported, so our sights are now set on campaigning for an end to the import and sale of newly animal tested cosmetics."
We're moving the right direction, that's what matters!
(Source: HSI)
---
Makeup Geek Launches New Highlighters
Cruelty-Free cosmetic brand, Makeup Geek just launched 13 new highlighters! The new highlighters can be used on the face or on the body and they're available in 7 signature shades and 6 duochrome shades!
8 out of 13 highlighter shades are vegan and carmine-free!
---
ELF Just Launched New Vegan Makeup Brushes
ELF Cosmetics, known for their affordable makeup products, just launched a new line of chic vegan makeup brushes. The Beautifully Precise line includes 9 makeup brushes and they're all super affordable! Like no joke, they're only $5-12!
---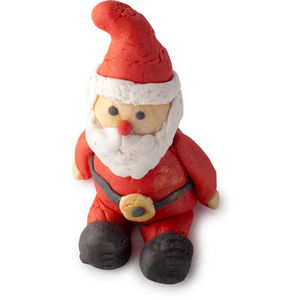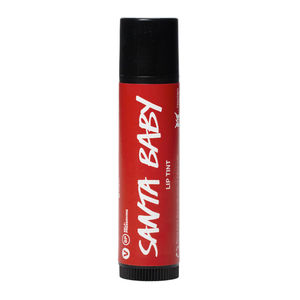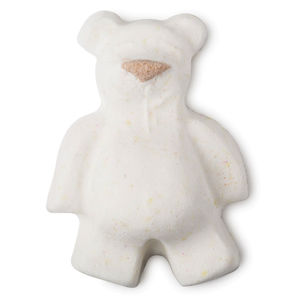 LUSH Just Released Holiday Collection!
It's not even Halloween yet but that ain't stoppin LUSH from releasing some of their goodies from their Holiday collection! and everything is super adorbs! I'm totally adding a bunch of these in my Holiday wishlist!