This post may contain affiliate links.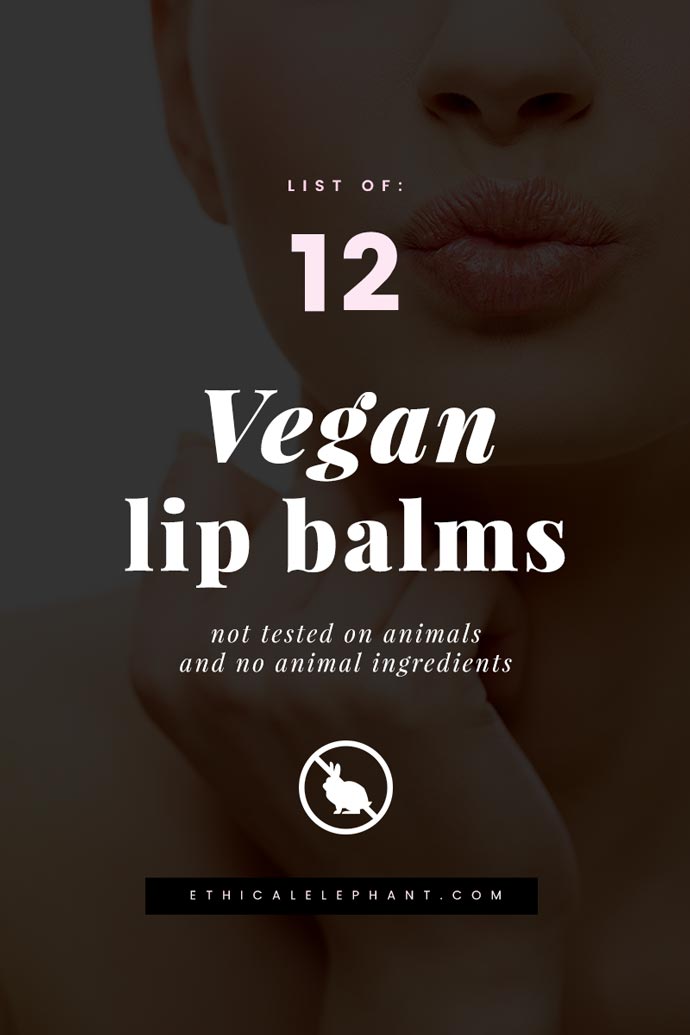 If it's one thing that's definitely harder to find vegan, it's gotta be a good vegan lip balm! There are countless options for cruelty-free lip balms that are not tested on animals but most of them contain beeswax.
Beeswax is very easy to spot as an ingredient, it'll usually go by either two names, beeswax or cera alba. Keep in mind, synthetic beeswax can also partially be derived from animal sources.
But as I always do, I like to make the options for vegan lip balms as simple and straight forward as possible for you, so I've gone ahead and compiled a list of vegan-friendly lip balms that doesn't contain any animal ingredients including beeswax!
Vegan Lip Balms
Lip Balms That Are Tested On Animals
With so many great cruelty-free and vegan lip balm options, you won't feel the need to buy from a brand that supports, condones, or commissions animal tests on their products/ingredients!
Speaking of, here's a list of brands that are not considered to be cruelty-free:
Vaseline (owned by Unilever)
EOS (Evolution of Smooth)
Maybelline's Baby Lips
Chapstick (owned by Pfizer)
Nivea