This post may contain affiliate links that at no additional cost to you, I may earn a small commission.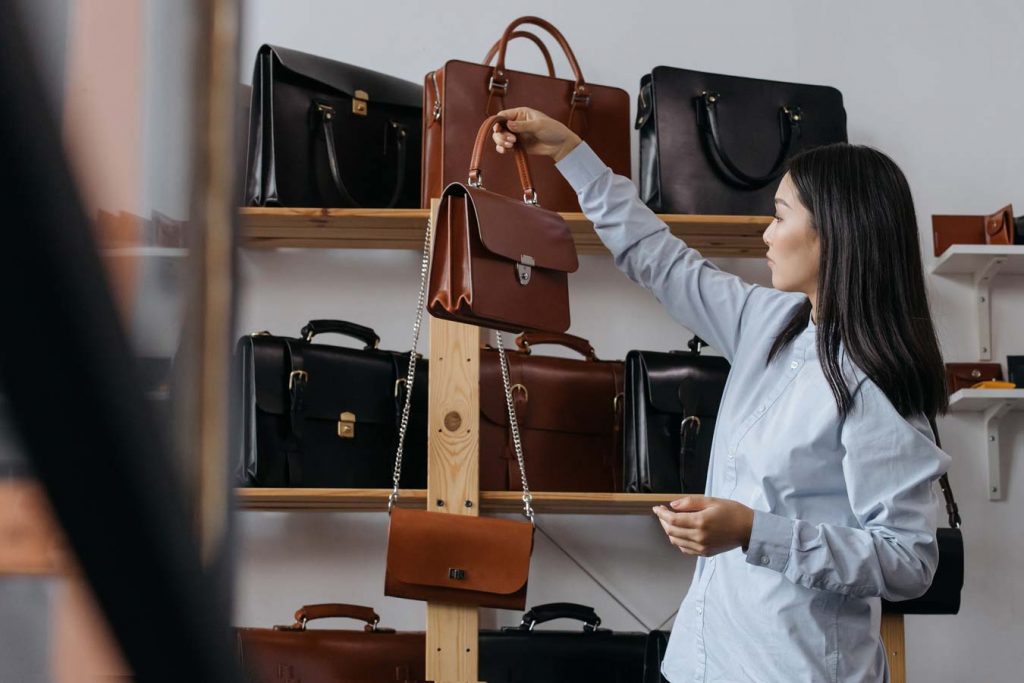 The most frequently asked question I get is where is the best place to find and buy vegan shoes, bags, and clothes?
Fortunately for us, online shopping has created a shopping experience without borders, allowing us to buy just about anything from around the world. But shipping ethical consumer goods from across the world can take a long time, cost a lot, and isn't always an environmentally friendly option.
Thankfully, we can continue to support ethical and vegan designers as many retailers in our area carry a range of vegan handbags, shoes, and clothes. For example, Matt & Nat, the popular Canadian vegan handbag and accessories brand, is now available and sold at most major retailers like Nordstrom, Designer Outlets, and Chapters Indigo.
And to help you find a retailer or online boutique in your area that carries a selection of vegan brands, I've searched and found several online stores, some of which have a physical store where you can actually go in and try things on.
I've noted which stores are 100% vegan or carry vegan options and where to find those vegan options.
Where to Shop for Vegan Fashion:
USA
Canada
UK
Australia
Europe
Around the World Marketplaces
---