This post may contain affiliate links that at no additional cost to you, I may earn a small commission.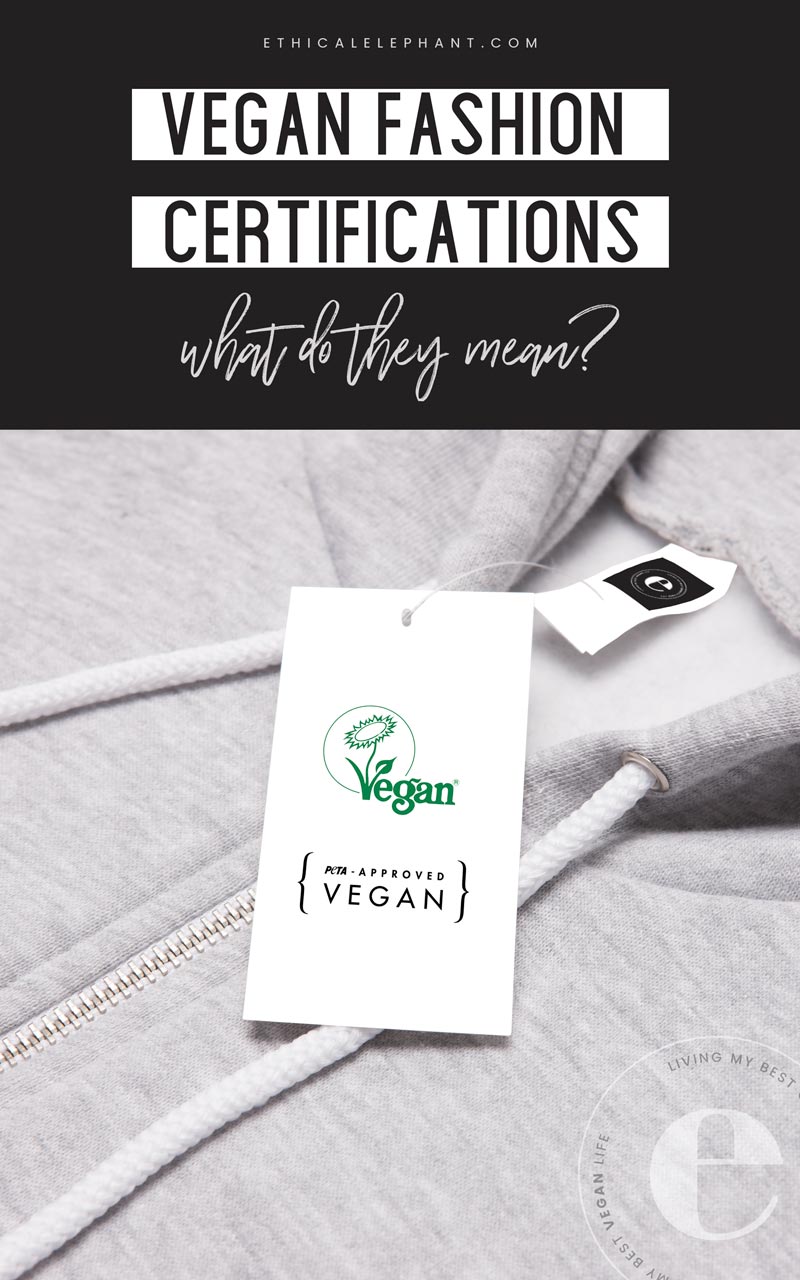 When it comes to vegan clothes, shoes, and fashion accessories, it's pretty cut and dry in terms of defining what is considered vegan or not.
In fashion, the term "vegan" is generally used to mean that the materials and fabrics were made from any other material that wasn't derived or sourced from an animal.
If it came from a living or dead animal, it's not vegan.
Common materials used for clothes and shoes that are not vegan include fur, leather, wool, cashmere, shearling, angora, silk, and down.
I wanted to figure out if there are any Vegan Certifications for apparel, shoes, and fashion accessories and the legitimacy behind these certifications.
Vegan Certifications for Fashion
There are currently two vegan certifications for verifying clothes, shoes, and fashion accessories as being vegan.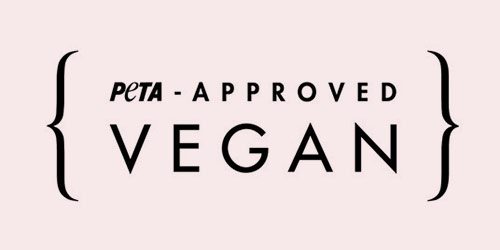 PETA-Approved Vegan Logo
assigned by PETA (a US-based animal rights organization)
certifies individual products and/or entire companies
designed specifically for vegan clothing and accessory companies
costs $250 to apply and use trademark logo
does not require renewal once approved
PETA defines "vegan" as clothes, shoes, and accessories that contain no leather, fur, wool, skin, or exotic skins or any other animal-derived fabric.
PETA certifies brands by having them complete a short online questionnaire and a statement of assurance.
The PETA-Approved Vegan Logo applies to individual products and/or entire companies. It costs $250 for companies to apply and use the PETA-Approved Vegan logo.
Brands certified by PETA include Gunas, Matt & Nat, Melie Bianco, and Native Shoes.
Some of the limitations with the PETA-Approved Vegan logo is that PETA does nor perform any audits or require companies to submit any documents from their suppliers verifying the source of materials. Companies also do not need to renew their certification once approved.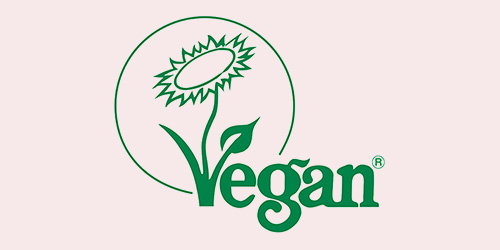 Vegan Society Sunflower Logo
assigned by the Vegan Society (a UK-based registered charity)
certifies individual products, not companies
not just for clothing and accessories, they also certify and use the same logo for vegan food items, cosmetics, retailers, etc.
cost an annual fee to use their Vegan sunflower trademark logo
requires an annual renewal
You may have seen this sunflower Vegan logo on some other products like food and cosmetics but lesser known and interestingly, Vegan Society also certifies clothing, shoes, and accessories with the same Vegan Trademark logo.
The Vegan Society's Vegan sunflower logo applies to individual products. To become Vegan certified by the Vegan Society, companies must ensure "the manufacture and/or development of the products, and where applicable its ingredients, must not involve, or have involved, the use of any animal product, by-product or derivative."
Brands certified by Vegan Society include Beyond Skin, NOAH, RISORSE FUTURE, and Wills.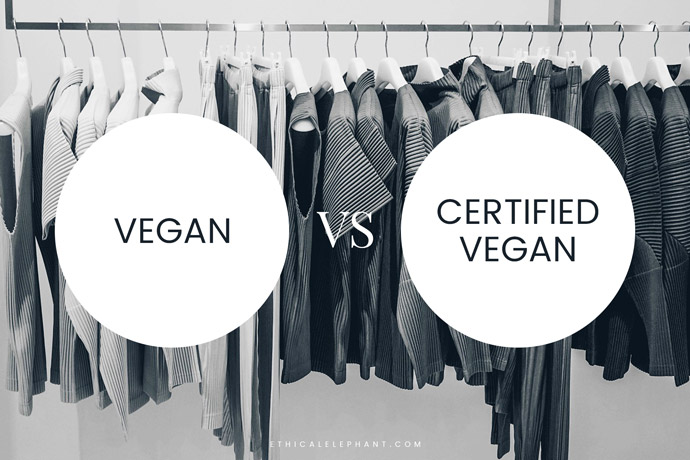 Does Vegan Certified Fashion Brands Have More Merit Than Non-Certified Brands?
In my opinion, I don't think fashion brands that are certified vegan have more merit over non-certified vegan brands because the current process to become certified isn't rigorous or more research-intensive than simply asking the brand, are your products vegan?
It also isn't clear whether PETA or Vegan Society verify if the glue is vegan or not before they approve products as being vegan. Some glue used in shoes and handbags may contain some animal ingredients so some consumers choose not to support or buy products that are not transparent about the source of their glue.
I think what these Vegan certification logos do well is providing a list of approved brands on their website and offering consumers a quick and easy way to distinguish at a glance between products that are vegan or not.
However, I wouldn't personally choose a PETA-Approved Vegan product over a similar product that is vegan but isn't certified.
What do you think about Vegan certified fashion brands/products vs. non-certified vegan?