This post may contain affiliate links.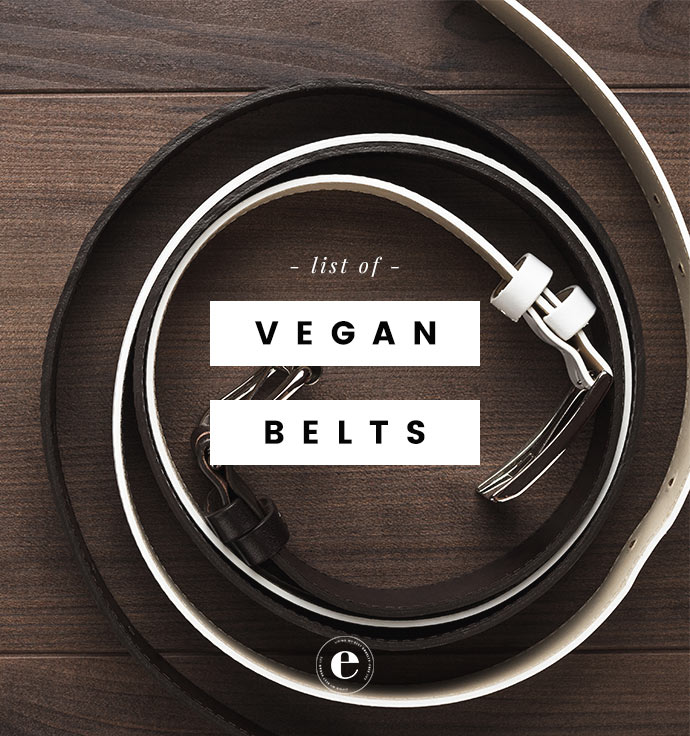 A leather belt is one of the pieces in our wardrobe that's usually overlooked when we think about animal cruelty in the fashion industry. What may seem like a small piece of a big issue where animals are used for clothing is actually one of the easiest pieces to switch over to a cruelty-free and vegan alternative.
Whether you need a belt to keep your work pants up or you want to take your look from day to night, there are many options sans animal cruelty.
I've rounded up some of the best vegan fashion brands with a variety of vegan belts. From functional to fashionable finds, there's something for you here in this list!
List of Vegan Belts
Matt & Nat Vegan Belts · Casual to formal men & women's faux-leather belts · $35-$50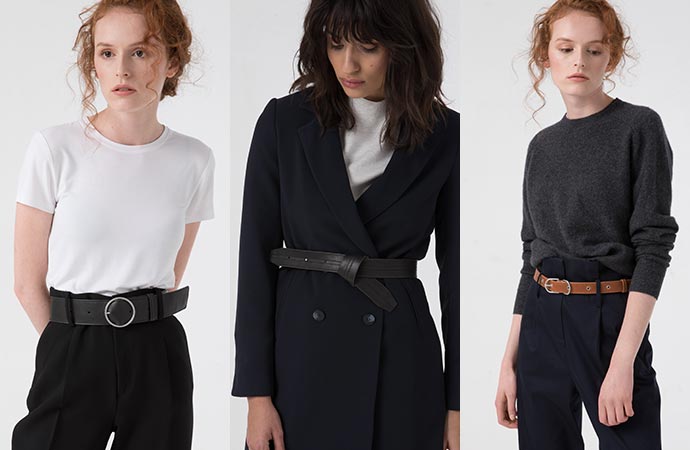 Bhava Vegan Belts · Chic faux-leather women's belts · $49-$159 · Ethically manufactured in Spain
Doshi Vegan Belts · Men's and women's designer faux-leather dress belts · $29-$35 · Available on Amazon
NAE Vegan Belts · Women's, men, and unisex faux-leather belts in various styles · €35-€49 · I love these braided leather belts!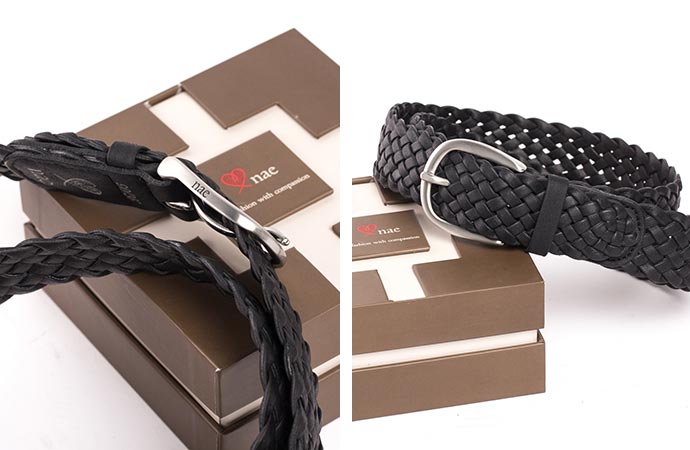 Will's Vegan Belts · Contemporary women and men's vegan leather belts in various colors · $40-$47 · Ethically made in Portugal
NOAH Vegan Belts · Unisex formal vegan belts, available in vegan leather, vegan suede, and elastic braided fabric · €59-€79
The Vegan Collection Belts · Unisex casual and formal synthetic microfiber vegan belts · $26-$32 · Available on Amazon
NoAni (No Animal) Vegan Belts · Modern unisex vegan belts made with eucalyptus fiber suede · $70-$95 · Ethically handmade in Italy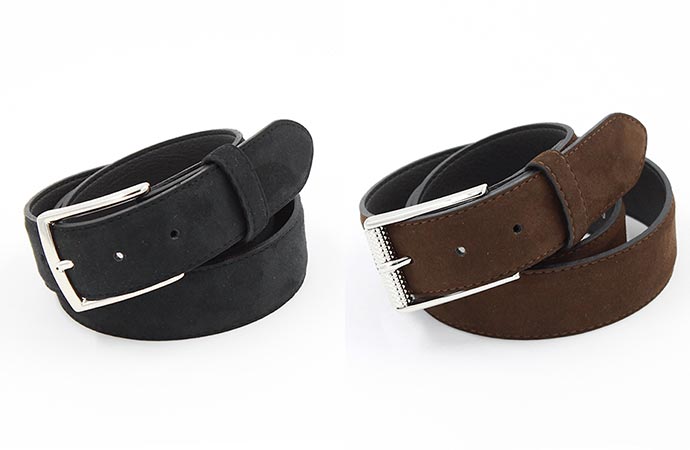 Vegetarian Shoes Belts · Affordable casual unisex faux-leather vegan belts · £12-£28 · Made in England
Truth Vegan Belts · The OG of vegan belts, styles for women, men, and kids (casual belts) · $28-$76 · Available on Amazon
Corkor Vegan Belts · Unisex and men style vegan belts made from high-quality sustainable cork materials · $30-$35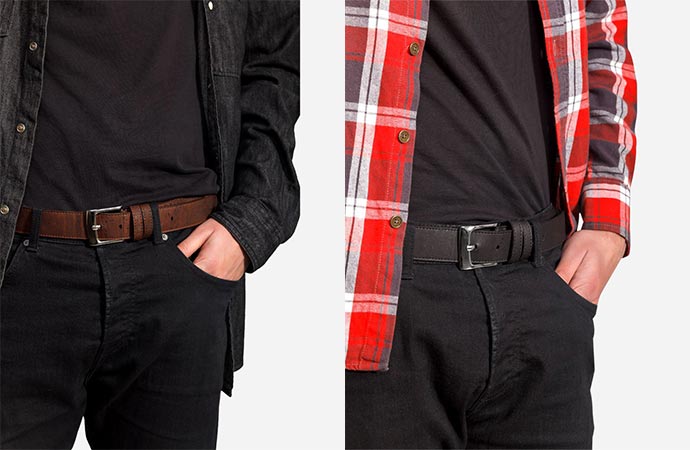 Bleed Clothing Vegan Belts · Unisex and women's sustainable vegan belts made from a mixture of paper and latex, also cork belts available · €30-€50
Brave Gentleman Vegan Belts · Men's vegan belts made with hi-tech, Italian-made vegan future-leather and Italian future-suede · $95 · Artisan-crafted in New York City's historic Garment District
Risorse Future Vegan Belts · Environment-friendly and sustainable unisex vegan belts, faux-leather, cotton, and hemp belt options · €30 · Made by craftsmen from the Marches region in Italy
---