This post may contain affiliate links that at no additional cost to you, I may earn a small commission.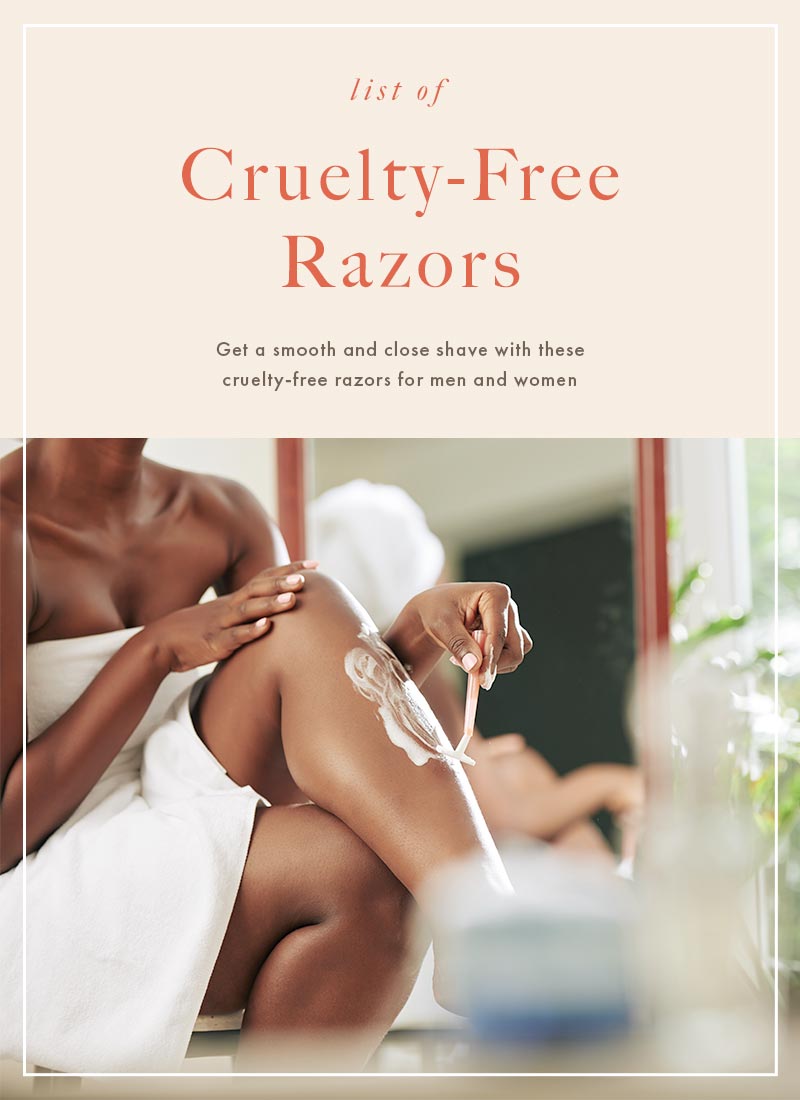 Looking for a cruelty-free razor for a smooth and comfortable shave? You'll be happy to hear that there are plenty of razor options from brands that do not conduct, commission, or support animal testing! And in this product guide, I'm going to share a few I would recommend!
But first, you'll want to avoid shaving products and razors from brands like Gillette, BIC, Venus, Braun, and Joy as all of these companies are not cruelty-free.
Instead, you can find several cruelty-free shaving razors and blades from brands that don't test on animals and are 100% cruelty-free, like the ones listed in this product guide! We also have a list of cruelty-free and vegan shaving cream.
In this guide, there are razors for men, razors for women, and even some razors that are made from recycled materials, or even better — some that are plastic-free!
List of Cruelty-Free Razors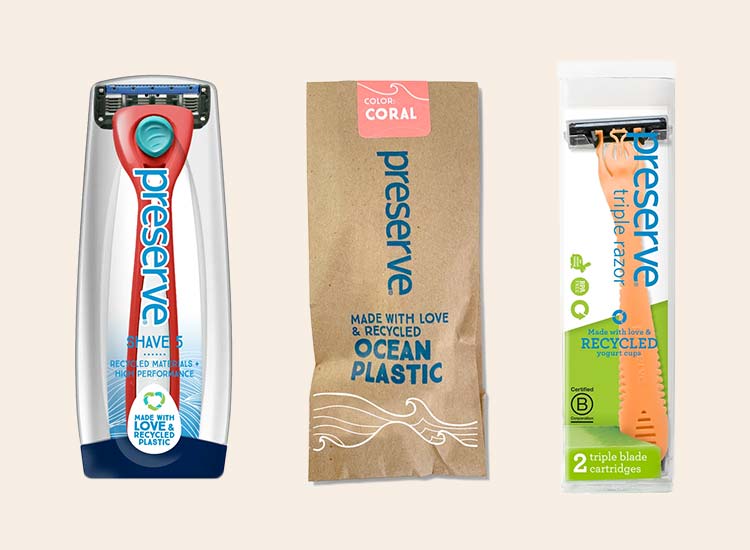 Preserve Razors – Preserve's cruelty-free and low-impact razors are made from recycled materials like yogurt cups and ocean plastic. Their razor handles are also recyclable either through Preserve's Gimme 5 mail-in or retail-based programs or via curbside programs in communities that recycle #5 plastic. All Preserve products are made in the USA and their vegan razors all have replacement blades available. Preserve razors are available on Amazon.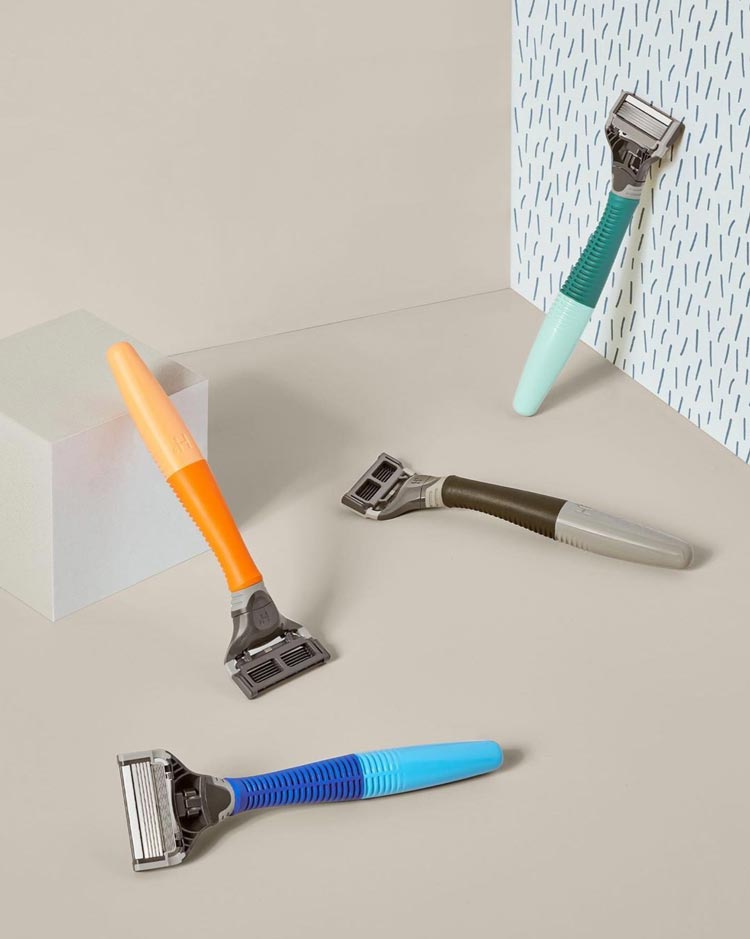 Harry's Razors – The top pick for cruelty-free razors for men is Harry's razors! It features Harry's signature German-engineered blade for a close, comfortable shave. Along with a rubberized weighted handle with a textured pattern for optimal control even when wet. Want something more luxurious? Check out The Winston Razor by Harry's which features an ergonomic luxurious razor handle shape that you can engrave for a personalized gift! Harry's razors are also available at Target.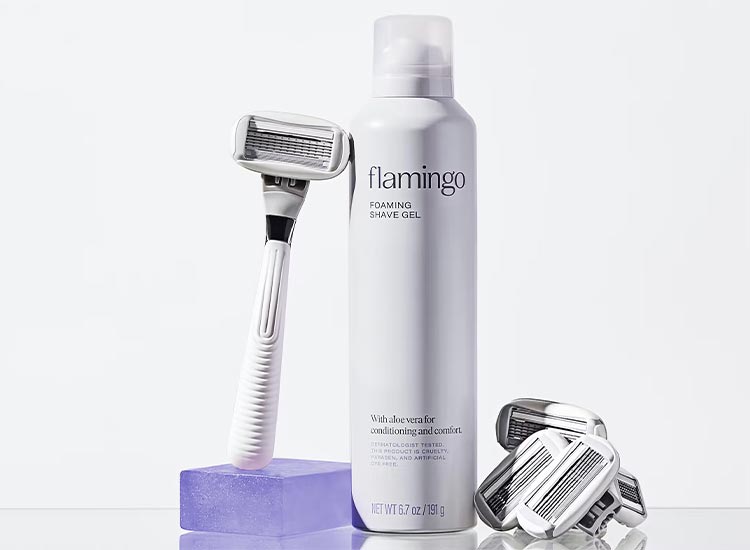 Flamingo Razors – Flamingo is the sister brand of the men's grooming brand, Harry's. Flamingo razors are cruelty-free and they offer a range of colorful razors for women. Flamingo razors feature five sharp blades and a weighted ergonomic handle that is made with up to 35% recycled plastic. You can also get Flamingo cruelty-free razors on Amazon and Target.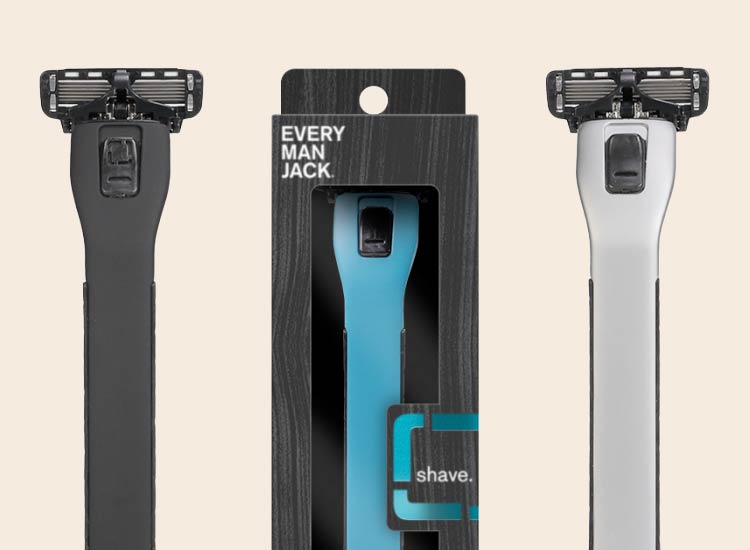 Every Man Jack Manual Razor – Every Man Jack's handcrafted cruelty-free razors give you maximum control and maneuverability. The pack includes 2 cartridges to get you started, each cartridge is mounted with 6 long-lasting, easy-to-rinse blades. Every Man Jack's Manual Razors are available in 4 colors, as well as, 4 or 8-pack razor cartridge refills. Every Man Jack's razor are sold on Amazon.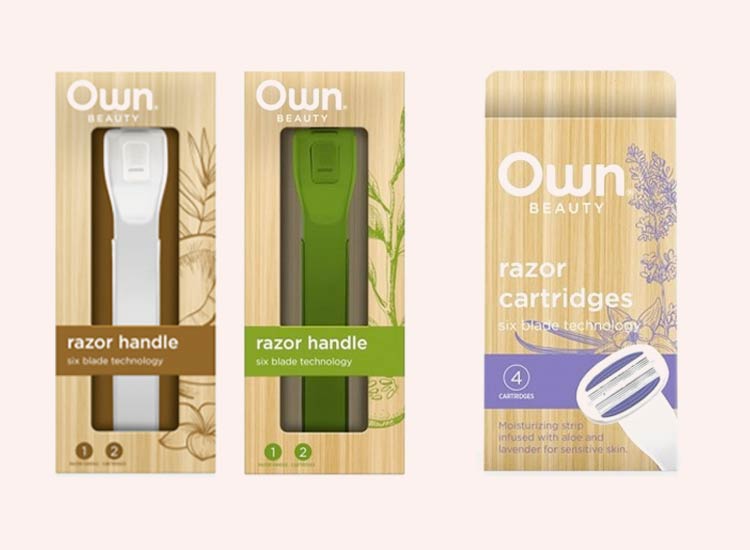 OWN Beauty Manual Razor – Every Man Jack's sister brand, OWN Beauty has a range of cruelty-free razors for women! OWN's Manual Razor features a dual 3-blade pivoting razor giving you a total of 6 blades with a flexible bend for the closest and smoothest shave. All blades include a lubricating band with aloe, Vitamin E, and Lavender Oil to moisture and protect even the most sensitive skin. Available in 3 gorgeous colors and a 4 pack of razor cartridge refills as well.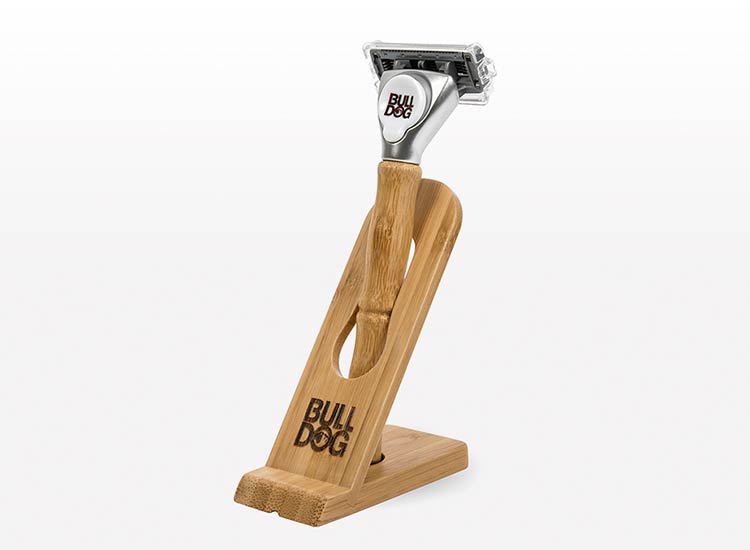 Bulldog Skincare Original Bamboo Razor – One of my favorite cruelty-free men's skincare brands came out with their own razor! And it looks super hip. Bulldog Skincare's Bamboo Razor features 5 tempered steel blades, a lubricating strip with aloe, and a cool natural bamboo handle. A bamboo razor stand and replaceable blades are also available. You can find Bulldog's Razor on Amazon.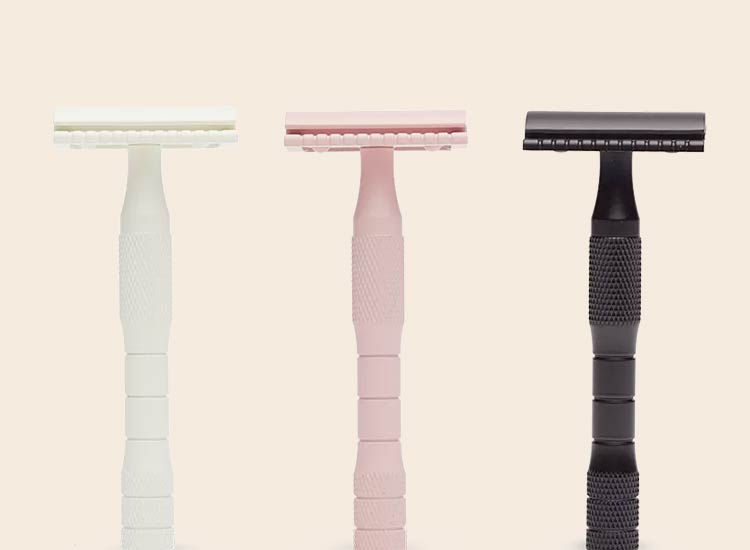 Well Kept Safety Razor – These may be the prettiest plastic-free shaving razors I've ever seen! Well Kept is a Canadian company making the chicest and most sustainable solid brass safety razors. They claim their razors provide a superior shave with reduced irritation and ingrown hairs! Available in 3 elegant colors and recyclable replacement safety razor blades.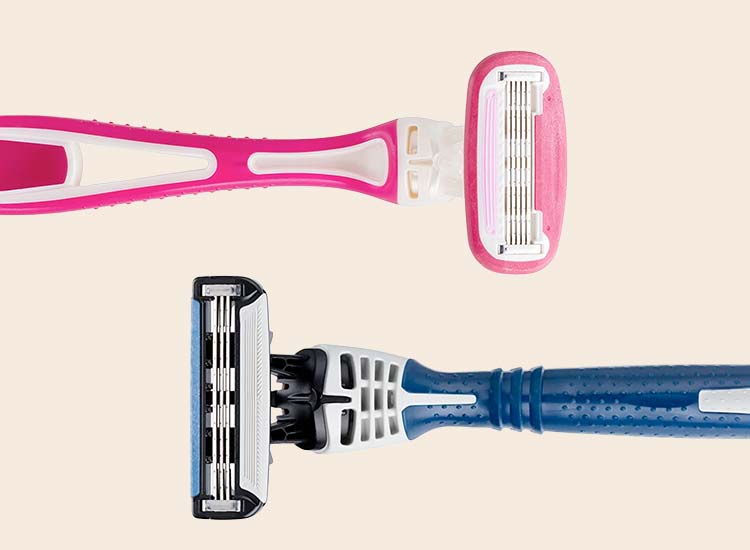 Personna Razors – Personna has a wide range of multi-blade vegan razor products available for men and women. Personna offers reusable or disposable razor options, in a variety of colors and different handle options like metal or plastic. You can find some of Personna razors on walmart.com or on Amazon.