Make a positive impact and help end animal testing for cosmetics by choosing to support and buy from brands that don't test on animals.

About This Cruelty-Free List
Below is a list of cruelty-free brands that have confirmed with us none of their ingredients, formulations, or finished products are tested on animals.
This cruelty-free brand list is exclusively for a specific retailer or store to show you all of the cruelty-free & vegan brands they carry.
Use our searchable online brand directory if you're looking for a particular brand. View All A-Z Brand Directory →
Each brand is marked with at least one of the following to indicate if they're cruelty-free, vegan, and/or sustainable.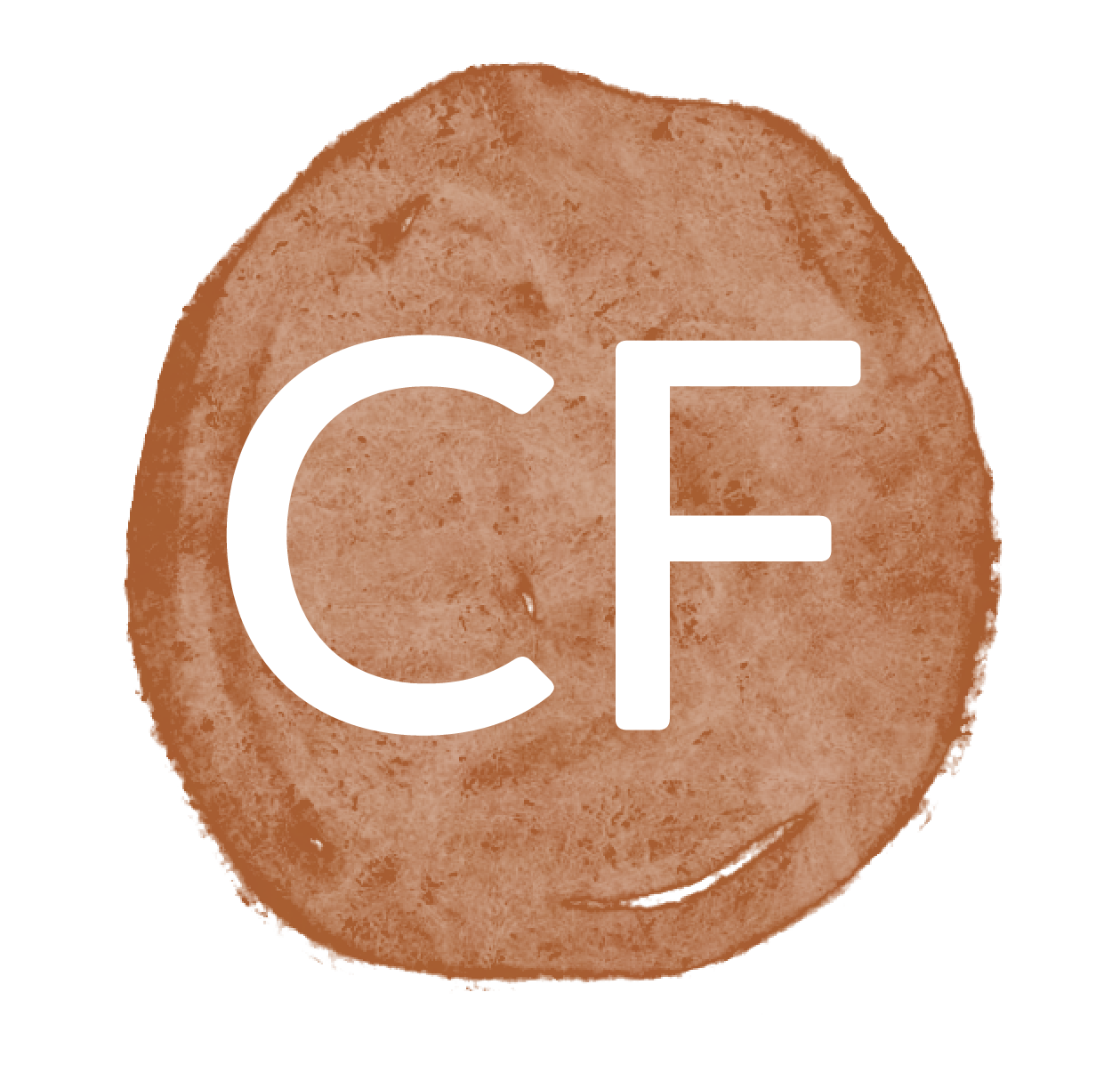 Cruelty-Free – Not tested on animals, refer to our Cruelty-Free standards.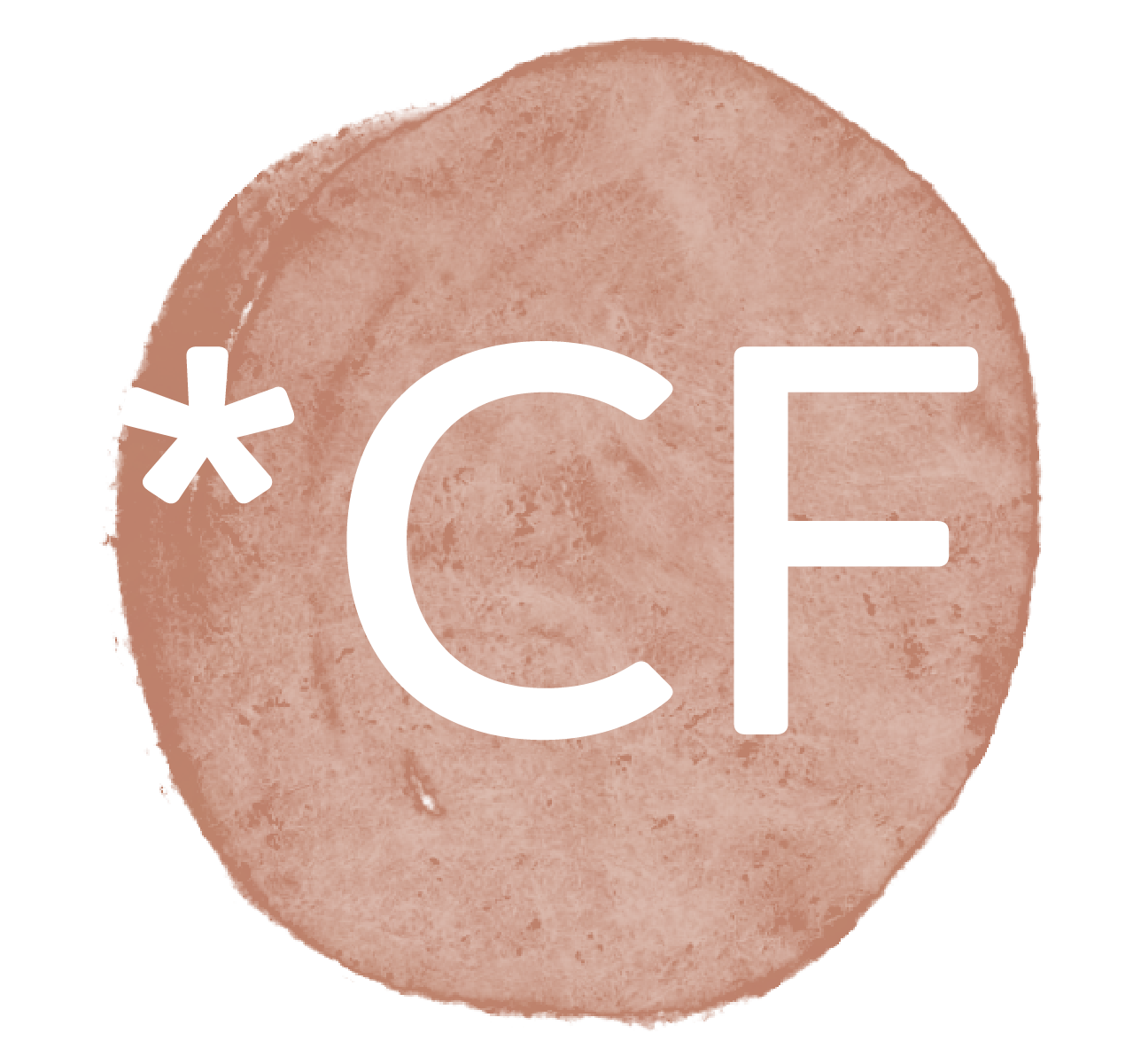 *Cruelty-Free – But either an animal-tested parent company owns them, or they sell animal hair brushes, or they don't have any vegan options.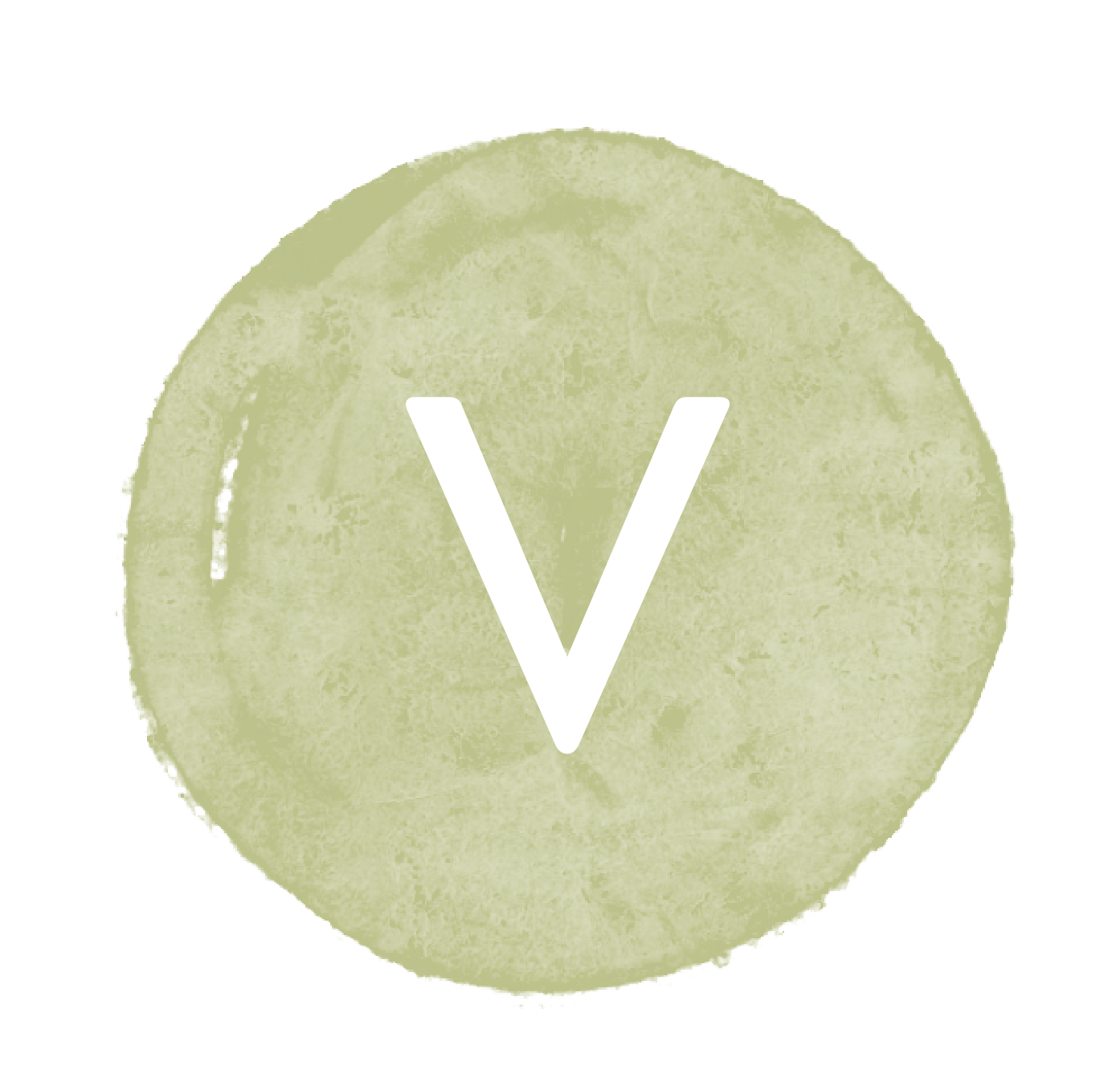 100% Vegan – No animal ingredients or by-products used in any of their formulations.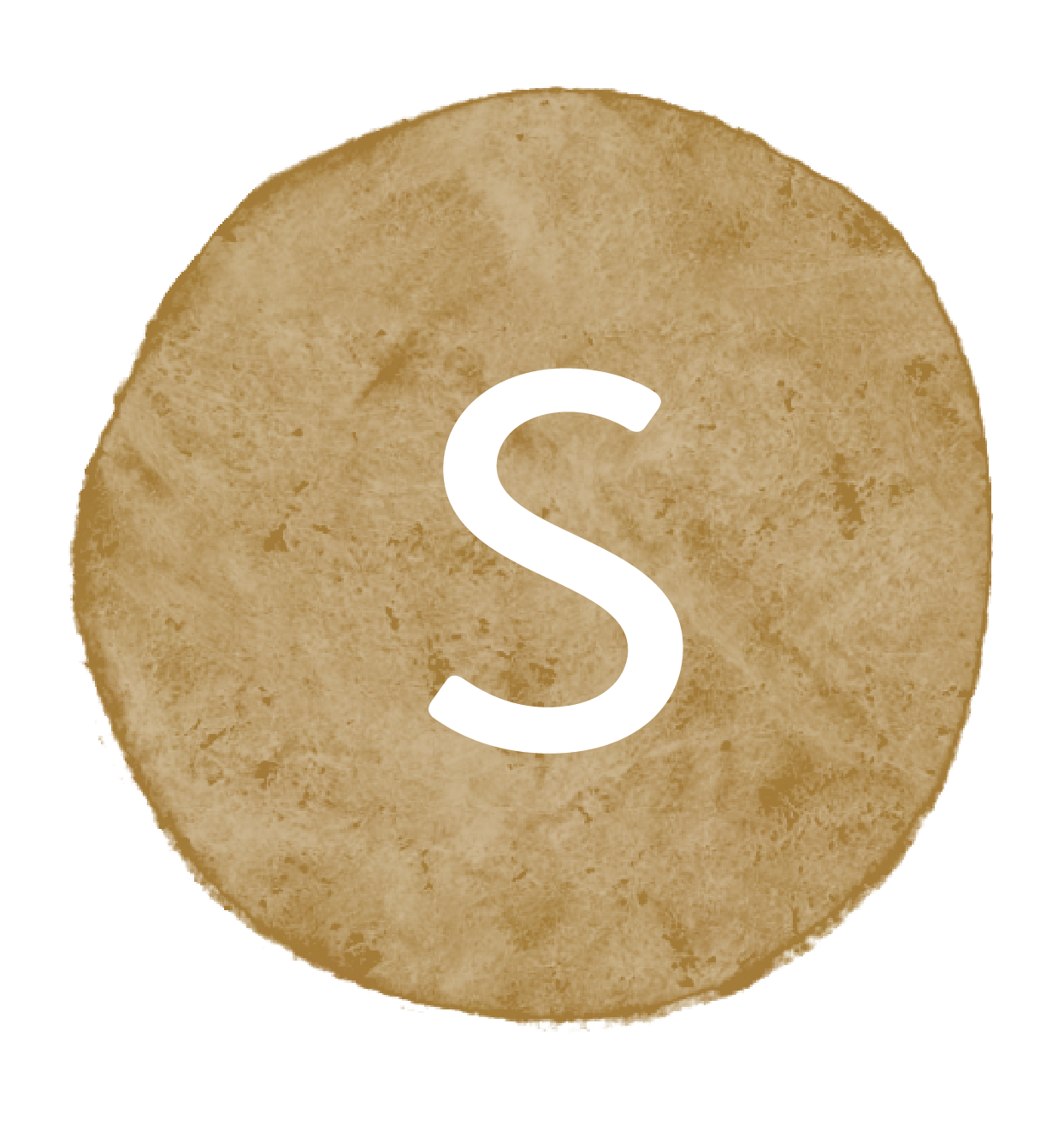 Sustainable – Committed to sustainably and responsibly producing its products with minimal impact on the environment.