This post may contain affiliate links that at no additional cost to you, I may earn a small commission.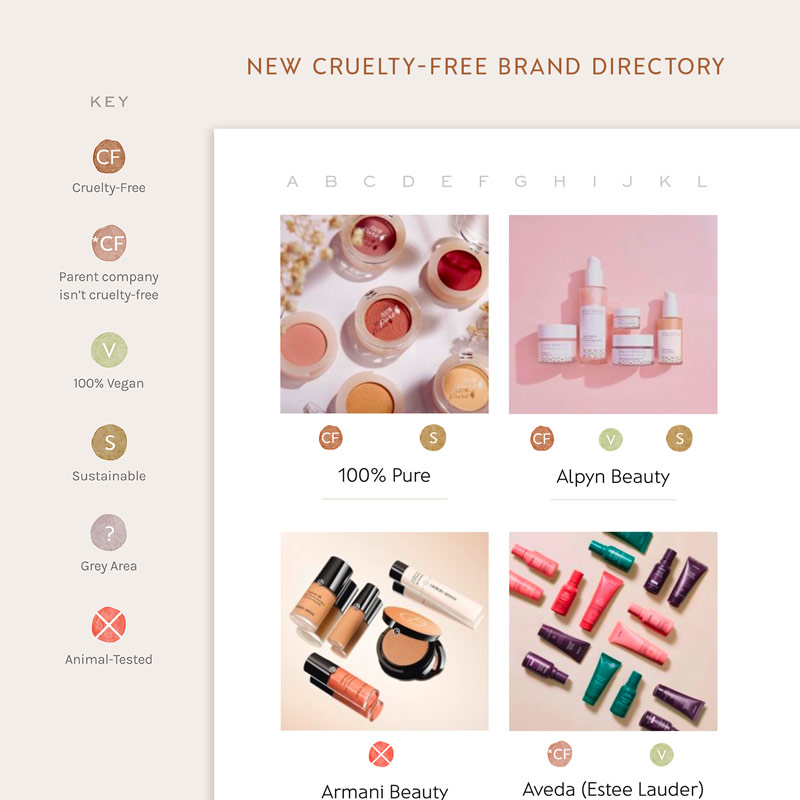 As part of our new cruelty-free brand directory, we now have a label for Sustainable Brands.
In this post, I want to explain what this label means to us and why some brands have this label and others don't.
Defining Sustainable Beauty
There is no legal or standard definition for 'Sustainable Beauty.' The only thing we seem to agree on is how universally undefined the label is.
What is 'sustainable' to one company is often not the same for another.
One may focus solely on eliminating virgin or single-use plastic packaging. Some are dedicated to offering recyclable packaging and shipping materials. While a few are committed to measuring and reducing their carbon emissions throughout their entire supply chain.
And I've even seen some that aspire to be more sustainable, where making claims of supporting responsible and ethical philosophies seems to make it so.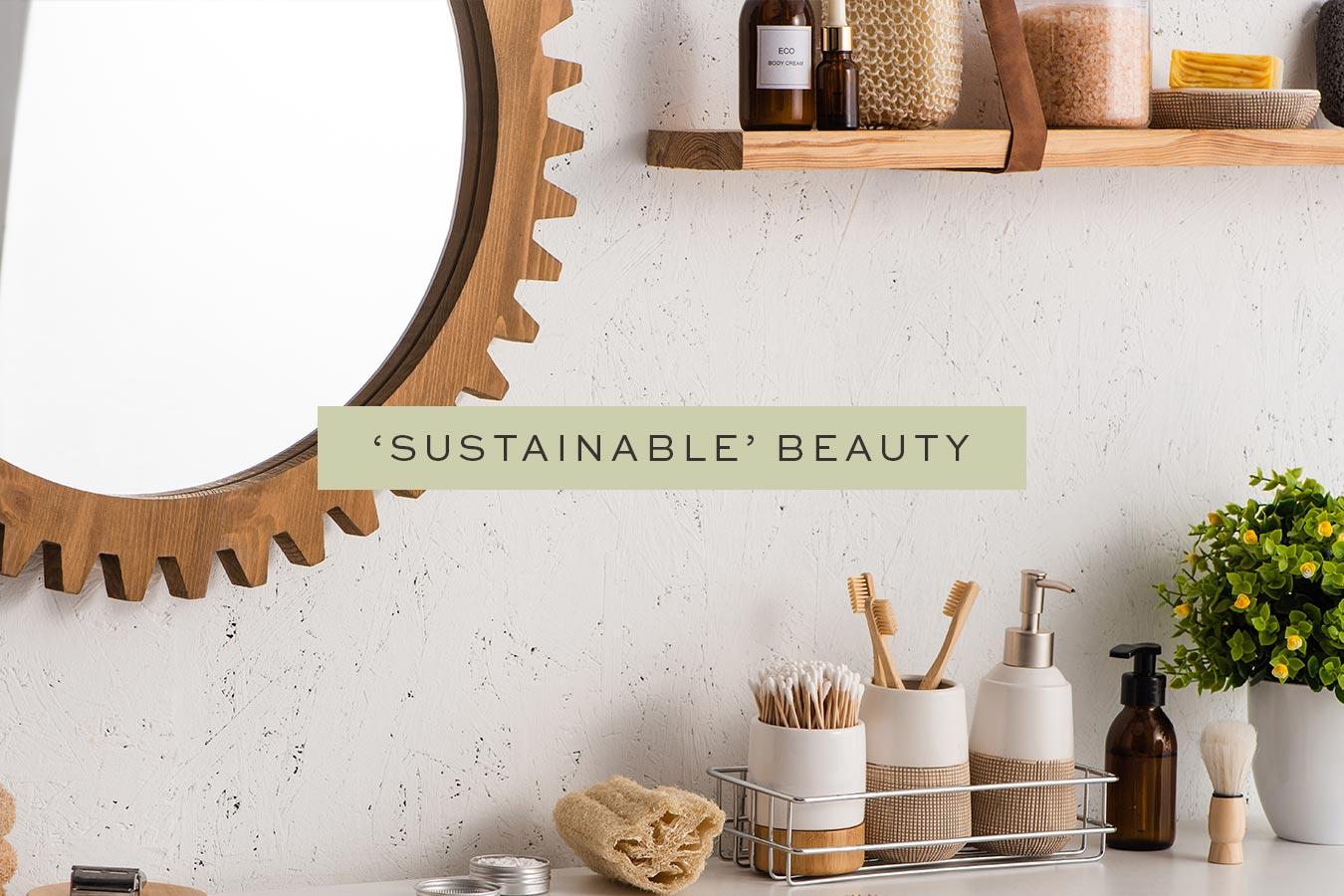 Unrestricted Use of the 'Sustainable' Label
Calling a brand or its products 'sustainable' is entirely subjective and relative to the size of the company, its products, location, manufacturing, distribution, and many other factors.
We can often answer yes or no to is this brand cruelty-free? a.k.a does this brand engage in any animal testing in their product formulations?
The same with vegan cosmetics, yes or no: Do any of their products contain ingredients derived or obtained from living or killed animals?
But to answer the question, is this brand sustainable? It will depend on who is answering and whether the brand is doing 'enough' by their standards.
We now have a section on each brand page stating, is this brand sustainable? But I will be avoiding answering yes or no to this question. Instead, I provide a summary of the brand's sustainability claims and initiatives. That way, you can decide for yourself if this brand is sustainable to your standards.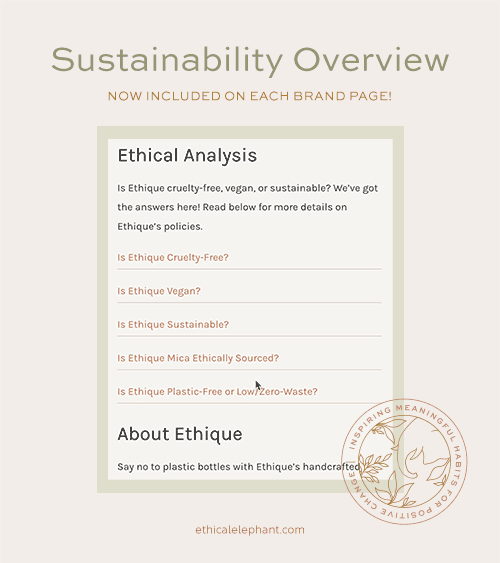 How Do We Define Sustainability? We Don't.
Brands marked with our 'Sustainable' label means the company is committed to sustainably, responsibly, and ethically producing its products with minimal impact on the environment.
I recognize that is a loose definition that can mean anything, but it's where we are starting.
In our brand directory, brands that have the 'Sustainable' label simply means they are doing something that I felt was worthy for you to learn more about. Whether they are doing enough to meet your definition of sustainability is for you to decide.
Instead of striving for perfection and setting an unattainable and unrealistic set of universal sustainability criteria, I thought I'd start somewhere instead of nowhere. My intent with the 'Sustainable' label is to point you to some brands that are doing some cool and noteworthy things in the realm of sustainability.
Where To From Here?
In addition to including more brands with our new Sustainable label, I will be taking a deeper dive into each brand's sustainability claims, initiatives, and policies. And share everything I learn along the way.
To start, my three areas of focus will be:
eco-conscious packaging
sustainable manufacturing practices
ethical and responsible ingredient sourcing policies
As I gather more data from each brand, I will be adding filters to our cruelty-free brand directory. For example, there is currently a filter for 'Low/Zero-Waste' and 'Ethically Sourced Mica' brands.
Transparency is of the utmost importance to me, so I will be working on adding additional information on what makes these brands zero/low-waste and sharing the responses I received from brands about their ethical mica mining policy.
I will always be sure to provide any updates to our sustainability standards as I learn more and receive information from brands so that you can stay updated on any changes to our standards.
And remember, the most sustainable option is to buy less and use up what you currently have.