This post may contain affiliate links that at no additional cost to you, I may earn a small commission.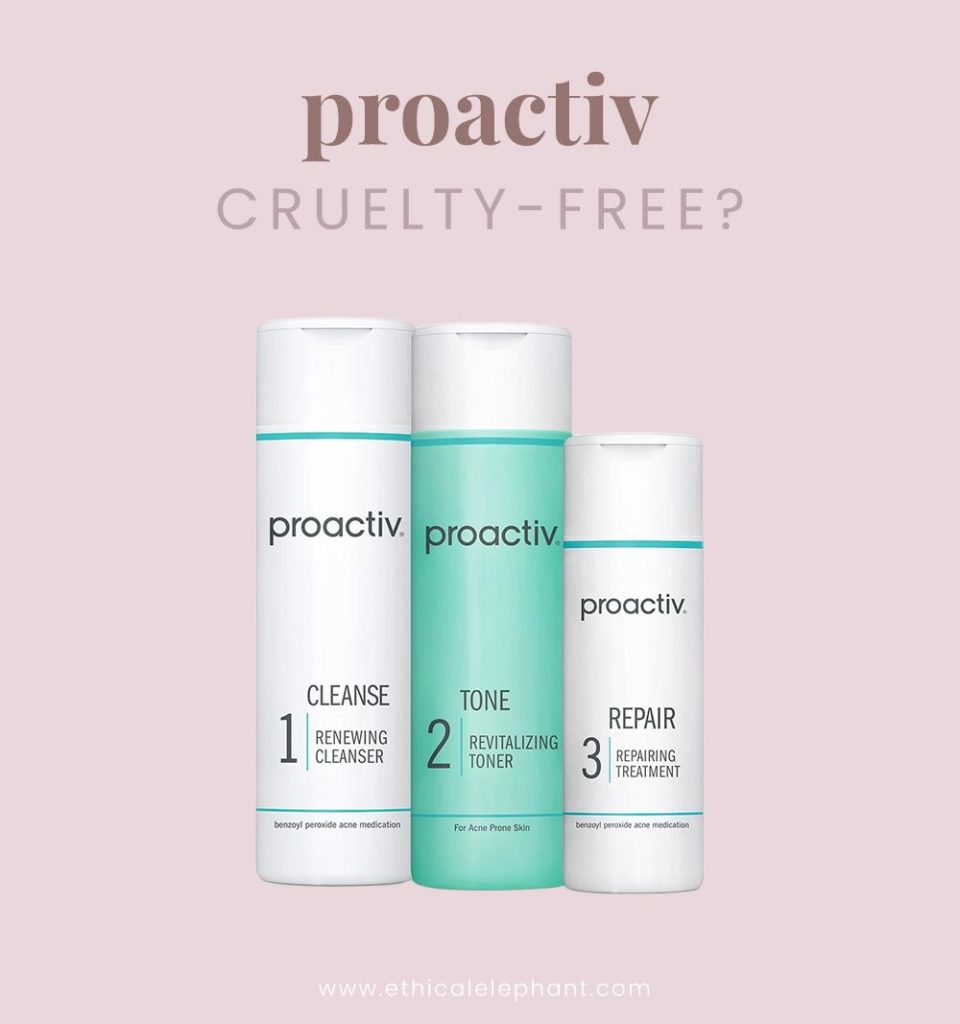 Is Proactiv Cruelty-Free?
At this time, we would not consider Proactiv to be a cruelty-free brand. Proactiv claims they do not test their finished products on animals, however, they were unable to claim if their ingredients are tested on animals or not.
Proactiv Animal Testing Policy
I couldn't find any public information in regards to Proactiv's animal testing policy so I emailed the company to inquire about their stance on animal testing and they responded with the following
"In response to your inquiry, our finished products are not tested on animals. However, we cannot make any claims regarding the individual component ingredients.

We would be more than happy to provide you with a list of ingredients, so that you may conduct additional research. If you would like this additional information, please reply to this e-mail, with the specific product line(s) you are interested in."
Although Proactiv claims that none of their finished products are tested on animals, they were unable to comment or provide details about whether the ingredients they use are tested on animals.
Animal testing for cosmetics can happen at various stages of product development and in order for a brand to be considered cruelty-free to our standards, we make sure to ask brands if both their finished products and its ingredients are tested on animals.
Because Proactiv was unable to provide us with an answer in regards to their ingredients and ingredient suppliers, we are unable to classify Proactiv as being cruelty-free, so they are now listed in our Unclear Policies brand list.
---
I hope this article helped you to understand Proactiv's cruelty-free and vegan status and by choosing cruelty-free together, we can help end animal testing for cosmetics once and for all!