This post may contain affiliate links.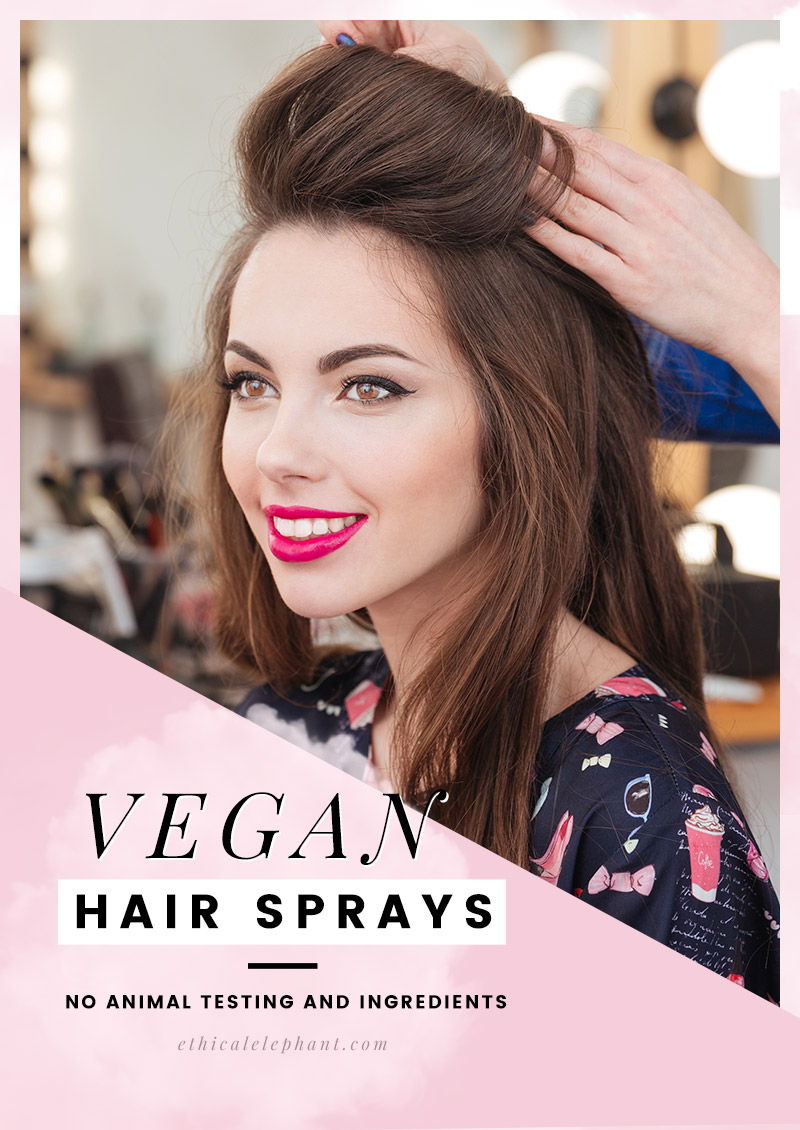 Looking for a decent hairspray that wasn't tested on animals or contain any animal-derived ingredients and one that'll most importantly hold your hairstyle in place?
Look no further as I've navigated through all the hair care brands available and found 6 cruelty-free and vegan hairspray options that'll have your hair looking flawless AF all day!
Vegan Hairsprays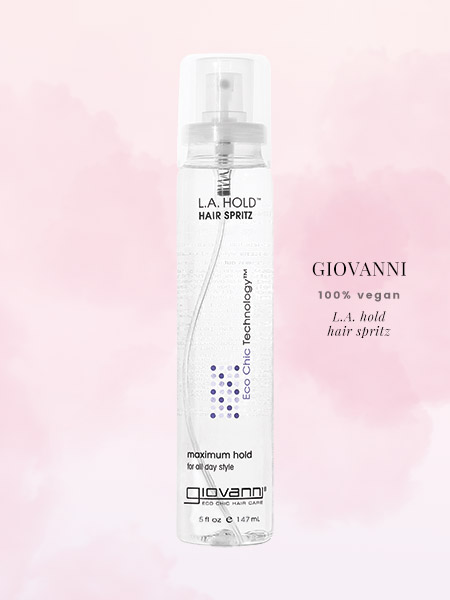 This vegan hairspray by Giovanni claims to offer maximum hold all day and retains style + adds shine too!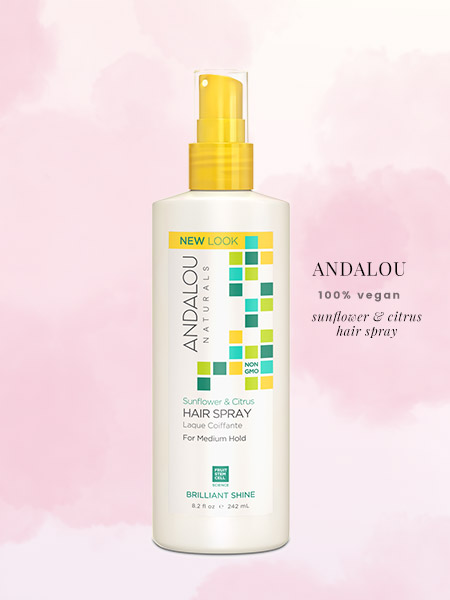 A vegan hairspray for all hair types. This hairspray by Andalou Naturals nourishes while providing a medium-hold and a healthy shine to your hair.
Buy on iHerb ($8.46)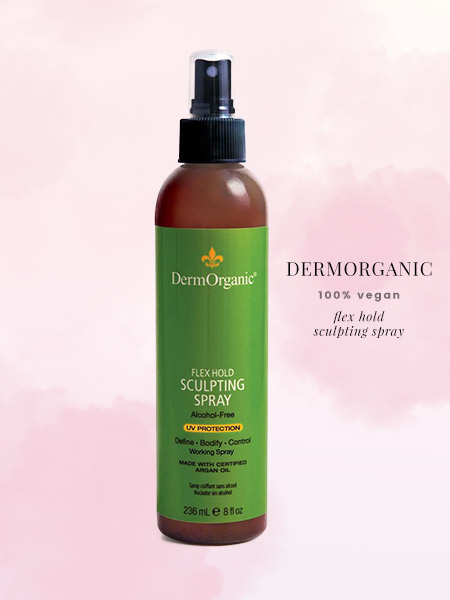 DermOrganic Flex Hold Sculpting vegan hairspray is made with 70% certified organic ingredients! It's an alcohol-free spray claiming to provide full bodied, textured styles!
Buy on Amazon ($11.59)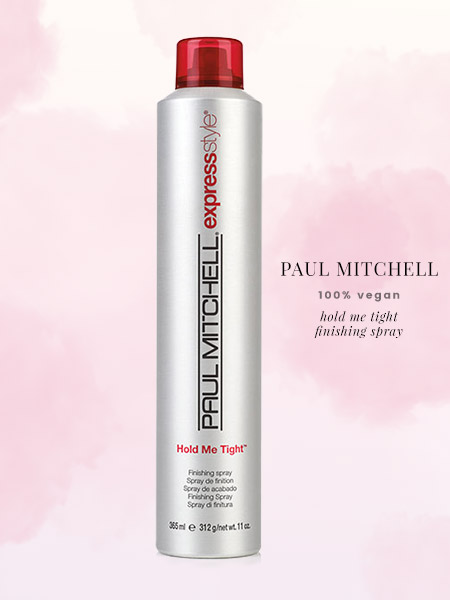 A finishing vegan hairspray with a strong, long-lasting hold without the stiffness and or buildup.
Buy on Amazon ($14.24)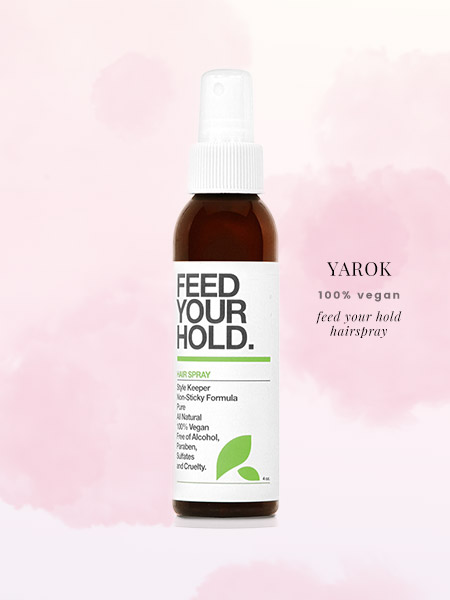 A medium-hold vegan hairspray, made with only natural and nourishing ingredients like rice extract, rosemary oil and Vitamin A. This hairspray is free of alcohol, paraben, sulfates, and chemicals.
Buy on Free People ($20.40)
UPDATE (REMOVED)
Extra-firm finishing vegan hairspray by AG Hair promises to provide that extra-firm hold, fine mist, humidity resistance, high shine and UV protection all in one bottle!
I have decided to remove AG's Ultradynamics Hairspray from this list. I was under the impression this hairspray was vegan as stated on the website's FAQ, however PEG-75 Lanolin is listed as an ingredient and I can no longer classify this product as being vegan.
Have you tried any of these cruelty-free and vegan hairspray before?
---
Disclaimer: This post contains affiliate links.