This post may contain affiliate links that at no additional cost to you, I may earn a small commission.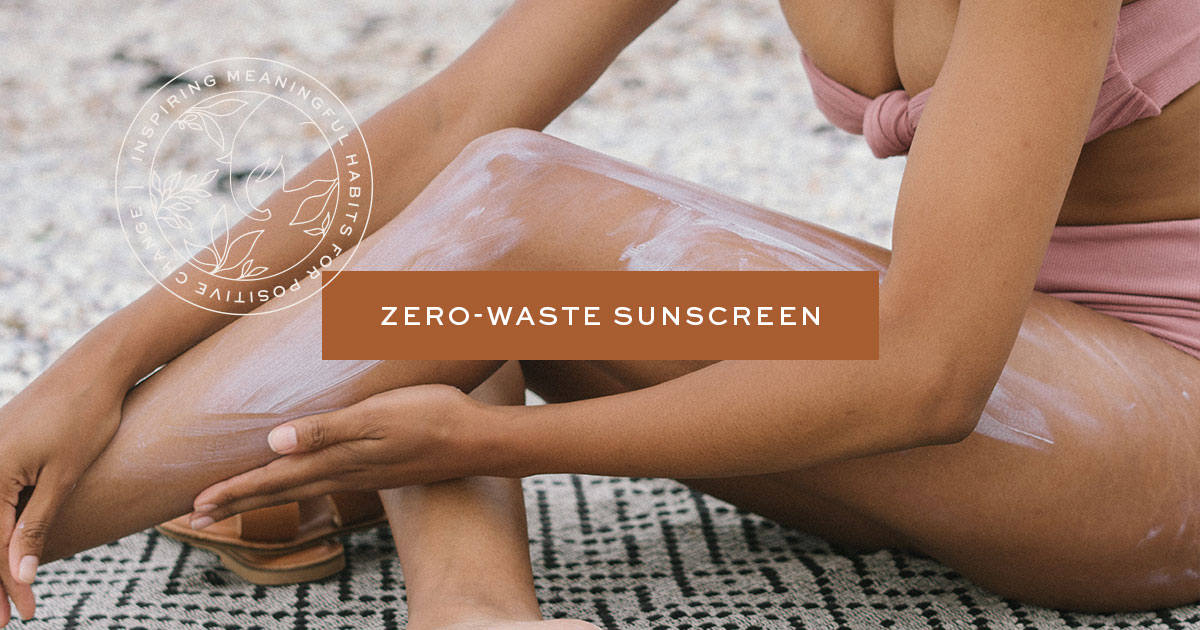 Looking for a vegan and zero-waste sunscreen to protect you from harmful UVA and UVB rays that are also kinder to the environment and our oceans? In this post, I share 6 great options for sunscreens that come in plastic-free packaging and are cruelty-free and 100% vegan!
All five options mentioned are from brands that we have confirmed to be cruelty-free and don't test on animals. And all the sunscreen products are classified as vegan and don't contain any animal-derived ingredients (including beeswax that's commonly found in other sustainable sunscreens).
Whether you prefer your sunscreen in a cream or stick formula, or want a tinted sunscreen, here are our top finds!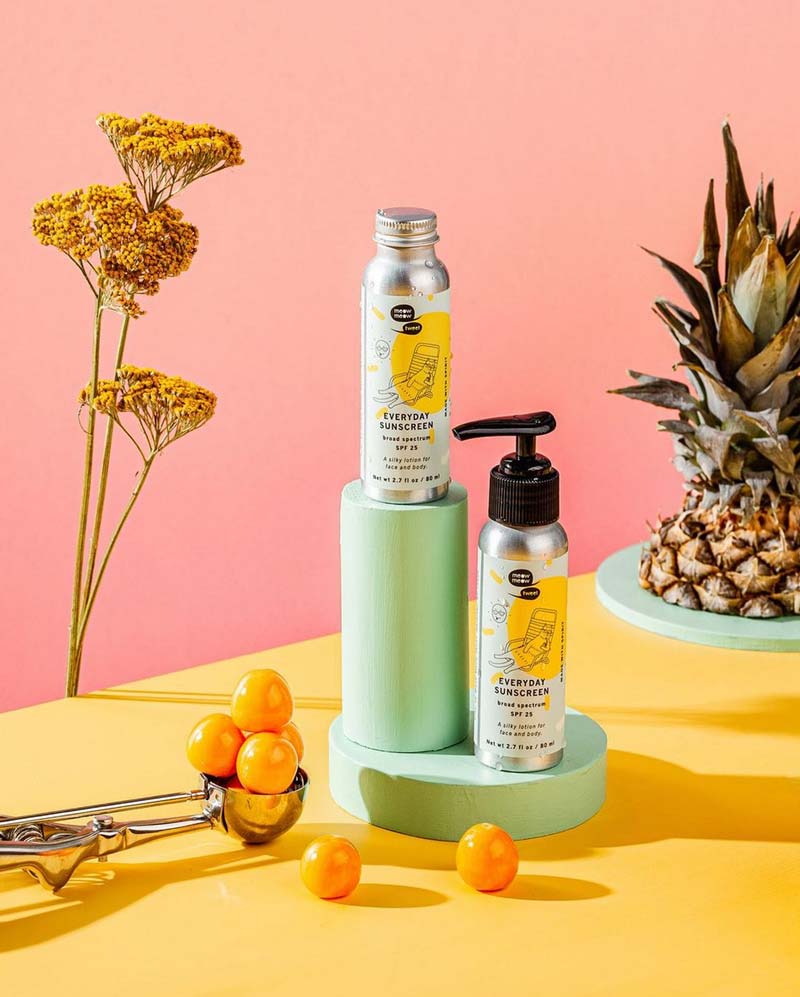 Meow Meow Tweet's Everyday Sunscreen ($22) is a broad spectrum SPF 25 mineral lotion made with plant-based, vegan ingredients and contains non-nano zinc oxide. The scent is a gentle floral and the texture is a thick lotion. The sunscreen comes in two ways: an aluminum bottle with or without the plastic reusable pump.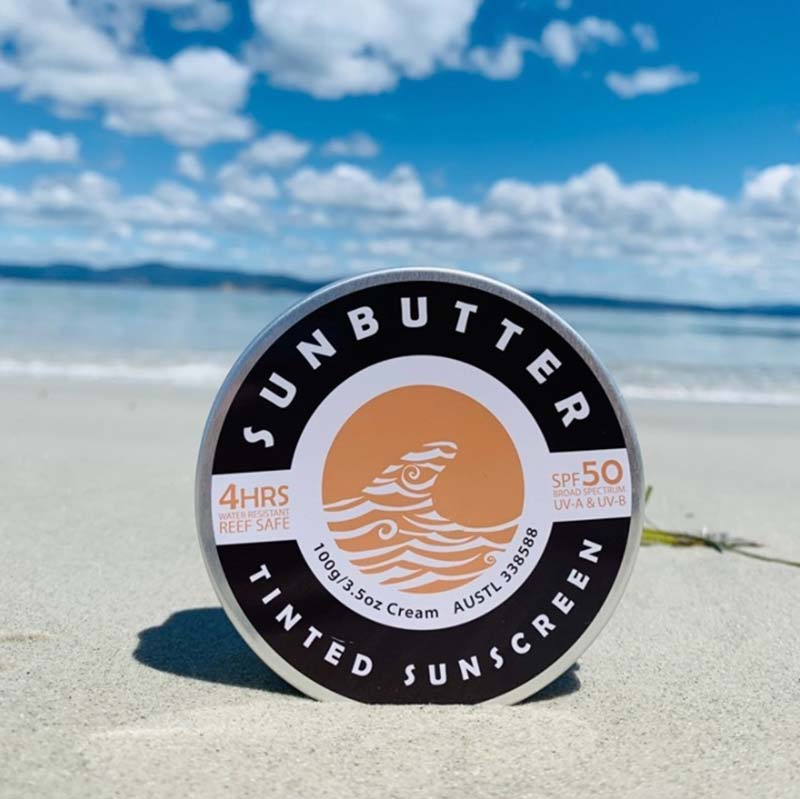 SunButter
SunButter's SPF 50 Sunscreen ($30) is made with certified sustainable ingredients and broad-spectrum UVA and UVB mineral blocker zinc oxide. They also have a Tinted SPF 50 Sunscreen, a great option to offset the white cast often found in mineral sunscreens. In addition, SunButter zero-waste sunscreens are certified vegan and come in plastic-free tins that are food-grade safe, made from reusable and recyclable material, and BPA free.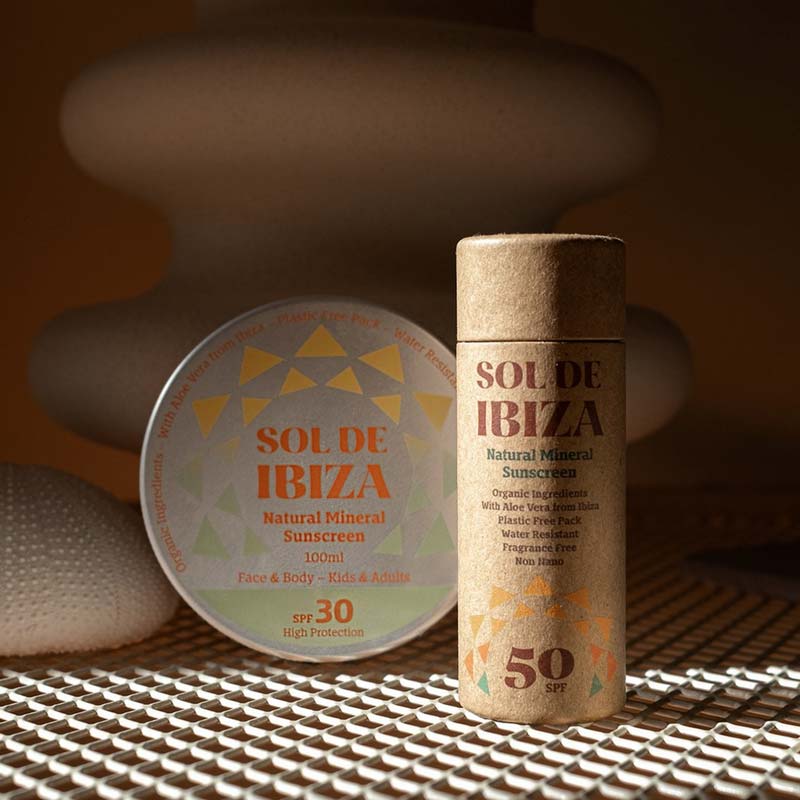 Sol de Ibiza
Sol de Ibiza has a couple of vegan, zero-waste sunscreen creams (€24-26) in a plastic-free tin, as well as, a sunscreen stick (€18) that comes in a paper and cardboard tube. All of Sol de Ibiza sunscreens are made with organic and vegan ingredients. And they contain zinc oxide while claiming to be water-resistant and fragrance-free.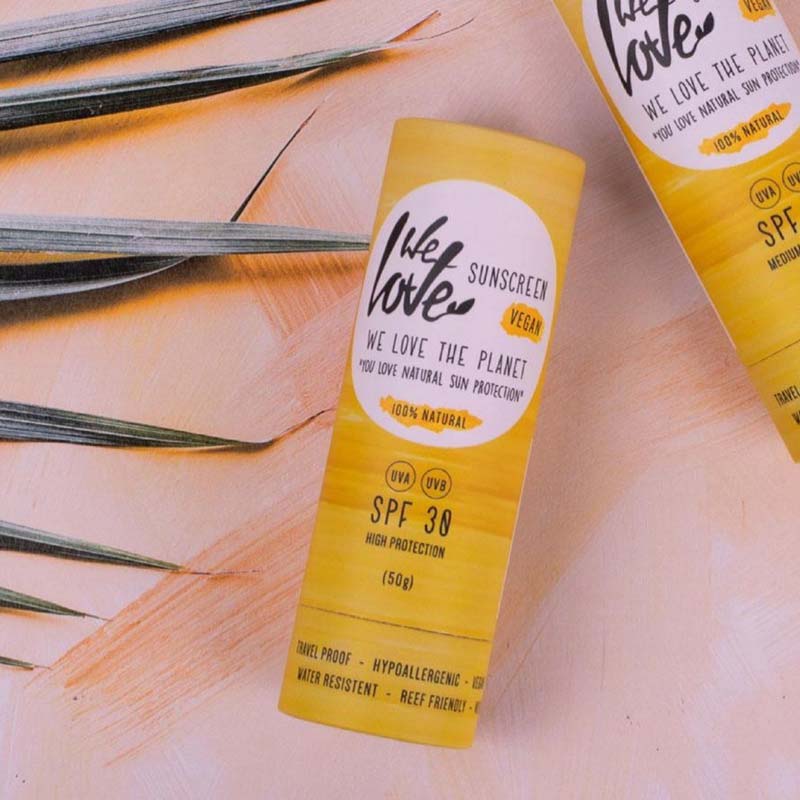 We Love the Planet
We Love the Planet offers an SPF 20 and SPF 30 vegan sunscreen stick (€17) in zero-waste and plastic-free, recycled paper tube packaging made from FSC-certified mix paper. We Love Sunscreen contains zinc oxide and titanium dioxide, along with other moisturizing and natural ingredients like rapeseed oil and coconut oil.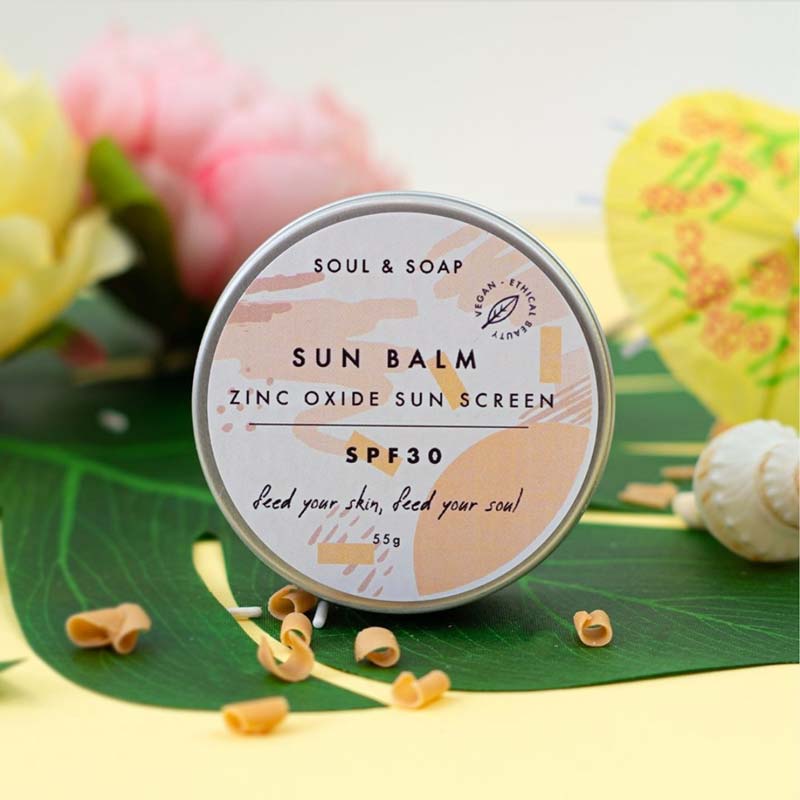 Soul & Soap – Sun Balm
Soul & Soap's Sun Balm (£13) is an SPF 30 zinc oxide sunscreen that contains all-vegan moisturizing ingredients like shea butter, cacao butter, and grapeseed oil. It's also conveniently packaged in a compact and easy-to-carry, plastic-free tin.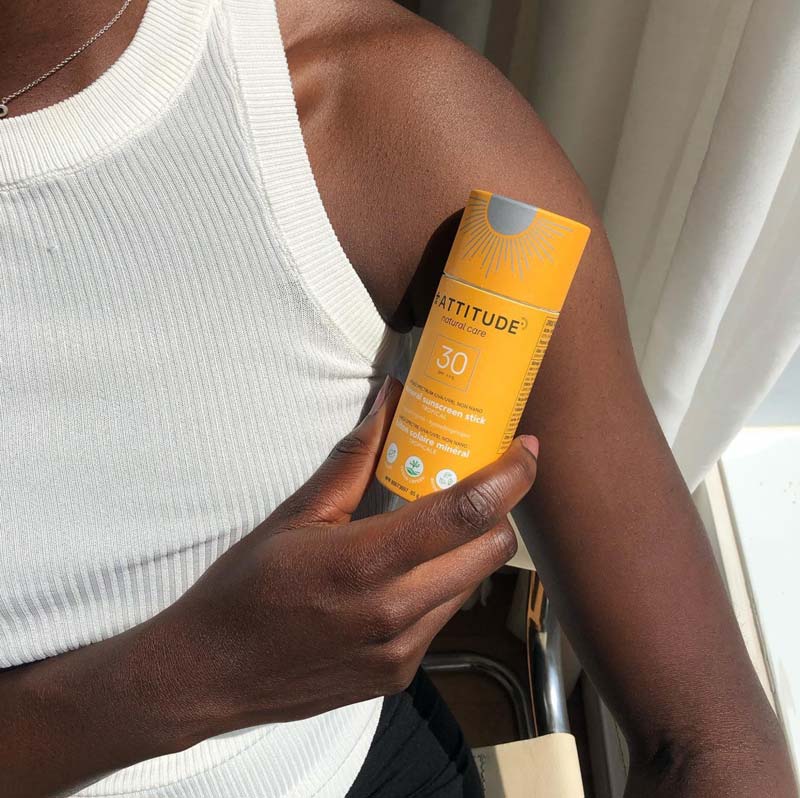 ATTITUDE – Plastic Free Mineral Sunscreen Stick
Attitude ($19.99) just came out with some plastic-free SPF 30 mineral, vegan sunscreen sticks! They come in an innovative biodegradable cardboard tube and claim the mineral and hypoallergenic sunscreen uses natural ingredients like non-nano zinc oxide to offer broad-spectrum protection.
---
Those are some of my best finds for vegan and sustainable sunscreen packaged zero-waste and plastic-free. I'd love to see more refillable sunscreen options as I know once I find a sunscreen that works for my skin, I tend to repurchase it over and over again.
Please share in the comments below if you've tried any of these vegan sunscreens and how you like the formula & application!