This post may contain affiliate links.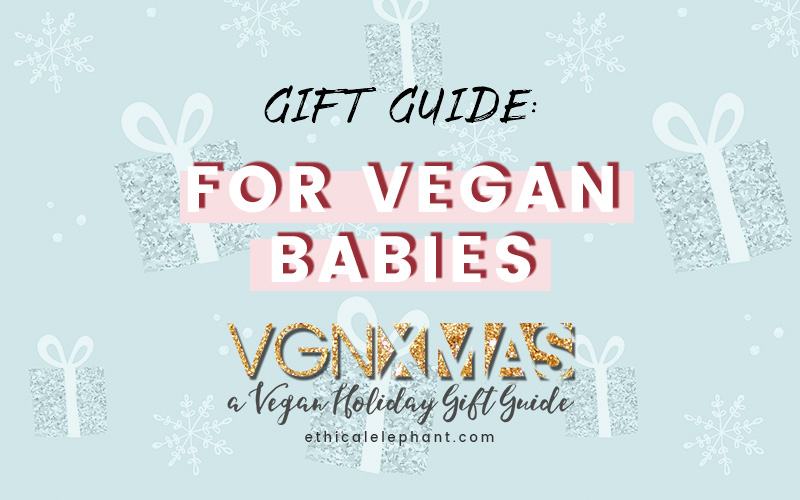 There is nothing more adorable than shopping for newborns and babies! I must have said "Awww, so cute!" a gazillion times when I shop for clothes in litto munchiken sizes and don't get me started on their itty bitty shoes!! Awww, they're so cute! I even love checking out things like the best baby books, everything is just so great when it comes to shopping for newborns and babies! If you are struggling to find the perfect gift, why not try creating a memento with this kids tshirt quilt.
In this VGN XMAS Gift Guide, I wanted to share some gift ideas for the vegan babies and parents-to-be! When shopping for a vegan, you want to be sure to avoid any blends containing cashmere, silk, or animal fur products. One thing you might like to show your baby though is one of the number of videos for babies that can be found on Youtube. That's a free gift that will prove to be invaluable in an educational sense.
Beeswax is also a common ingredient in most baby skincare products, particularly balms, so be sure to read the ingredients!
Gift Ideas for Vegan Babies