This post may contain affiliate links that at no additional cost to you, I may earn a small commission.
When it comes to Vegan and Vegetarian Dating, it can be hard to find someone with the same morals as you. This is why when you find that special someone, you want to make sure you keep the relationship alive! Humor is just one of the ways you can do this. Valentine's Day is soon upon us but as we try to find the words to express our love for our nearest and dearest, I thought I'd try and help you out by gathering 15 of my favourite greeting cards that any vegan and animal-lover will appreciate!
Vegan Valentine's Day Cards
1. You're My Favourite Herbivore ($3.29): Because when you find that special someone that also shares the same love for animals, you need to let them know they're your favourite!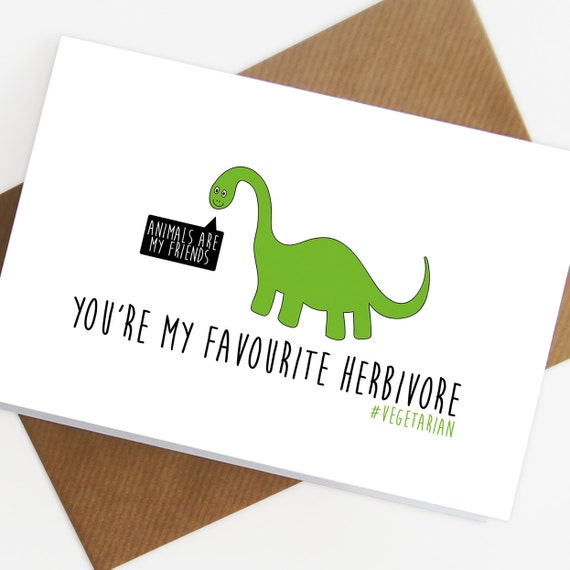 2. You're the Nutritional Yeast to my Macaroni ($4): A Valentine's Day card that only vegans will understand =)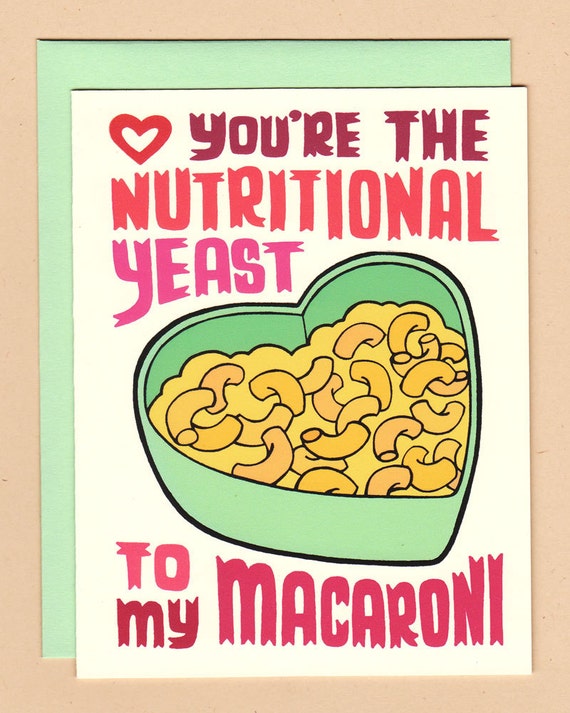 3. You're the Cat's Meow ($4): This makes the purr-fect Valentine's card for a lover…a cat-lover that is!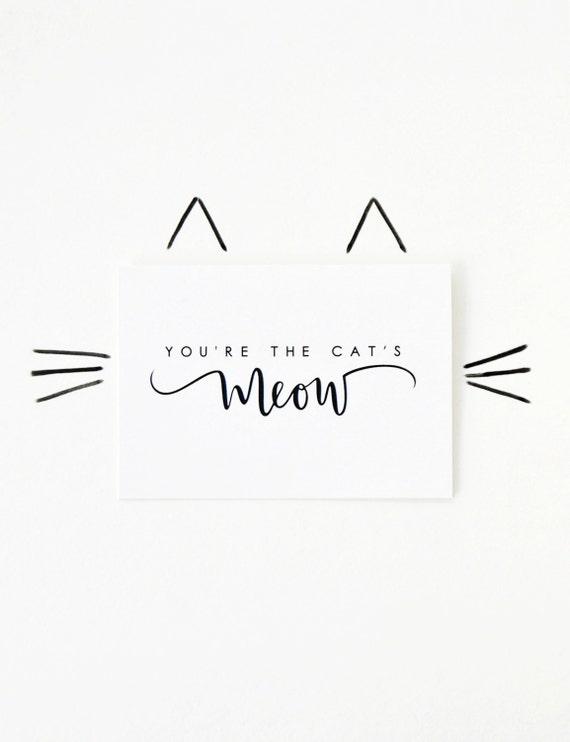 4. You Are My Favourite Vegan ($5): For a special someone or a vegan friend, this card will definitely let them know you're thinking abut them!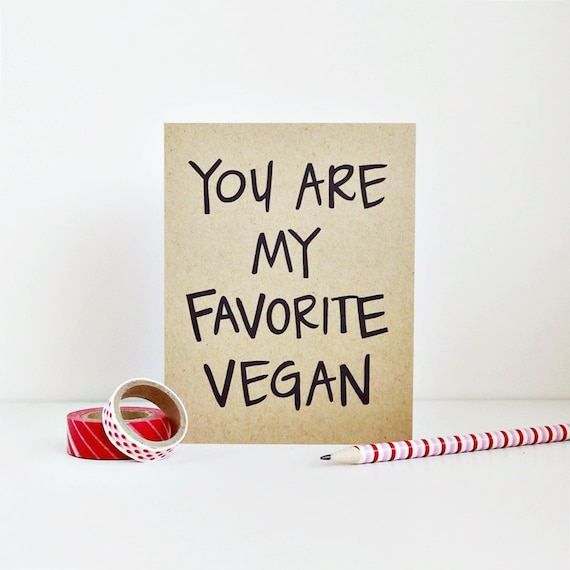 5. There is No One I'd Rather Veg Out With But You ($4.50): This is like the vegan version of saying 'Netflix and Chill'.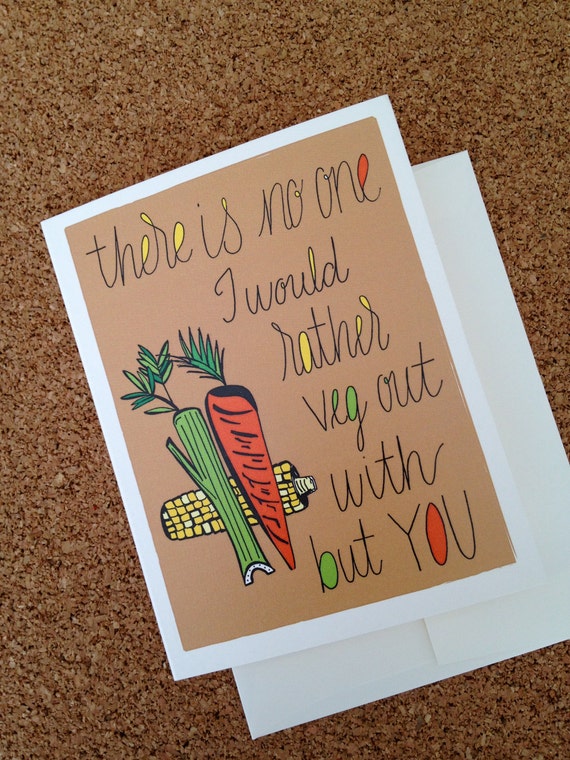 6. I Love You More Than.. ($4): The fact that I considered it means a lot.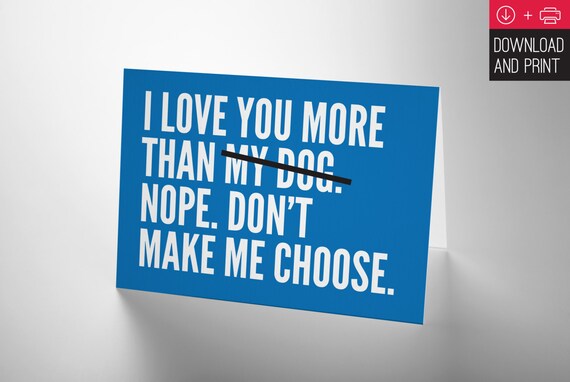 7. You're Worth The Extra Guac ($5): Now that is saying something!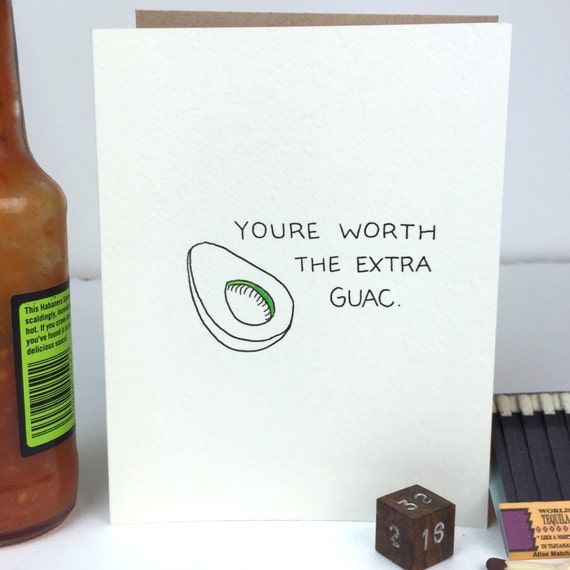 8. At Least Your Cat Loves You ($3.51): If mushy Valentine's Day greeting cards isn't your thing then this hilarious card might be the ultimate way to tell a loved one how you feel in the most unromantic way possible!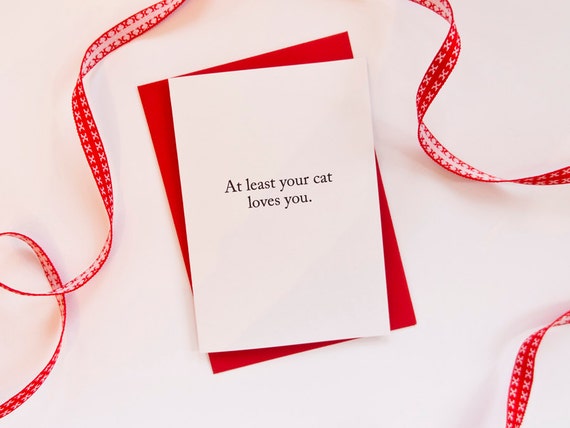 9. We Make a Great Pear (FREE): Perhaps Valentine's Day is the only day that we can get away with using puns without sounding like a cheese-ball!
10. I Love You Even if you Leave Your Hair Everywhere ($3.63): "Being in a relationship (or owning a cat) means accepting the fact that you're going to find stray hairs EVERYWHERE for the rest of your life."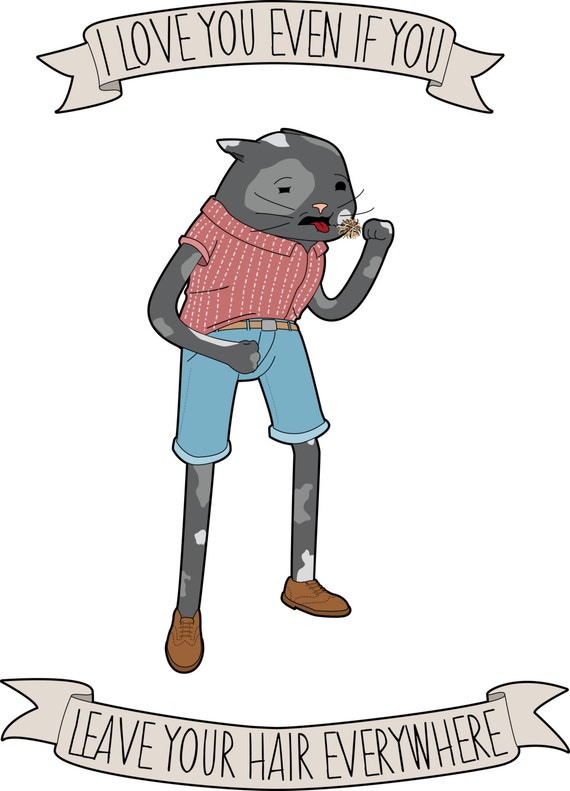 11. You're My Favourite Human ($4): You're my favourite human, that's all that matters =)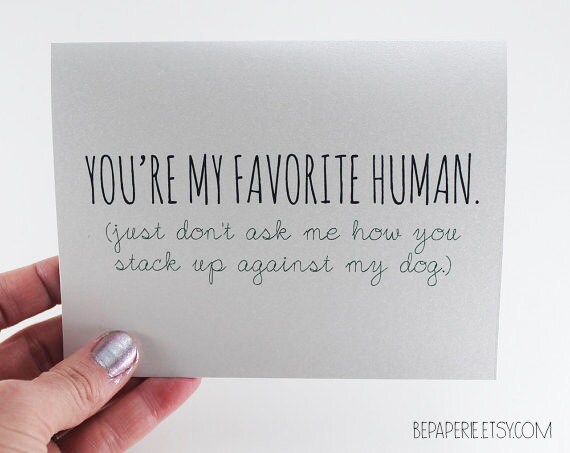 12. I Love You (And Your Cat) ($4): We are a two-for-one-deal here and it makes me happy to know you agree with those terms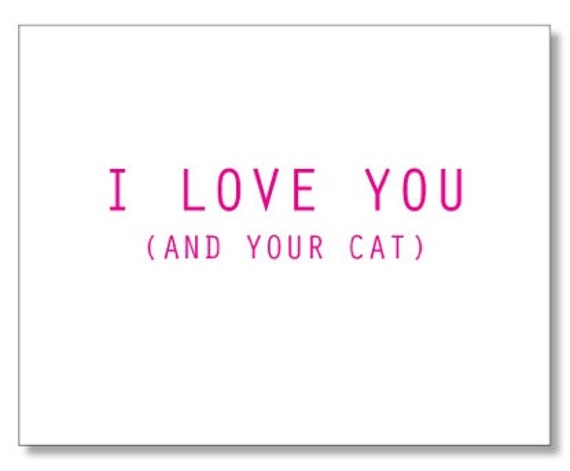 13. I Love You More Than Almond Milk ($4.50): The words on this card speaks for itself and I mean every word!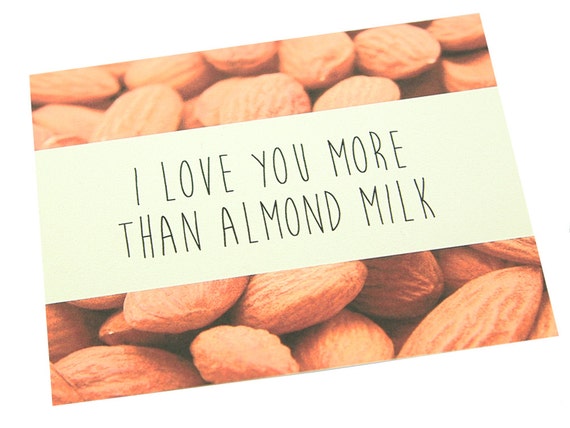 14. Olive You! ($4.32): Keeping it nice and simple with this sweet and adorable Valentine's Day card that only says what needs to be said and that is, I love you!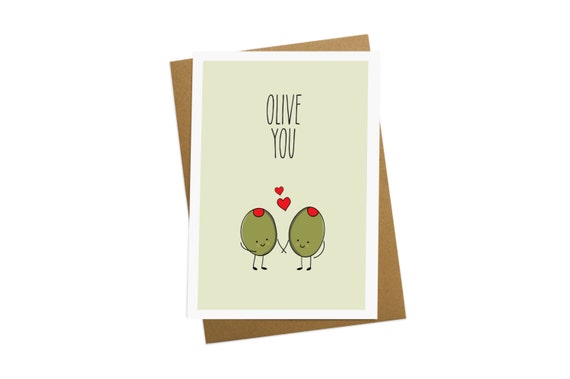 15. You Make My Heart Beet (FREE): How sweet is this pun-tastic Valentine's Day card?!
How will you be saying "I Love You" this Valentine's Day? Let me know in the comments =)
---
Disclaimer: This post contains affiliate links which, while they don't change the cost for you, earn me a small commission.