This post may contain affiliate links.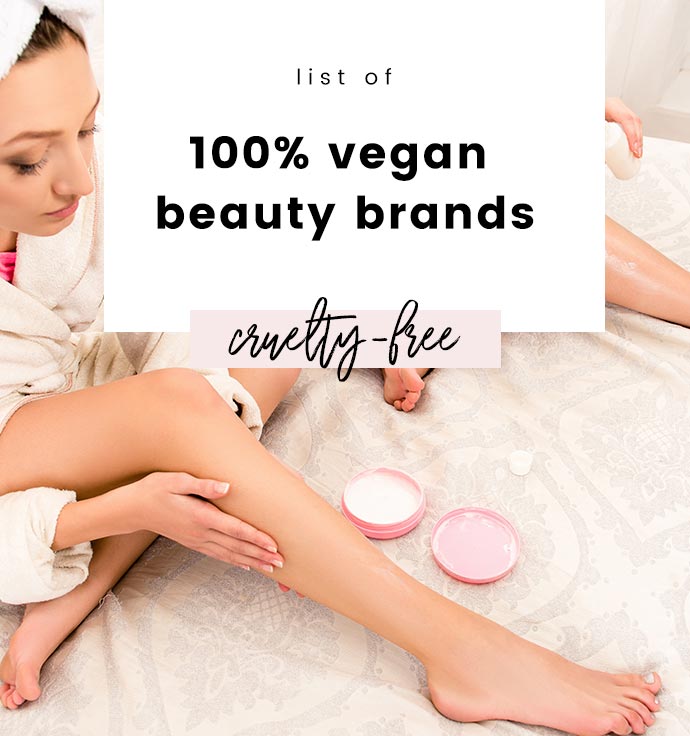 LAST UPDATED: APRIL 19, 2019
A complete and updated list of 100% Vegan beauty brands! What does it mean to be on this list?
First, companies must agree to never test their products or ingredients on animals and also, brands included on this list must only offer vegan products! which means absolutely no animal ingredients or derivatives are used —in any of their products!
None of that, "all our products are vegan– with the exception of our animal hair makeup brushes" or "only a small number of our products contain carmine, lanolin, beeswax" bullsh*t! Nope, none of that here!
Why support these vegan brands?
If given the option, I'd rather buy from a company that is 100% vegan over a brand that says "90% of our products are vegan" for two simple reasons, (1) My support proves that consumers care and see value in a vegan brand and (2) it proves to the rest of the world that running a 100% vegan company is totally sustainable and profitable!
I often praise other beauty brands for offering a list of vegan products but the brands on this list are all 100% vegan and intend to always be vegan! I hope with this list, you'll get to discover from all the awesome and growing vegan makeup and beauty brands!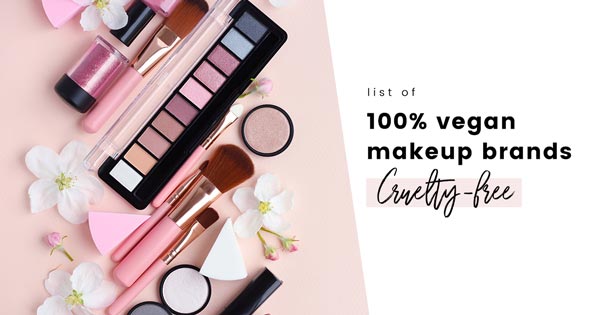 100% Vegan Makeup
---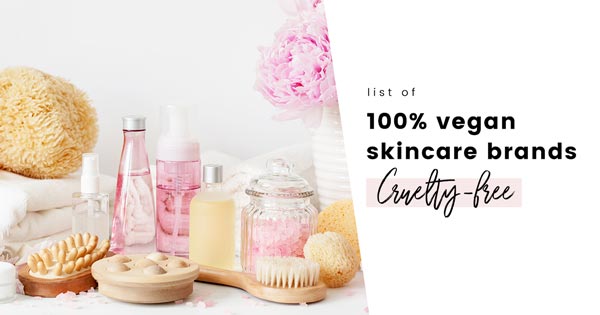 100% Vegan Skincare Brands
---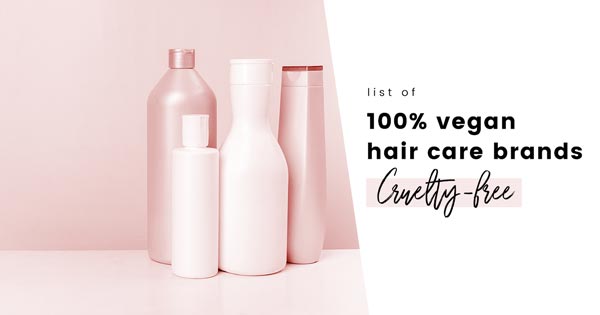 100% Vegan Haircare Brands
---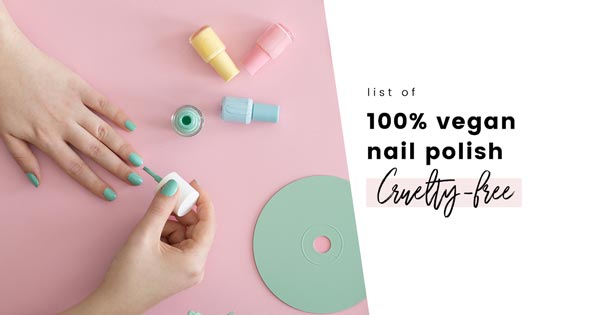 100% Vegan Nail Polish Brands
---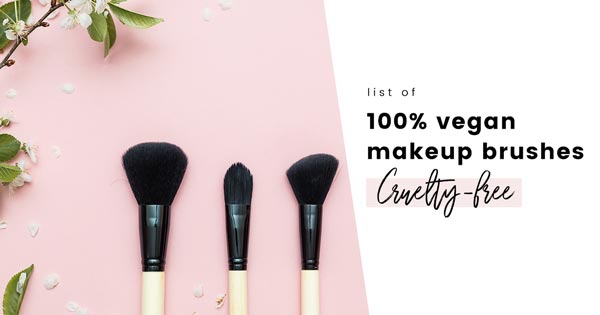 100% Vegan Brushes & Tools
---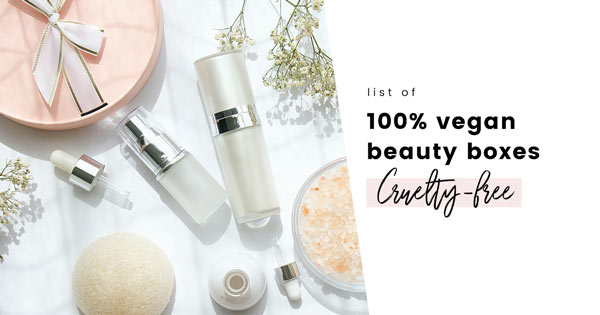 100% Vegan Beauty Boxes
---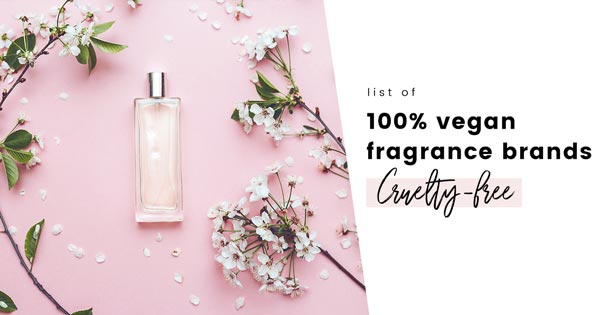 100% Vegan Fragrance Brands