This post may contain affiliate links that at no additional cost to you, I may earn a small commission.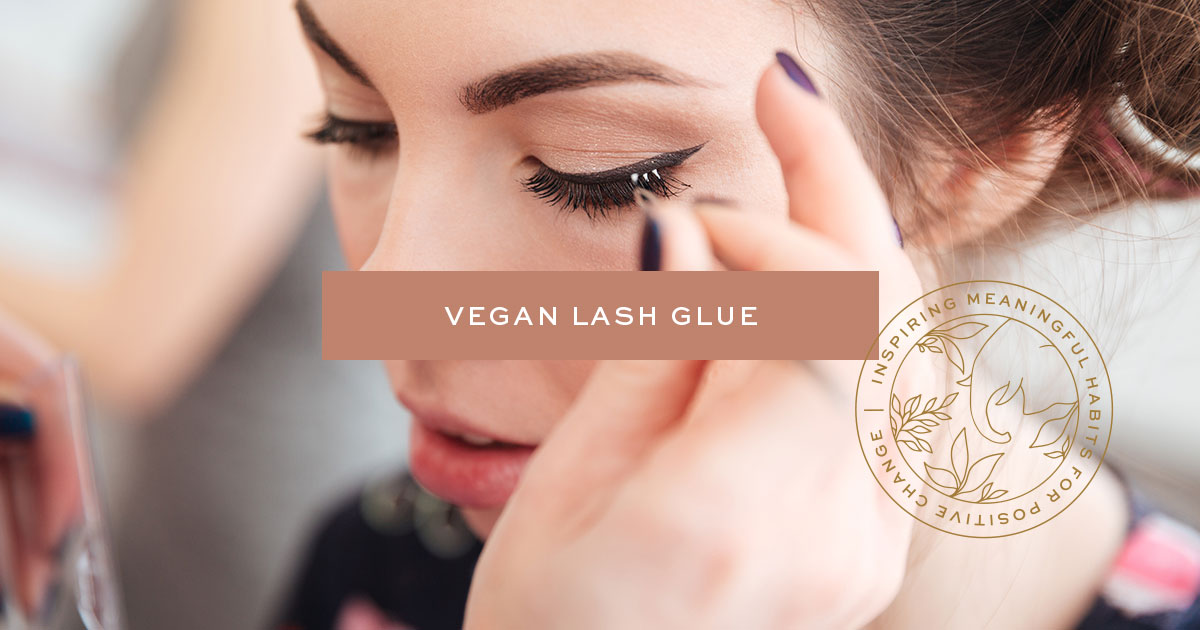 From brush-on, clear, black, 2-in-1 eyeliner + lash adhesive, we found the 10 best vegan lash glue for your cruelty-free and vegan false lashes.
None of these brands test on animals and have been vetted using our Cruelty-Free Checklist. I've also personally verified that each of these eyelash glues are 100% vegan and don't contain any animal-derived ingredients or by-products.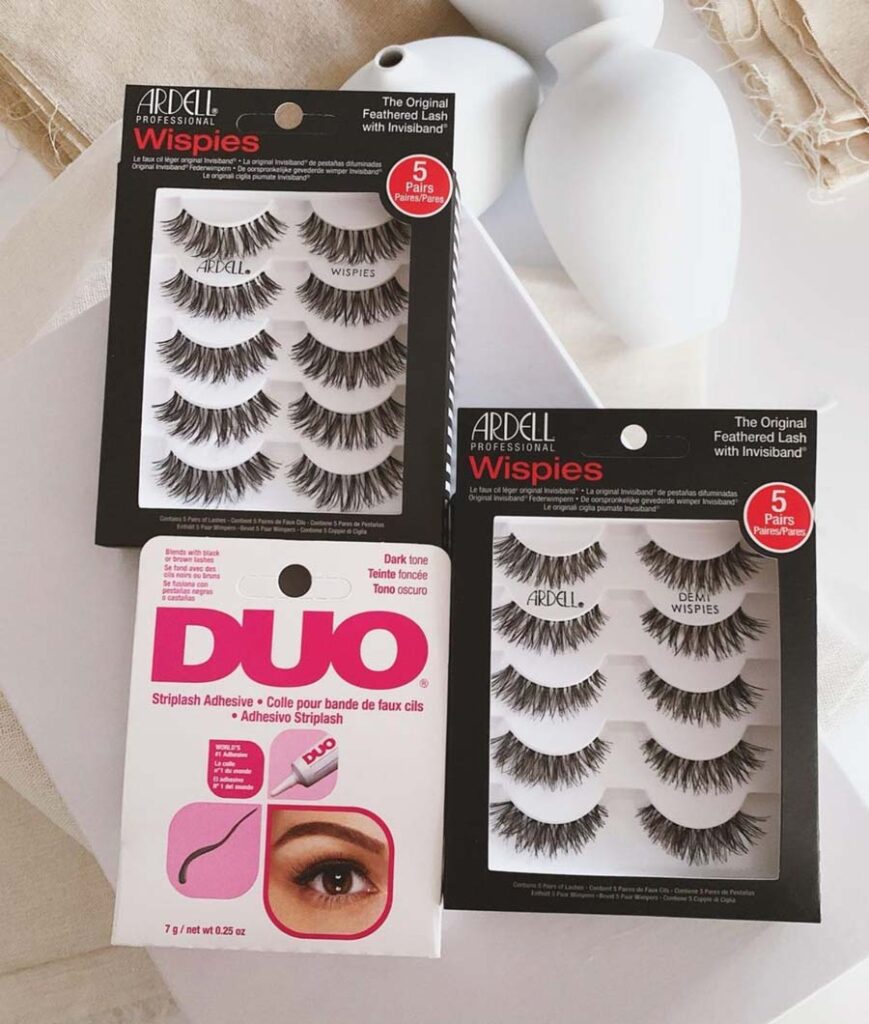 DUO Adhesive by Ardell
From the makers of affordable and popular eyelash brand, Ardell confirmed their Duo Adhesives are indeed vegan. And it's what I've been using for years now. It's inexpensive and they have a variety of applicators and finishes to choose from. I prefer Duo Brush-On Striplash Adhesive in Dark because the applicator allows for precise application and the glue dries black.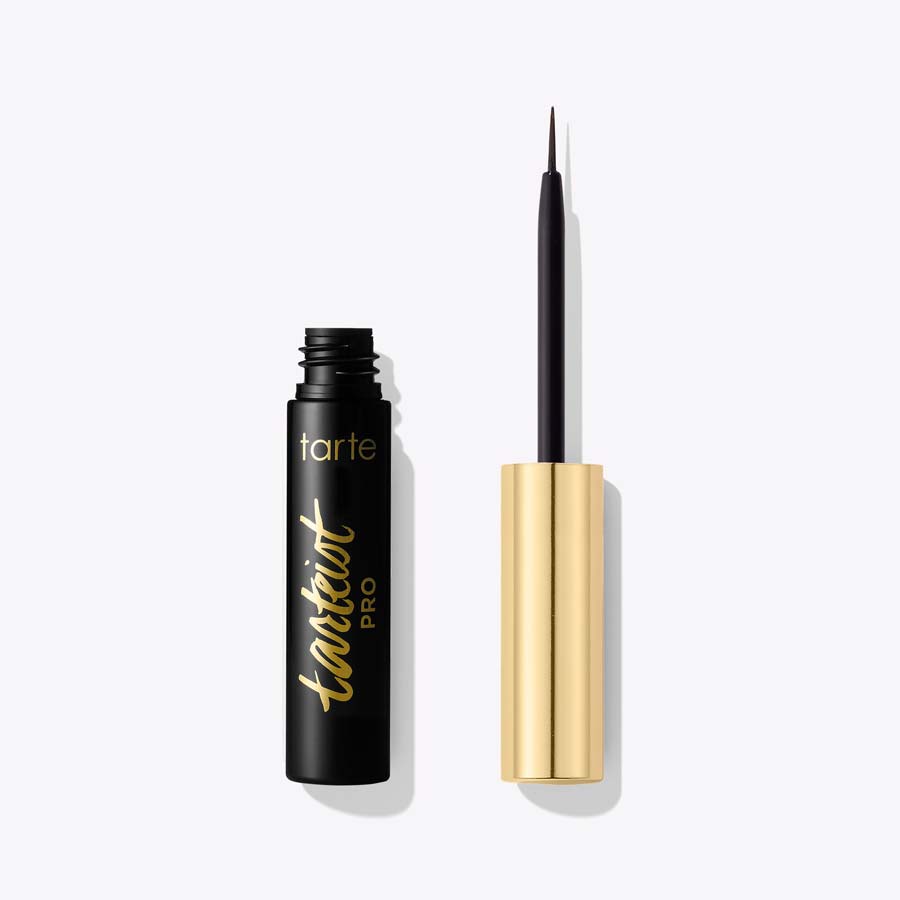 Tarteist™ PRO Lash Adhesive
Tarteist™ PRO Lash Adhesive is a latex-free, vegan lash glue that comes in black or clear and a brush-on precision applicator with a fast-drying formula.
*Note: Tarte doesn't test on animals but Tarte is owned by Kosé, a parent company that is NOT cruelty-free.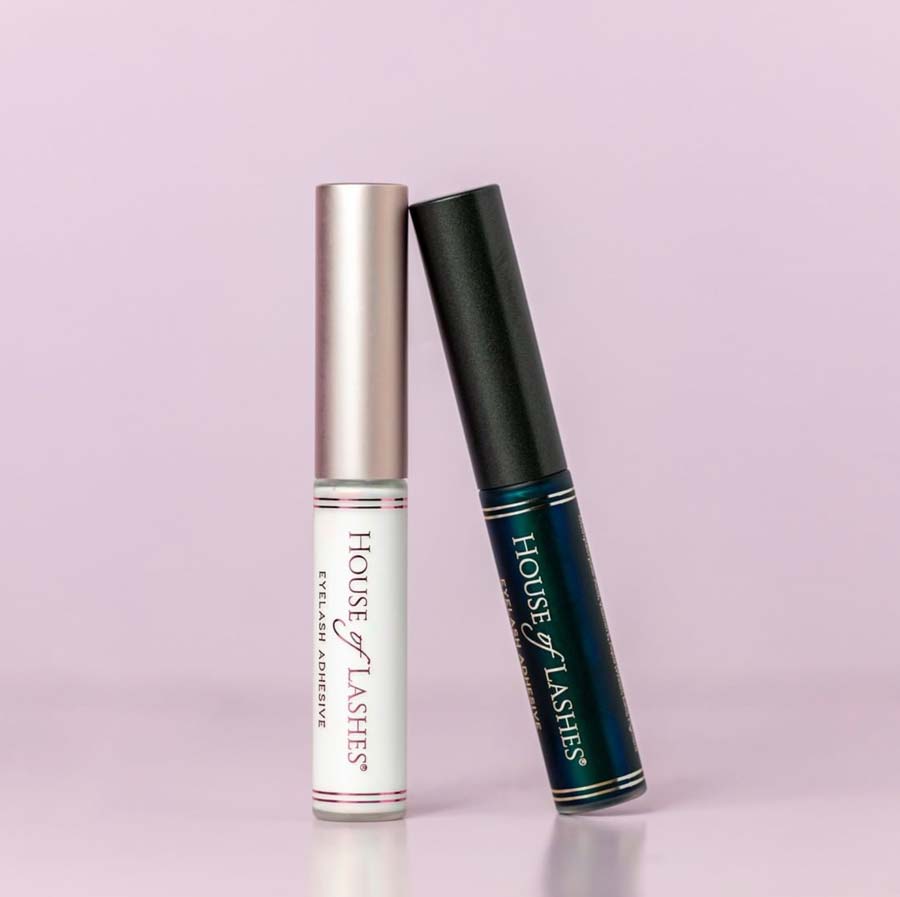 House of Lashes
Made in Korea, HOL® Lash Adhesive is an award-winning vegan lash glue. Available in clear or dark adhesive, it comes with a brush for easy and precise application. It's also Latex-Free and claims to be waterproof too. House of Lashes confirmed their lash glue is acrylic-based and doesn't contain any animal product and is vegan certified.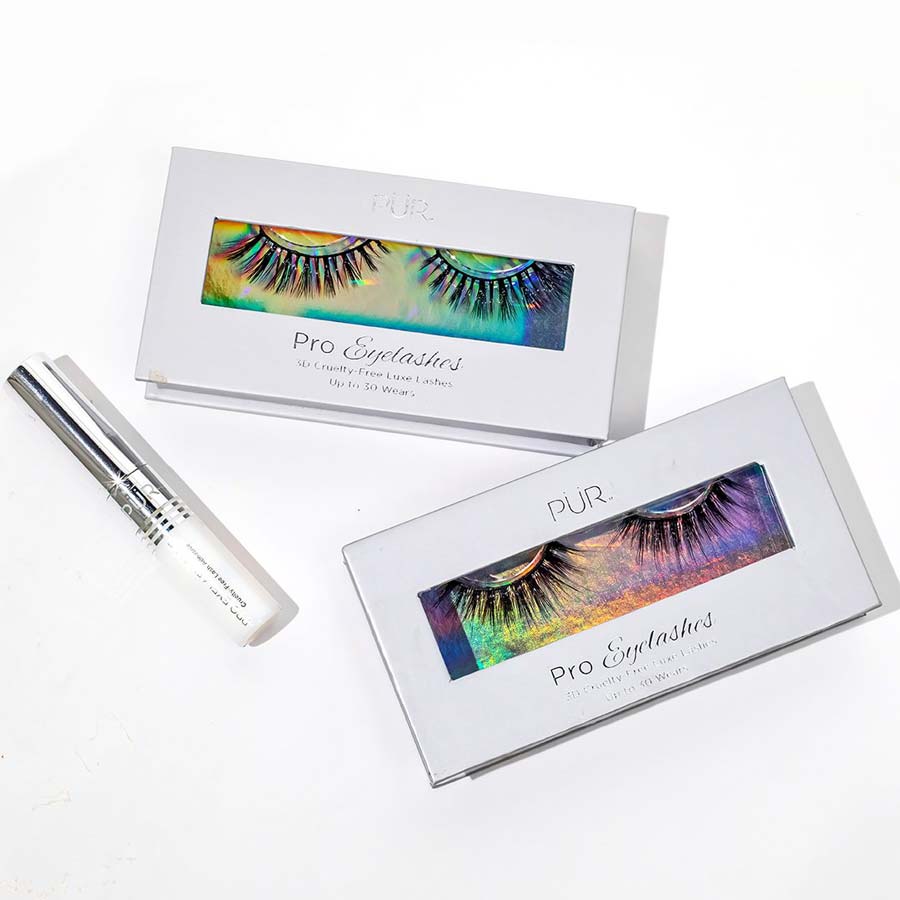 PUR Pro Eyelash Glue
A clear lash adhesive by PUR Cosmetics with an ultra-thin brush applicator for precision. It also claims to be fast-drying and long-wearing. PUR confirmed their Pro Eyelash Glue is on their list of Vegan-Friendly products.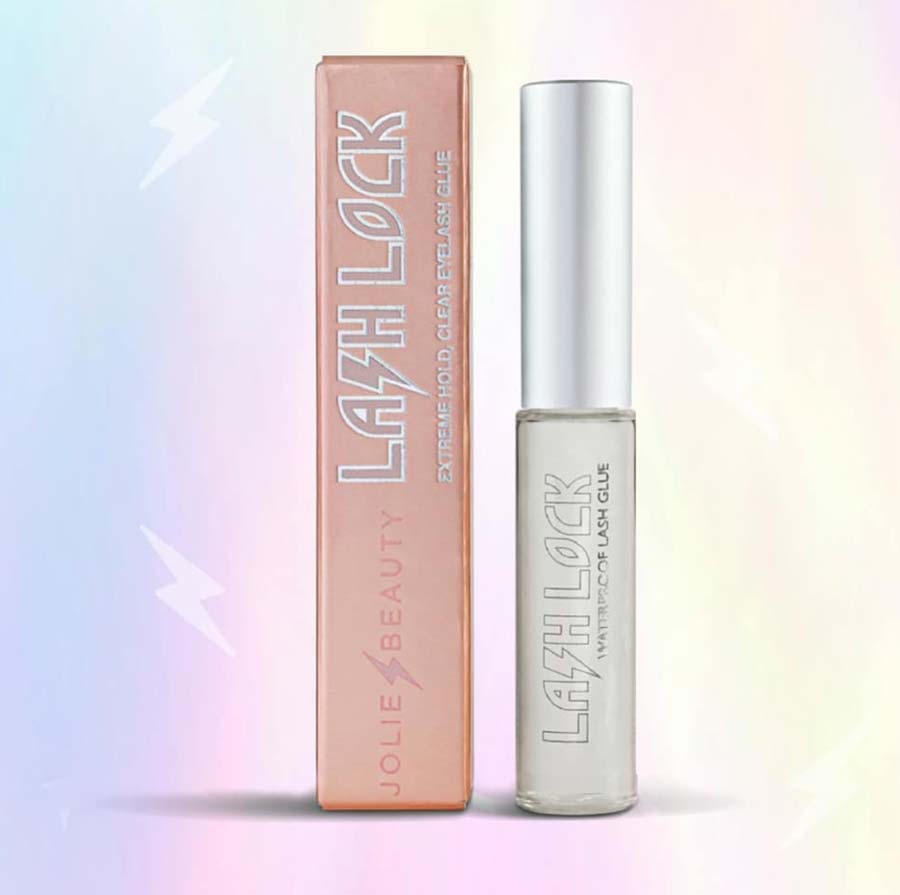 Jolie Beauty – LashLock Clear Eyelash Glue
Jolie Beauty's Lashlock Clear Eyelash Glue is vegan, latex-free, and claims to keep your false eyelashes in place all day and night long. It applies and dries clear so it won't leave any visible residue or marks.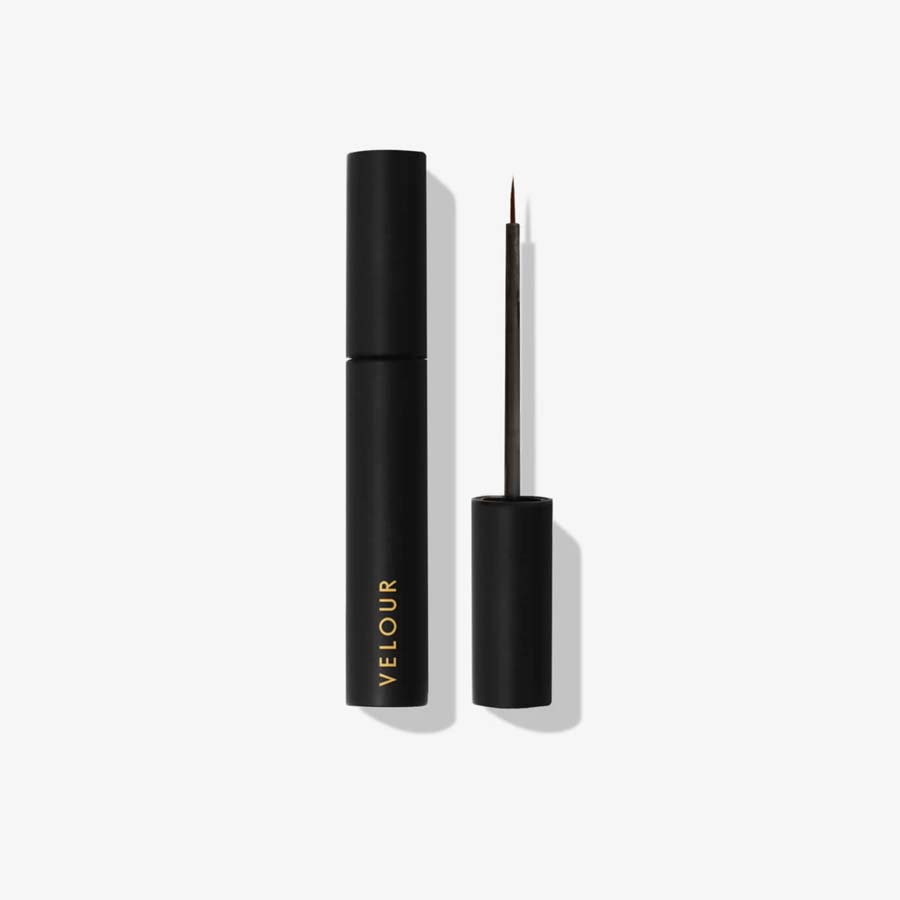 Velour's Lash Adhesives
Velour Beauty has a couple of lash adhesives to choose from. And the brand confirmed their lash adhesives are vegan. Velour's classic vegan lash glue comes in black or white with a precision brush-on applicator. It's made specifically for luxury lashes and multiple wears.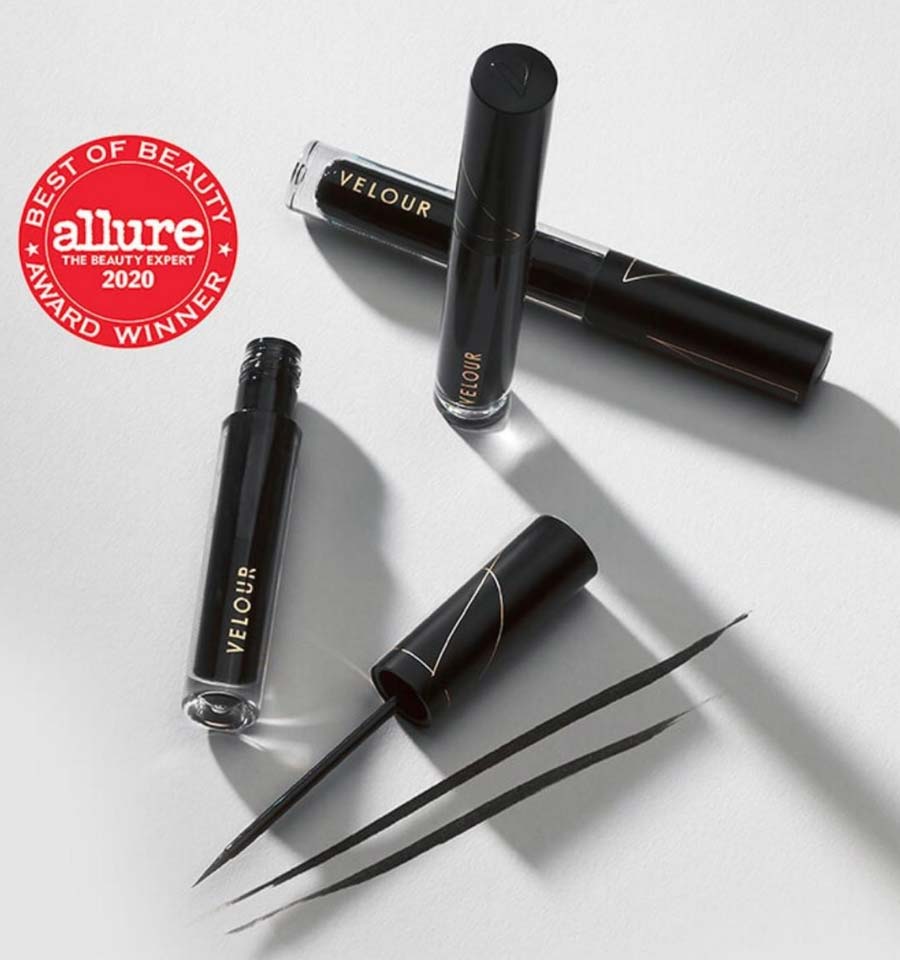 And Velour also has an award-winning Lash & Go Liner which is a 2-in-1 hybrid. A lash glue when wet and eyeliner when dry! It's an alternative to magnetic lashes and liner.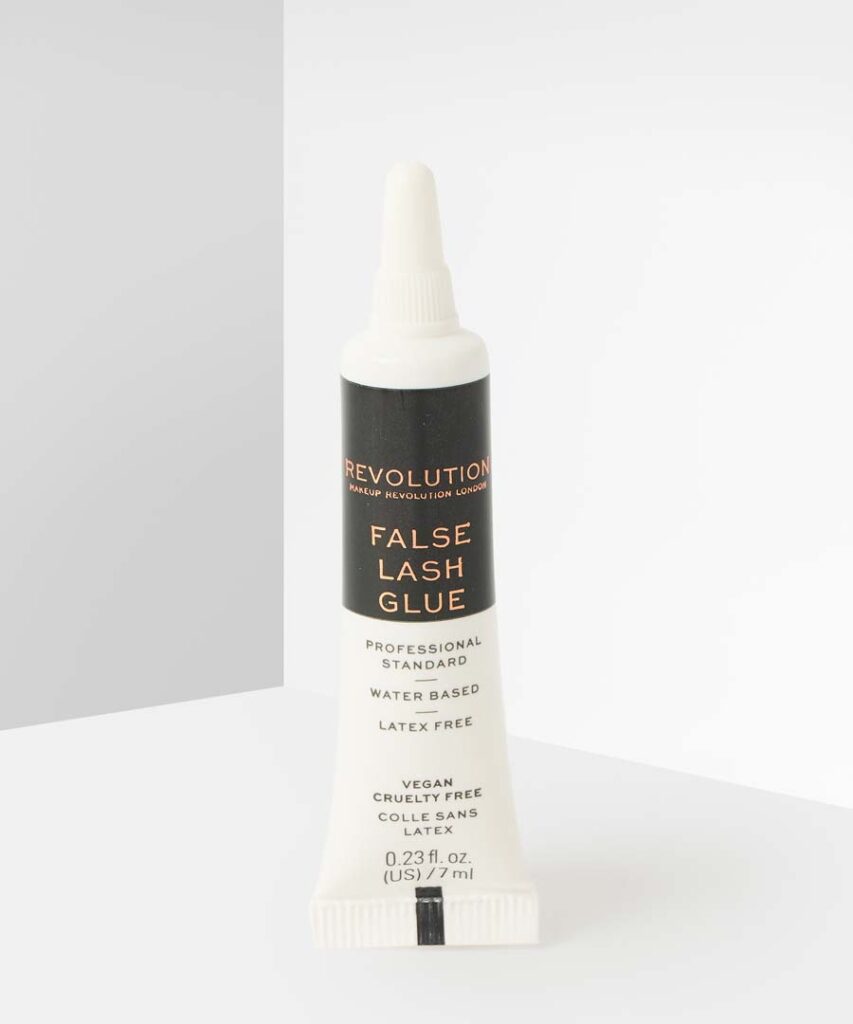 Makeup Revolution Eye Lash Glue
For only £5, this is an affordable vegan lash glue by Makeup Revolution. It's also clear, latex-free, and water-based. Many users who are allergic to latex love this latex-free and long-lasting formula!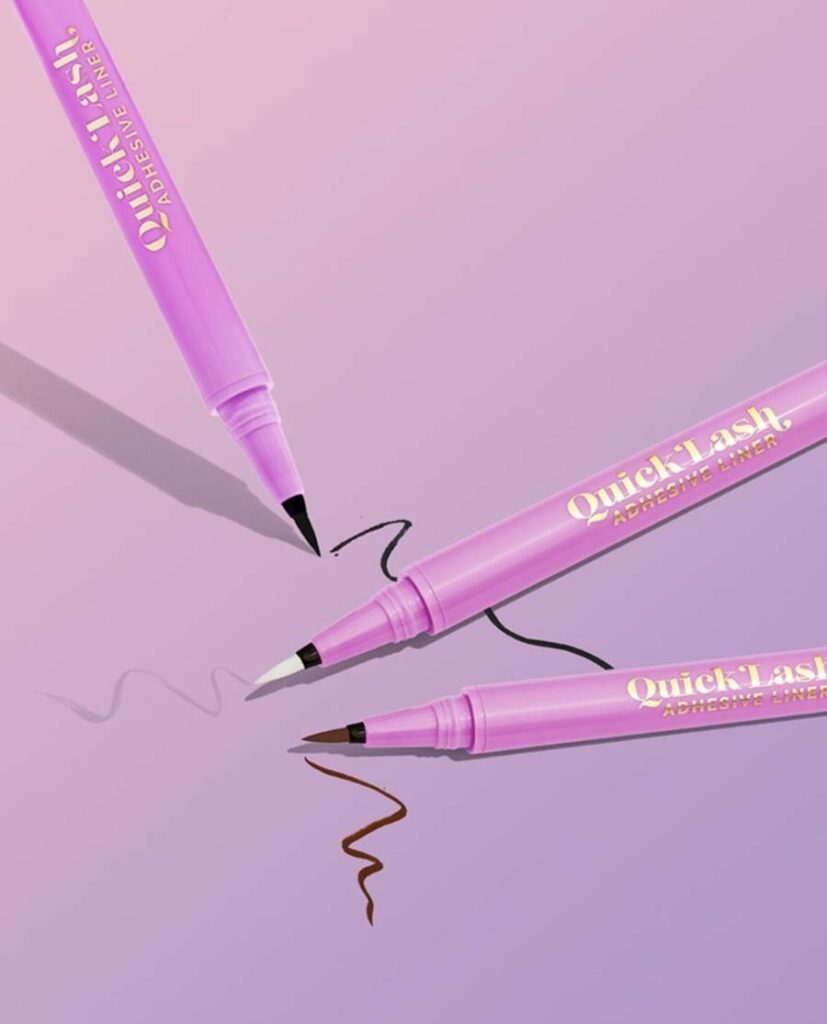 Quick Lash 2-in-1 Eyeliner & Lash Adhesive
Quick Lash is a revolutionary eyeliner adhesive that holds any style of lashes without magnets or glue. It's a non-latex and 100% vegan formula. Available in black, clear, and brown. Best of all, there's no drying time and the precision felt tip liner makes it easy to draw a thin layer of glue onto the lash line.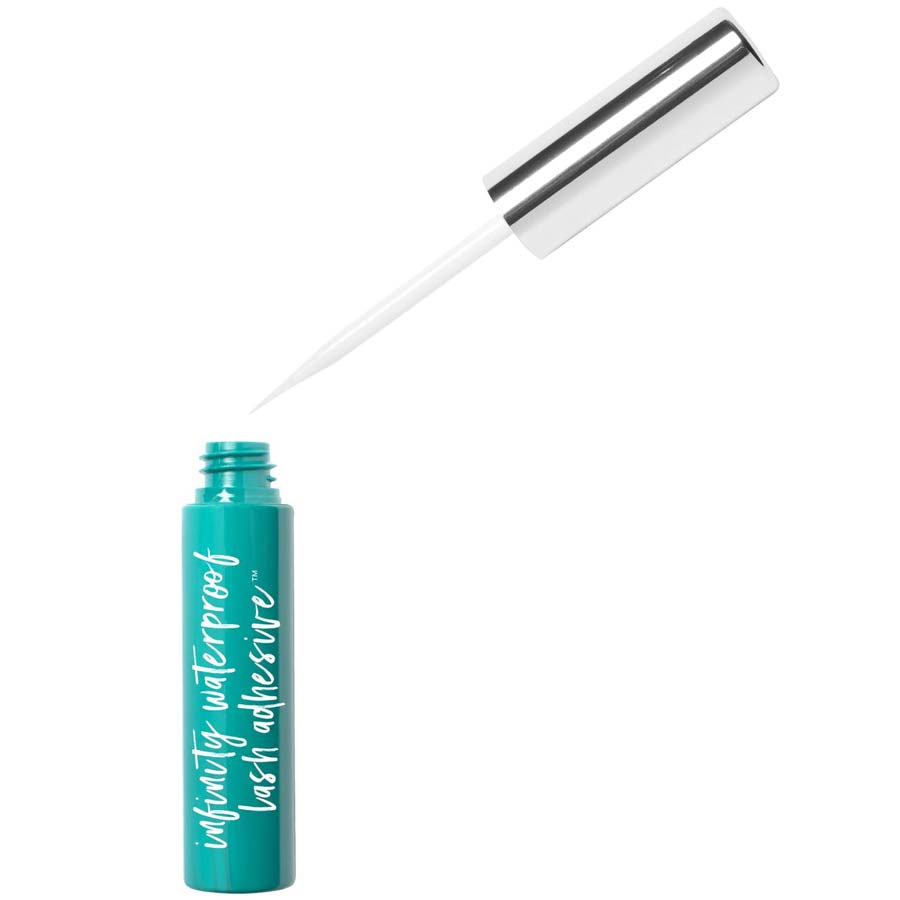 Thrive Causemetics Infinity Waterproof Lash Adhesive™
This is a great vegan lash glue that was designed with sensitive skin and eyes in mind. A completely free of latex + other irritating chemicals lash glue by Thrive Causemetics. It also claims to be waterproof and powered by 24hr Hold Technology™ to keep your falsies on all day.
---
Those are the top-rated and best vegan lash glues for your cruelty-free eyelashes! If you enjoyed this ethical beauty product guide, you may also like: