This post may contain affiliate links that at no additional cost to you, I may earn a small commission.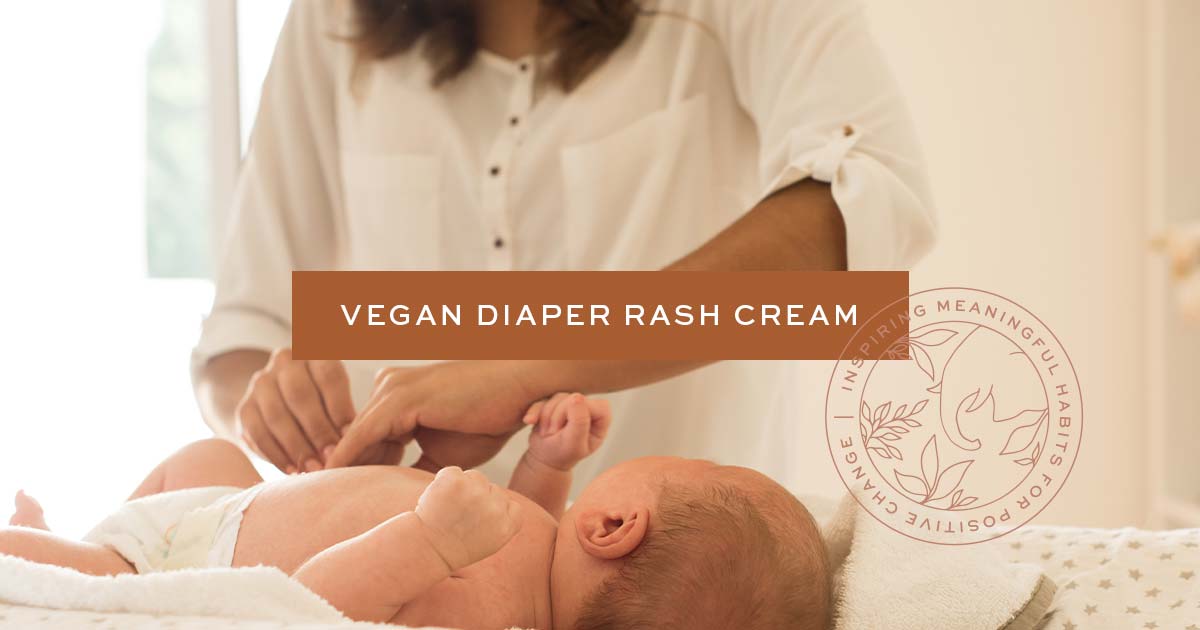 Looking for a cruelty-free and vegan diaper rash cream that doesn't contain lanolin or beeswax? I managed to find 7 vegan diaper creams that claim to help soothe and protect your little one's bottoms and that are formulated without animal testing or any animal ingredients!
Cruelty-Free Diaper Rash Creams
Surprisingly, some of the most popular diaper rash creams on the market today are from brands that are not cruelty-free and test on animals like Eucerin, Aquaphor, Aveeno, CeraVe, and Cetaphil.
Additionally, most diaper rash creams contain beeswax and/or lanolin, making them not vegan-friendly.
A quick note, however, if that's all you have access to, please use whatever you can get your hands on. Your baby's health and comfort are first priority.
And if you find yourself shopping and looking for an animal test-free and vegan diaper cream for your baby then you may find this guide helpful in your research.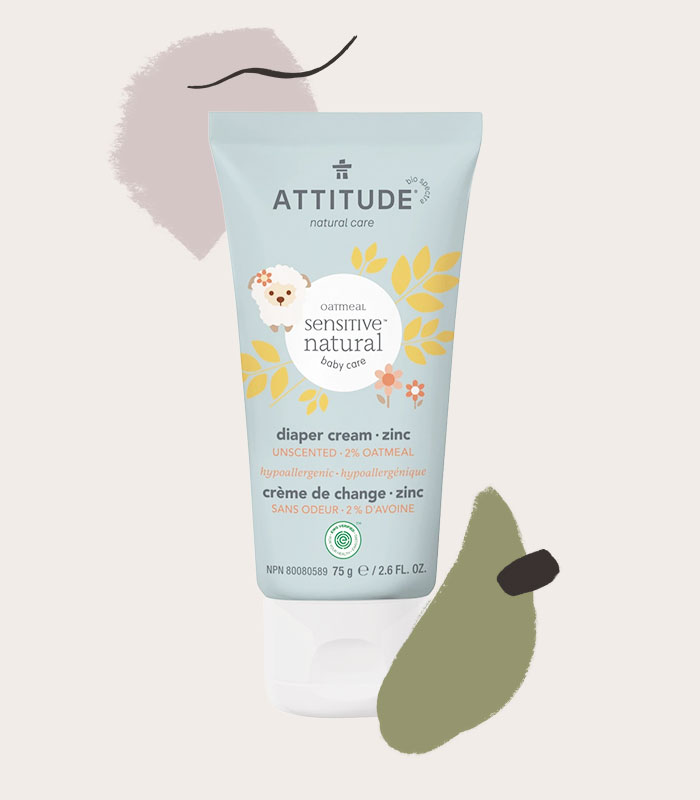 Attitude Natural Baby Diaper Cream ($10/2.6 oz)
An unscented, natural, hypoallergenic, vegan diaper cream by Attitude. It contains zinc which helps to form a physical barrier to protect against humidity. This product is EWG VERIFIED™ and Made in Canada.
---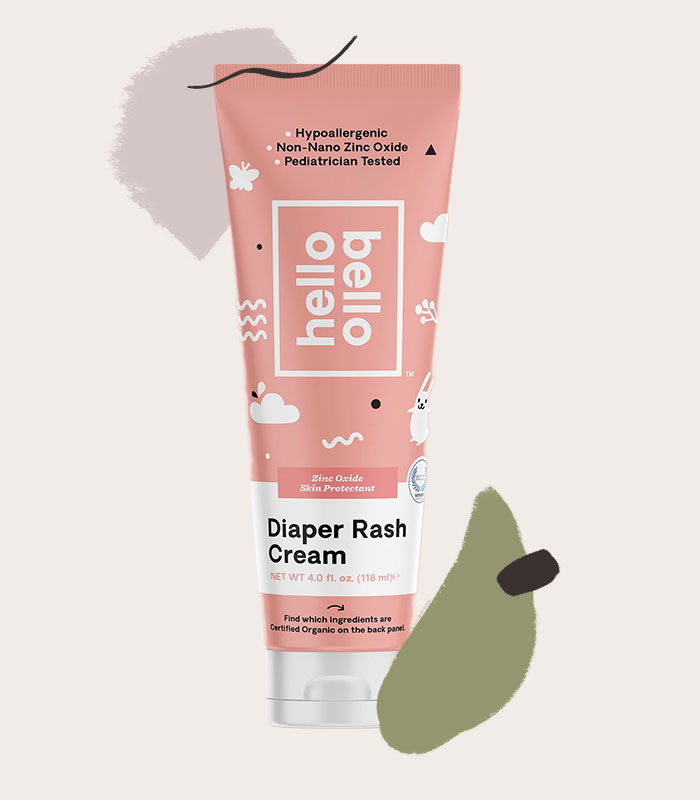 Hello Bello Soothing Diaper Rash Cream ($8/4 oz)
Made with non-nano zinc oxide and certified organic, plant-derived ingredients, this Soothing Vegan Diaper Rash Cream by Hello Bello helps treat and prevent diaper rash and seal out wetness.
---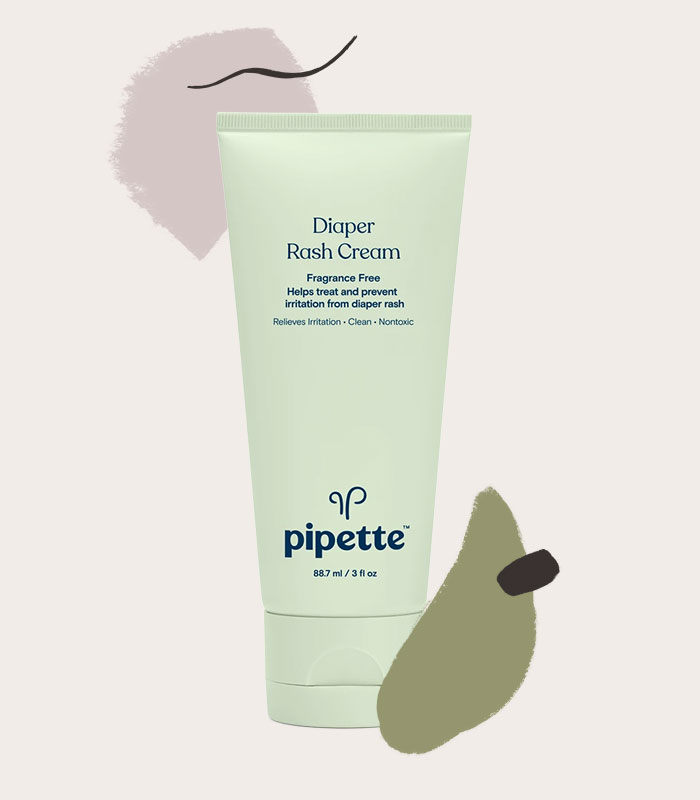 Pipette Vegan Diaper Rash Cream ($11/3 oz)
Pipette's fragrance-free, cruelty-free, and vegan diaper rash cream contains 14% non-nano zinc oxide to protect against and soothe the red, chafed skin of diaper rash. Also contains plant-derived squalane.
---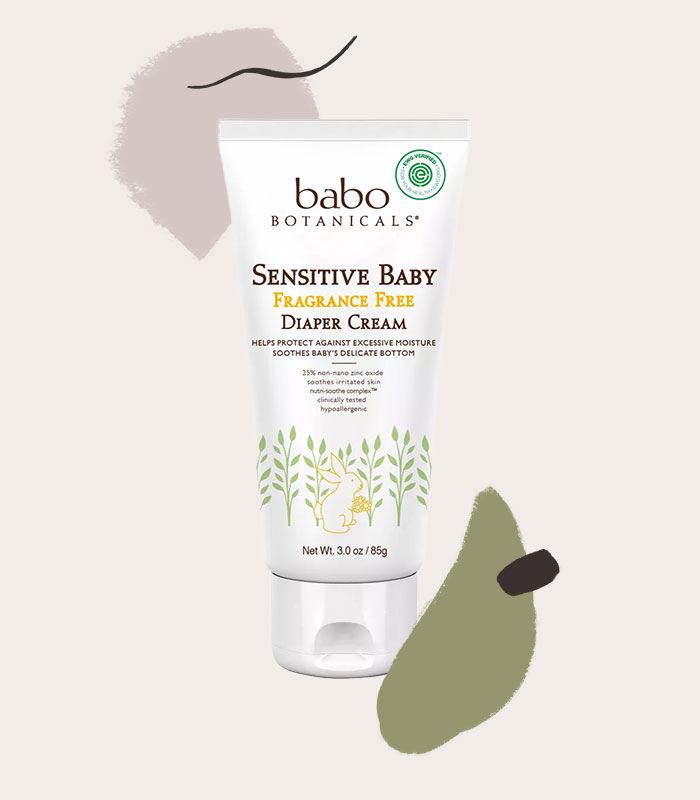 Babo Botanicals Sensitive Baby Diaper Cream ($12/3 oz)
Babo Botanicals' diaper rash cream is fragrance-free, 100% vegan, and cloth-diaper friendly. It contains 25% non-nano zinc oxide and organic calendula, shea & cocoa butter to help calm irritation and soothe sensitive skin. Made in the USA.
---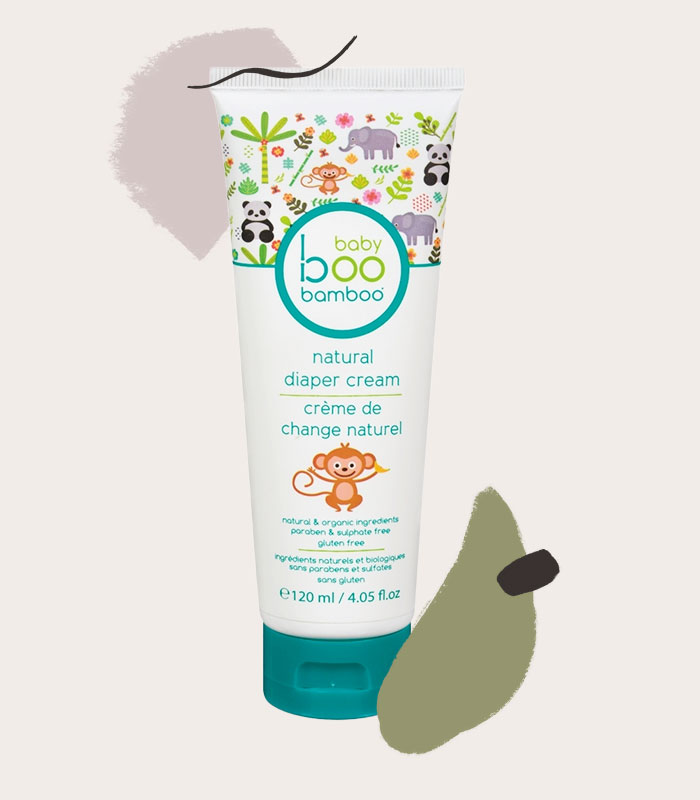 Boo Bamboo Baby Natural Diaper Cream ($12/4.05 oz)
Baby Boo Bamboo's natural vegan diaper cream is formulated with certified organic bamboo extract and aloe vera to help reduce the soreness and severity of diaper rash. Made in Canada. Boo Bamboo also has a vegan diaper cream spray if you want a mess-free application, but it's got questionable reviews.
---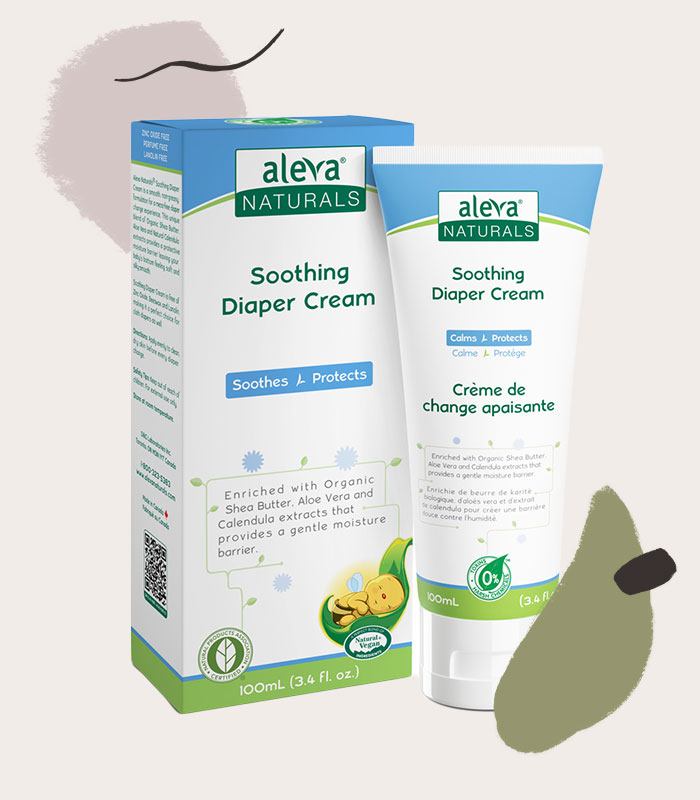 Aleva Naturals Soothing Diaper Cream ($10.50/3.4 oz)
Aleva Naturals Soothing Vegan Diaper Cream claims to be a smooth, non-greasy formulation. It contains a unique blend of organic shea butter, aloe vera, and natural calendula extracts to provide a protective moisture barrier. Made in Canada.
---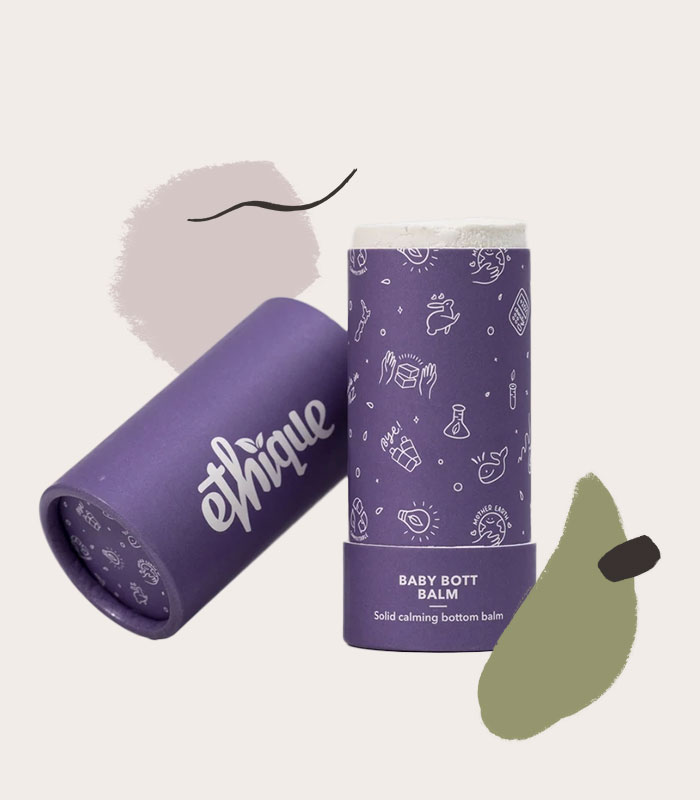 Ethique Zero-Waste Vegan Diaper Rash Balm ($17/ 3.53oz)
If you're looking for a zero-waste alternative to diaper rash cream, give Ethique's Baby Bott Balm a try! It claims to apply like a cream then quickly dries to a powder, so that you can get the benefits of a diaper cream and a baby powder in one.
---
In my research, there were several cruelty-free brands (no animal testing) that offer diaper rash creams but unfortunately, those products are not vegan because they contain beeswax and/or lanolin.
Some of those cruelty-free brands with non-vegan diaper creams include Burt's Bees, Green Beaver, Earth Mama, Weleda, Motherlove, Badger, Thinkbaby, and Lafe's.
However, I want to restate that if those brands and their products are the only ones you can get your hands on then please put your baby's health and comfort first.
Otherwise, I hope you found these 7 options for cruelty-free and vegan diaper creams helpful. Please let us know if you've tried any of the above and how you end up liking them!
More Vegan Maternity Guides to Check Out: