This post may contain affiliate links that at no additional cost to you, I may earn a small commission.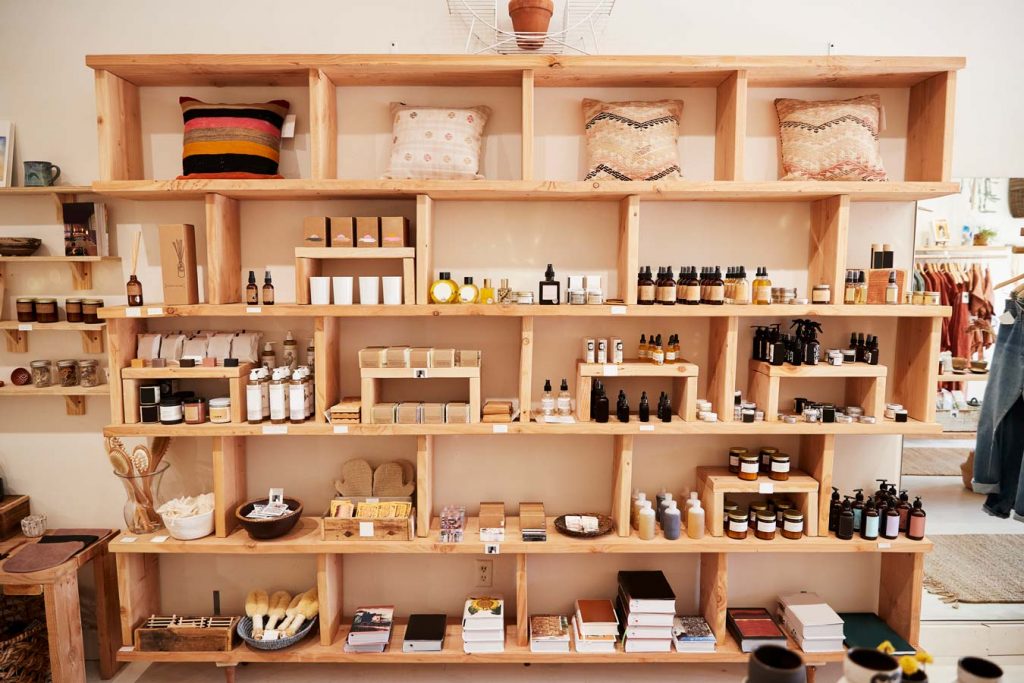 With an increasing number of retailers stocking up on conscious cosmetics, we can now shop for ethical and vegan makeup, skincare, shampoo, and deodorant just about anywhere.
Even some of the biggest retailers like Sephora, Ulta, and Target have a 'Vegan' page or filter on their website. But I've mentioned before how these filters aren't always reliable.
That's because the labels 'Cruelty-Free' and 'Vegan' aren't regulated and there are no legal or standard definitions. So it can mean different things to different retailers. As always, it's best practice to do your research and check the ingredients.
And to help you get started on going cruelty-free and making better consumer choices, here's a list of some online shops where you can buy cruelty-free, vegan, and ethical beauty products.
Where to Shop for Vegan Cosmetics:
I've noted which online retailers are 100% vegan and if nothing is stated, it means all of their vegan products are marked on their website.
USA
Canada
UK
Australia
Around the World