This post may contain affiliate links that at no additional cost to you, I may earn a small commission.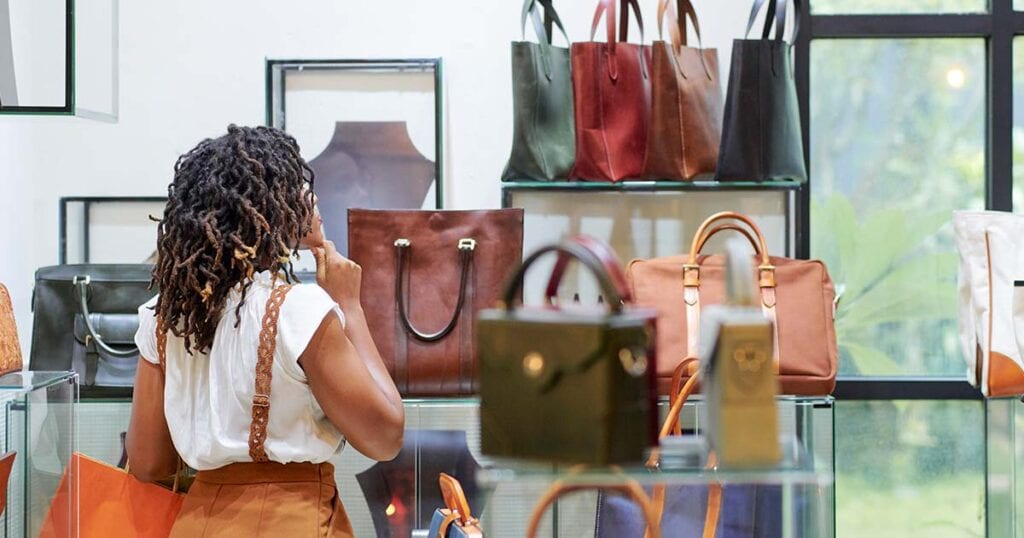 You can now shop for vegan beauty and fashion products at Nordstrom, thanks to their growing selection of cruelty-free and animal-free options!
From a vegan leather bag to a faux-fur coat or vegan slippers, Nordstrom has a great range of products to browse and shop from. The luxury department store also carries a handful of 100% vegan designers like Matt & Nat, BC Footwear, and Urban Originals. We hope they continue on this path by adding more conscious and ethical vegan brands to their product listing.
In addition to vegan bags, shoes, and clothes, Nordstrom is known for carrying a number of mid to high-end beauty brands, so if you don't like shopping at Sephora, you can get your cruelty-free beauty fix at Nordstrom!
To help you navigate through Nordstrom's brand directory, I've compiled this list of vegan options, of either brands that are 100% vegan or offer some vegan options.
I've compiled this list according to each category:
This list will be updated regularly as new information becomes available, so be sure to bookmark this page to help you while you shop at Nordstrom!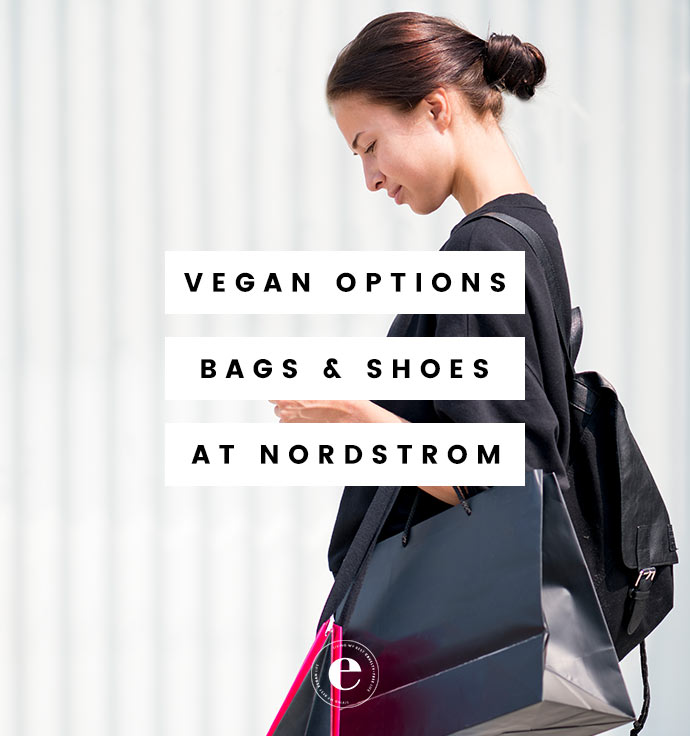 Vegan Fashion at Nordstrom
Handbags & Shoes
I was pleasantly surprised to find so many vegan bags and footwear brands available at Nordstrom! Almost all the brands mentioned below are 100% vegan, with the exception of a couple brands. I've decided to add those brands to this list because they do offer a large selection of non-leather or faux leather handbags and shoes.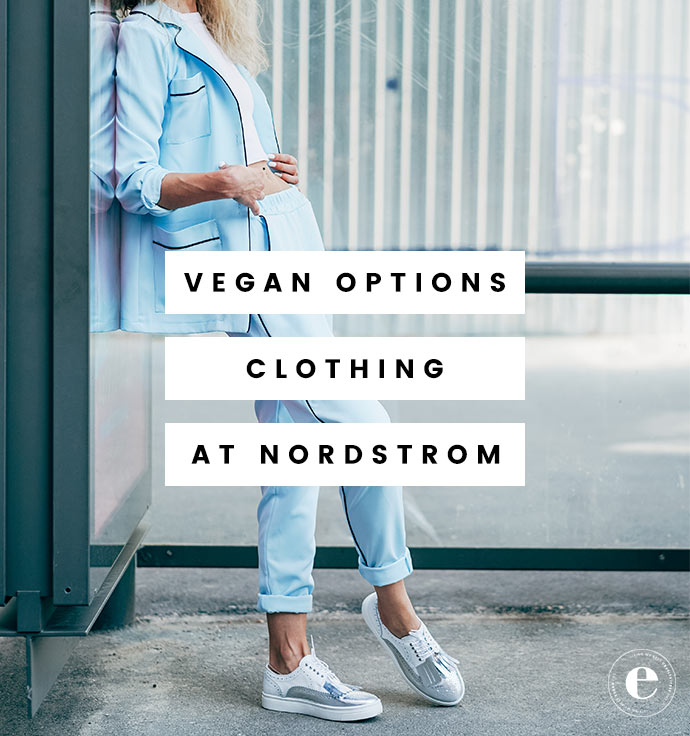 Clothing & Apparel
Finding 100% vegan apparel and clothing brands sold at Nordstrom was a bit of a challenge. Although some clothing brands offer plenty of vegan items in their collection, they also use wool, silk, or leather in some other pieces.
The only 100% vegan clothing brand that Nordstrom currently carries is Alternative. So in order to give you more options, I decided to list apparel from brands that offer mostly vegan options. Make sure you read the product composition before you purchase to ensure it doesn't contain any animal materials.
---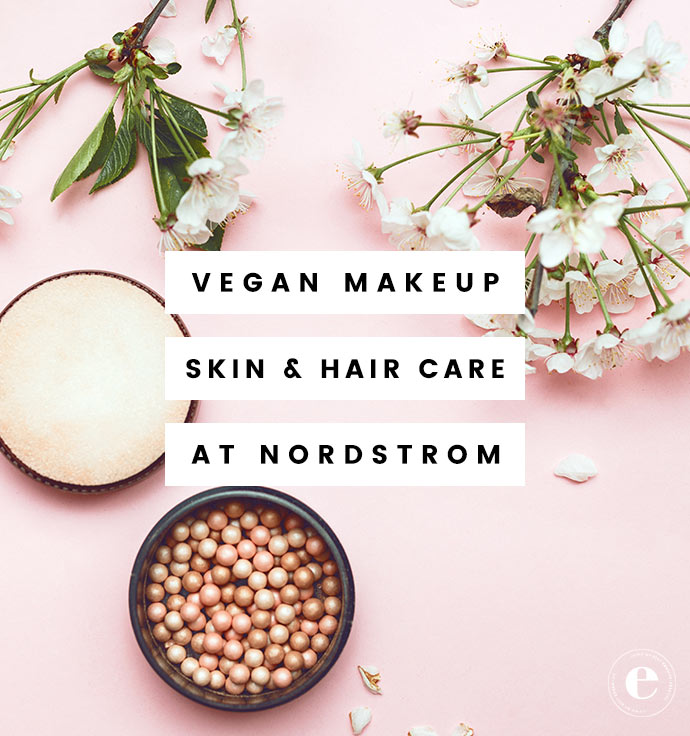 Vegan Beauty at Nordstrom
Makeup
Skincare
Hair Care
---