This post may contain affiliate links.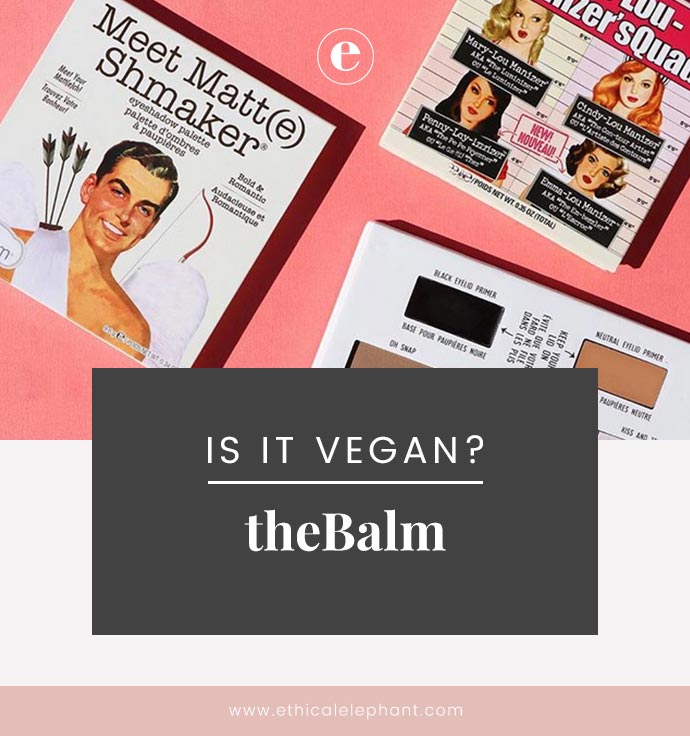 theBalm Cosmetics offers a range of makeup products with sassy but classy packaging and cheeky product names. theBalm Cosmetics is a San Francisco based company with a philosophy of creating high-quality and multi-functional makeup products to help you get ready in a jiffy.
Is theBalm Cruelty-Free?
Answer:
Yes. theBalm is cruelty-free; they do not test any of their products or ingredients on animals.
Is theBalm Vegan?
Answer:
theBalm is not an entirely vegan cosmetic brand. Some of theBalm products do contain beeswax and/or carmine but theBalm does offer a range of vegan-friendly makeup products.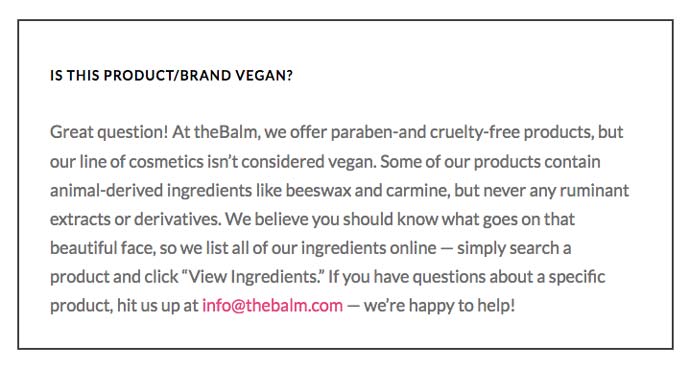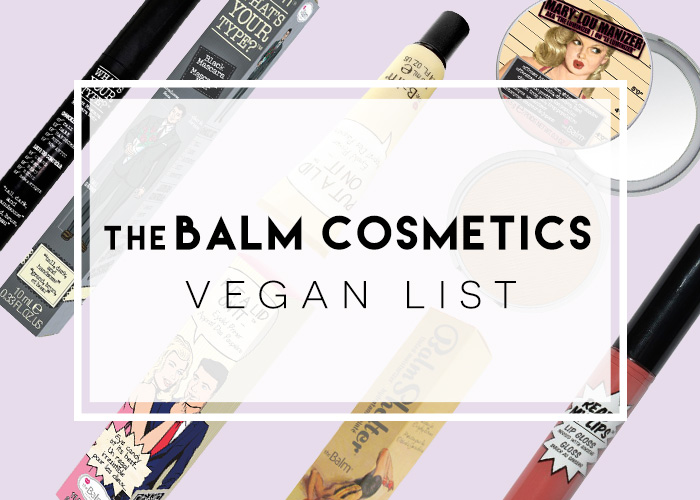 Vegan Product List (2019)
Below is a list of theBalm vegan products that do not contain any animal-derived ingredients or by-products:
Face – theBalm Vegan
Eyes – theBalm Vegan
Lips – theBalm Vegan

Have you tried anything from theBalm before?
---
This vegan product list is updated as frequently as possible, please be aware that formulations may have changed since the publication of this post. If you have new information to suggest one of the above products isn't vegan, please email me at info@ethicalelephant.com to let me know.