This post may contain affiliate links.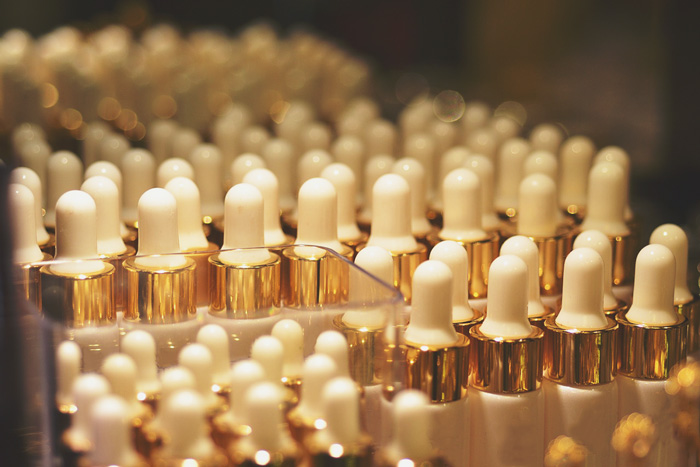 Is natural skincare brand, Origins tested on animals? Yes, unfortunately Origins products are available for sale in China where it is required by law to test the safety of their products on animals.
Origins is also owned by Estee Lauder, a giant cosmetic brand that has admitted to testing on animals when required by law. I received the following response after inquiring about Origins animal testing policy:
Dear Vicky,
Thank you for taking the time to contact Origins.
At The Estée Lauder Companies, the safety of our consumers is our highest priority. We utilize the latest advances in non-animal safety testing and human volunteer testing to deliver products of the highest safety and quality to our consumers. We do not test our products or ingredients on animals, or ask others to test on our behalf, except where required by law.
Until China changes their mandatory animal testing laws for imported cosmetics, any company selling their products in China, including Origins, is not considered cruelty-free.