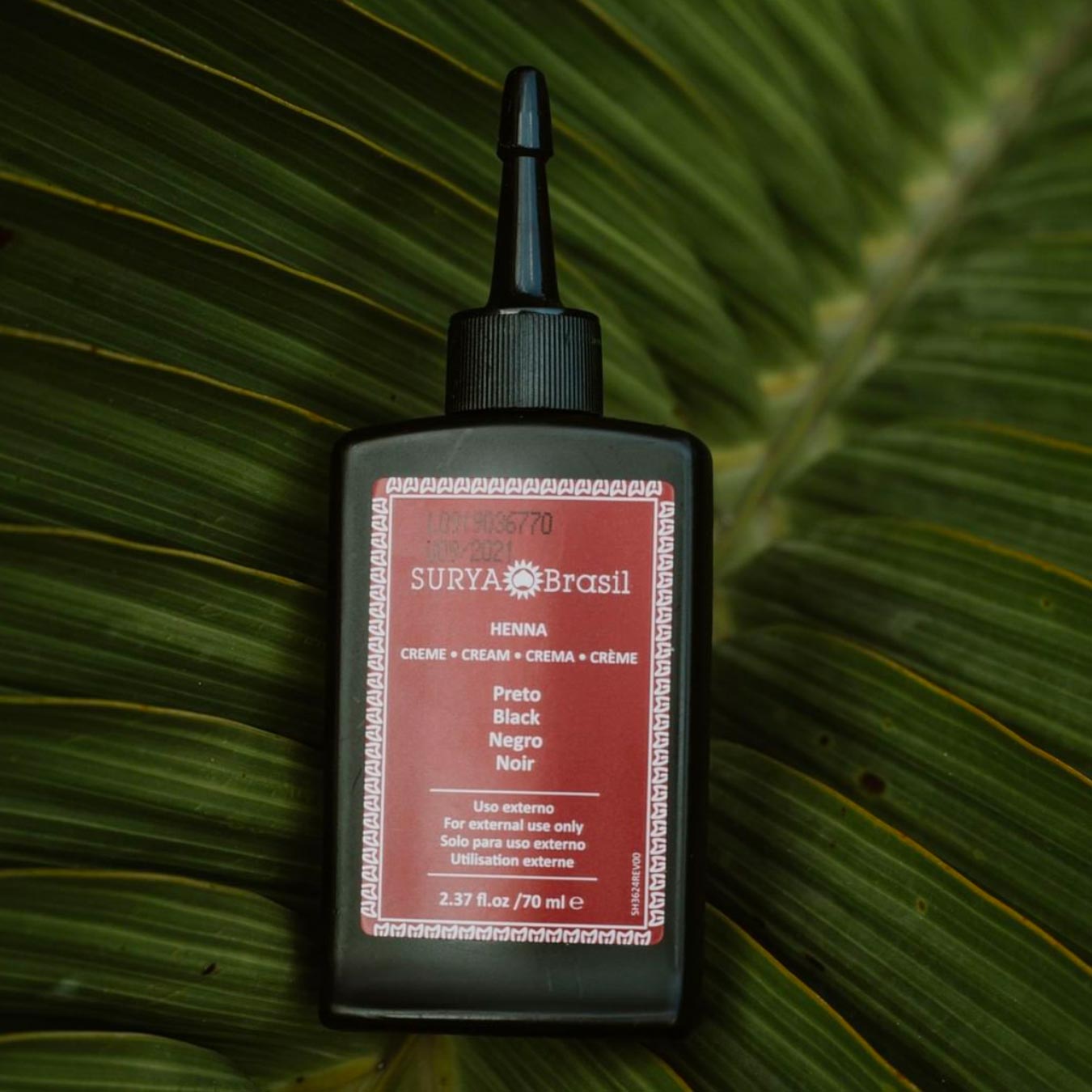 Last Updated: May 23, 2021
Is Surya Brasil Cruelty-Free and Vegan?
Make a positive impact by supporting companies with the same values and ethics as what matters most to you. To navigate and find ethical brands, here's a summary of Surya Brasil's ethics and initiatives.
Is Surya Brasil cruelty-free, 100% vegan, or sustainable? We've got the answers here! Read below for more details on Surya Brasil's policies.
Surya Brasil is cruelty-free. None of Surya Brasil's ingredients, formulations, or finished products are tested on animals, anywhere in the world.
All of Surya Brasil products are 100% vegan and don't contain any animal-derived ingredients or by-products.
Surya Brasil uses natural, organic, non-GMO, and sustainably-harvested ingredients, selecting suppliers with ingredients that are as close to nature and as minimally processed as possible.

All of Surya Brasil's products are created and designed to have little environmental impact during manufacturing and also when released into the environment. Some of their ethical manufacturing and sustainability practices include:


Auditing their supply chain with a commitment to fair and benefit business practices towards labor and the community and region
Committed never to use child labor and monitor all contracted companies for child labor exploitation, while paying fair salaries to workers and maintaining a safe work environment and tolerable working hours
Measuring and actively reducing their energy and water consumption and waste-to-landfill production at their factory and offices
Surya Brasil has been non-responsive when I asked if their mica is ethically-sourced without the use of child labor.
Surya Brasil products come in plastic packaging. I couldn't find anything stating they're working on reducing their use of virgin plastic in their product packaging.
Surya Brasil offers henna creams, natural hair dyes, hair care products, skin care products and more.
CERTIFICATIONS:
PETA-Certified
This post may contain affiliate links that at no additional cost to you, I may earn a small commission.
Kindly Share
the Good Vibes
Inspire others to make a positive change by sharing this resource on Facebook, Twitter, Pinterest, or Email.