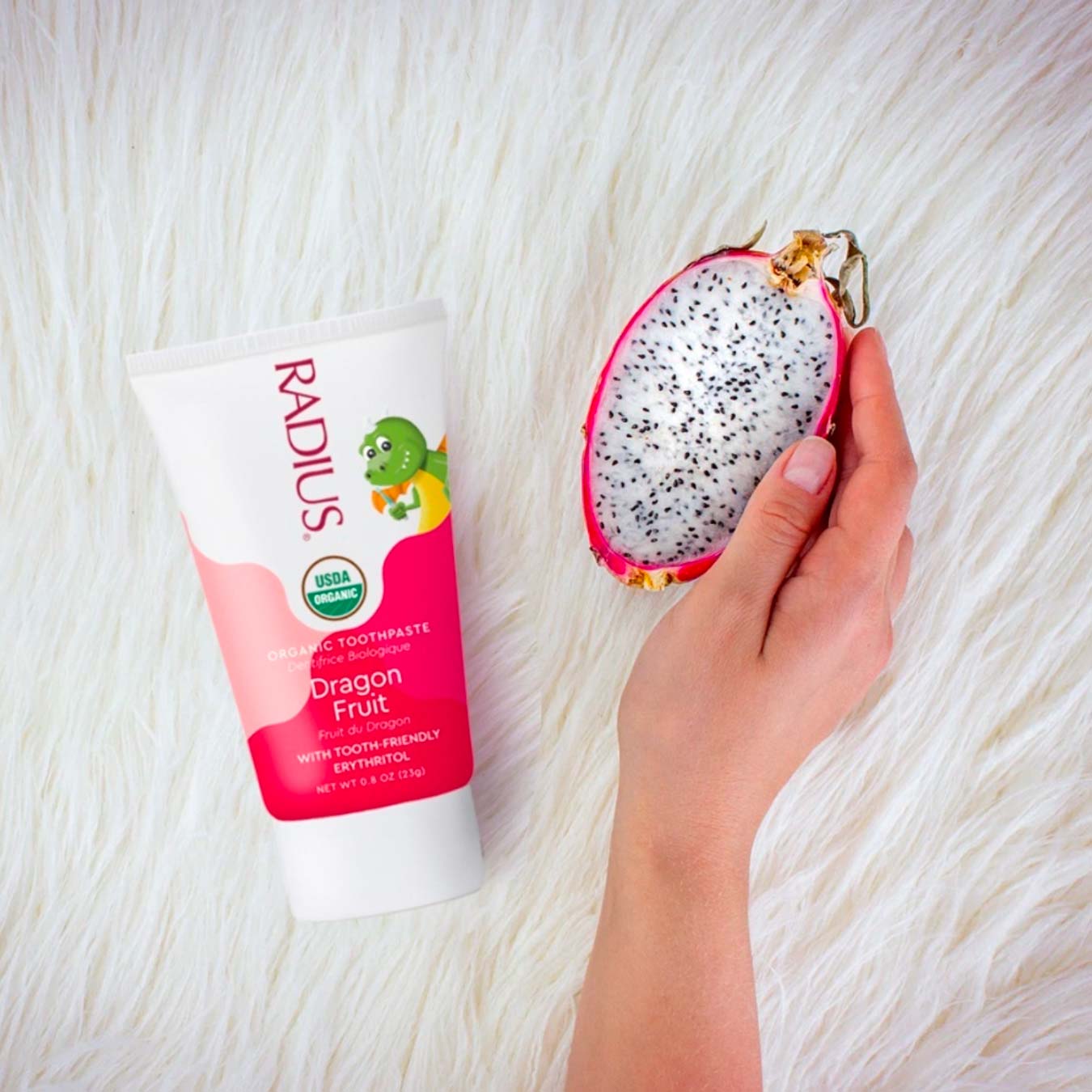 Last Updated: May 21, 2021
Is Radius Cruelty-Free and Vegan?
Make a positive impact by supporting companies with the same values and ethics as what matters most to you. To navigate and find ethical brands, here's a summary of Radius' ethics and initiatives.
Is Radius cruelty-free, vegan, or sustainable? We've got the answers here! Read below for more details on Radius's policies.
Radius is cruelty-free. None of Radius's ingredients, formulations, or finished products are tested on animals, anywhere in the world.
Radius's toothpaste is non-GMO and organic. And Radius uses recycled and recyclable materials in their products whenever possible. They have their own US factory which allows them to oversee the full process and ensure they meet their strict commitment to sustainability.
Radius's toothbrushes are made of bioplastics and the heads are replaceable to further cut down on plastic use. Radius also offers a toothbrush handle made out of repurposed and upcycled materials such as hemp, coconut, wood, paper, and even dollar bills.
Radius is an eco-friendly toothbrush and natural toothpaste company inspired by nature and designed with a purpose for a better you & a better world.
CERTIFICATIONS:
Leaping Bunny, Cruelty Free International, PETA-Certified
This post may contain affiliate links that at no additional cost to you, I may earn a small commission.
Kindly Share
the Good Vibes
Inspire others to make a positive change by sharing this resource on Facebook, Twitter, Pinterest, or Email.