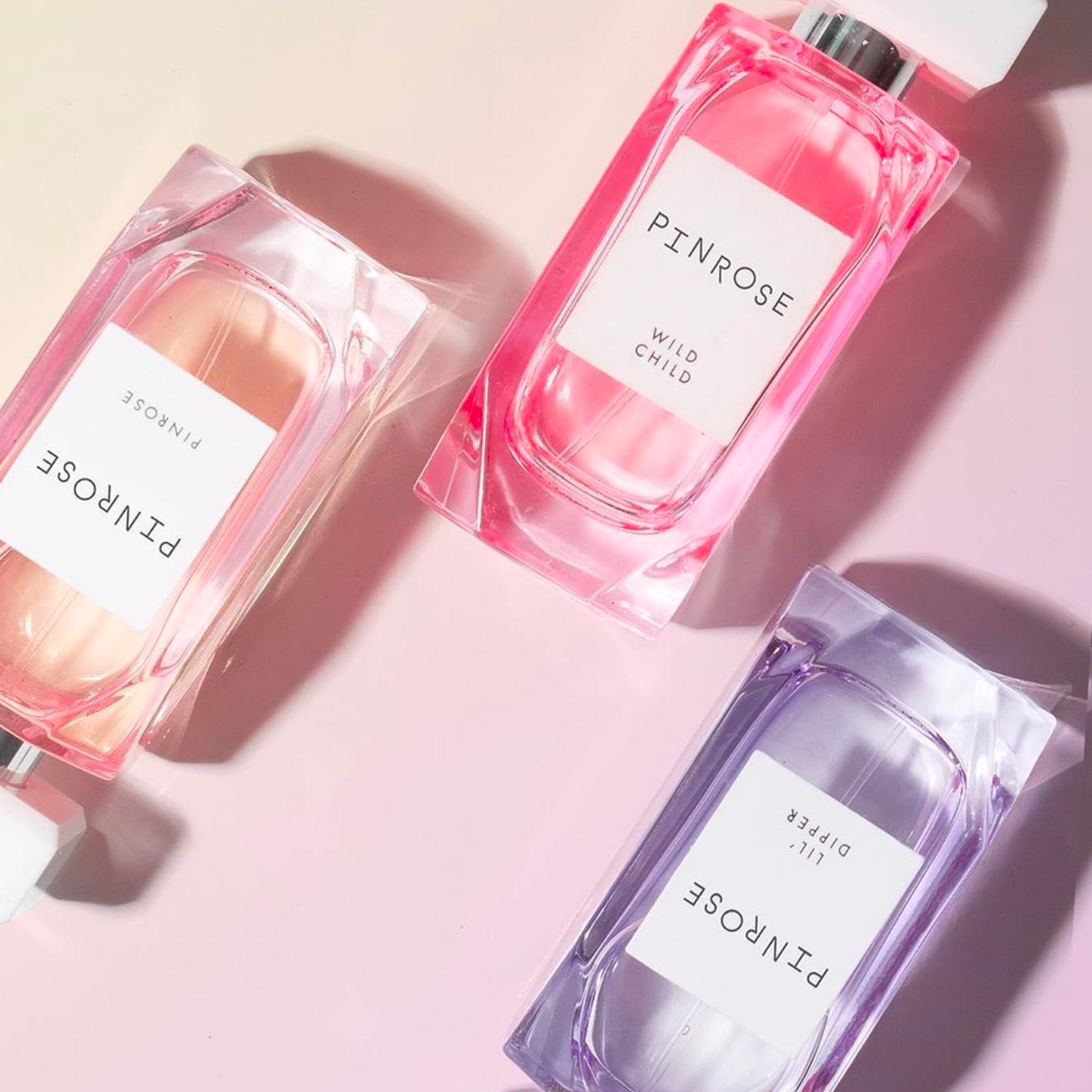 Last Updated: May 19, 2021
Is Pinrose Cruelty-Free and Vegan?
Make a positive impact by supporting companies with the same values and ethics as what matters most to you. To navigate and find ethical brands, here's a summary of Pinrose's ethics and initiatives.
Is Pinrose cruelty-free, vegan, or sustainable? We've got the answers here! Read below for more details on Pinrose's policies.
Pinrose is cruelty-free. None of Pinrose's ingredients, formulations, or finished products are tested on animals, anywhere in the world.
All of Pinrose products are 100% vegan and don't contain any animal-derived ingredients or by-products.
Pinrose claims they take sustainability seriously and that they're working on more sustainable packaging. They also claim their goal is for everything they make and sell to be sustainably sourced. Currently, the only sustainability initiative I could gather from their website is that they use FSC certified materials.
Pinrose claims on its website, "sustainably packaged. We're eco-friendly and packaged in FSC-certified materials." I believe Pinroses's fragrances and candles come in glass bottles and containers with some plastic components. But they also have "Petal Starter Kits" which are essentially scented towelettes individually wrapped in plastic. I couldn't find any information on their website about whether these towelettes and their packaging are biodegradable or recyclable.
Pinrose offers whimsical fragrances, free of the toxic chemicals no woman wants touching her skin.
PRODUCTS:
Fragrances, Candles
CERTIFICATIONS:
PETA-Certified
This post may contain affiliate links that at no additional cost to you, I may earn a small commission.
Kindly Share
the Good Vibes
Inspire others to make a positive change by sharing this resource on Facebook, Twitter, Pinterest, or Email.