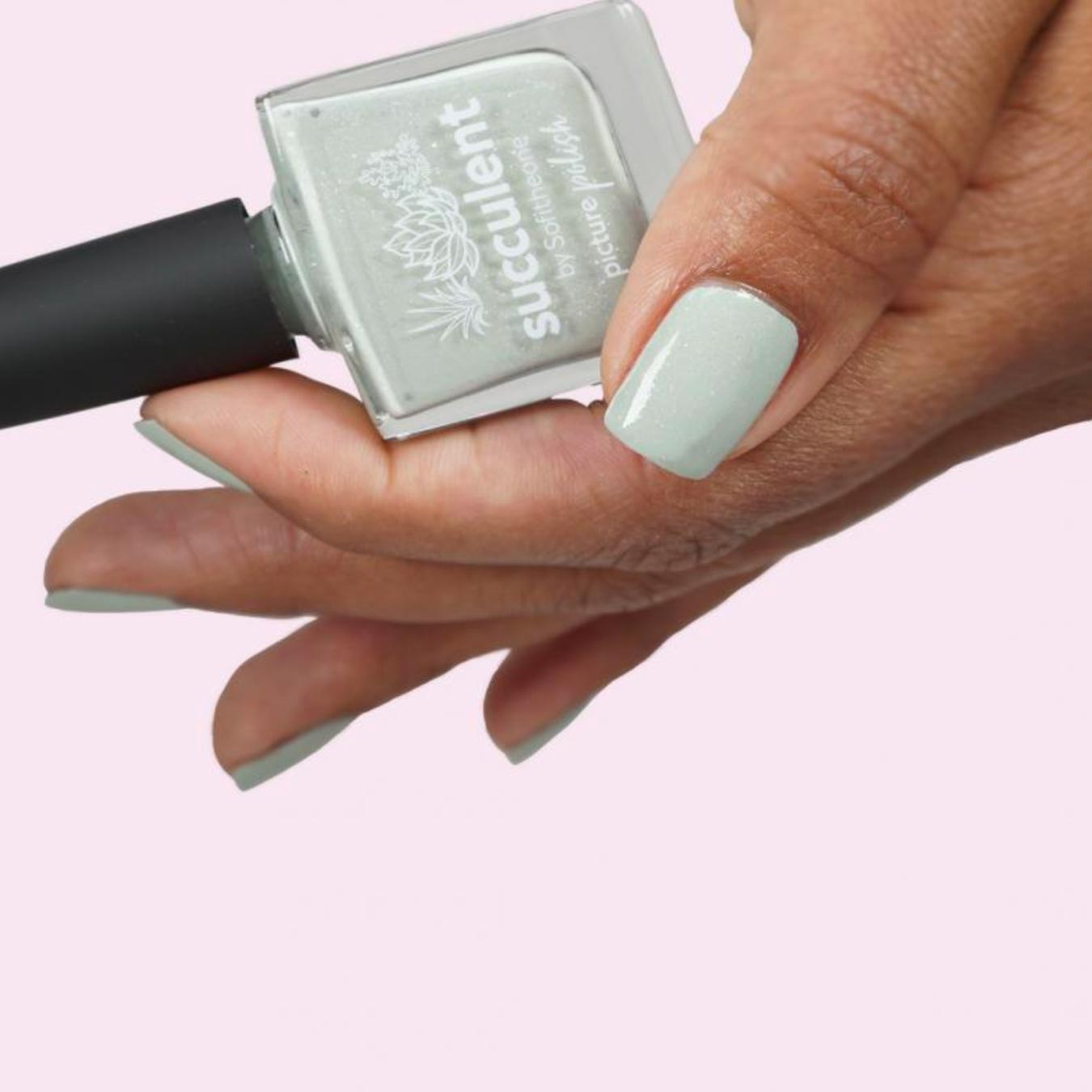 Last Updated: January 17, 2022
Is Picture Polish Cruelty-Free and Vegan?
Make a positive impact by supporting companies with the same values and ethics as what matters most to you. To navigate and find ethical brands, here's a summary of Picture Polish's ethics and initiatives.
Is Picture Polish cruelty-free, vegan, or sustainable? We've got the answers here! Read below for more details on Picture Polish policies.
Picture Polish is cruelty-free. None of Picture Polish's ingredients, formulations, or finished products are tested on animals, anywhere in the world.
All of Picture Polish's products are 100% vegan and don't contain any animal-derived ingredients or by-products.
Picture Polish's new plant-based sustainable nail polish formula is made with 83% plant-sourced ingredients like sugarcane, manioc, potato, and corn. Picture Polish also claims they're changing all of their formulas and key ingredients to be from renewable resources and replace petrochemical ingredients.

In addition, their labels and packaging are made locally in Australia and printed locally as well. And their boxes are made from 25% recycled cardboard.
Picture Polish claims their manufacturers are "compliant to international manufacturing standards". However, it's not clear where their mica is mined or sourced from and how they trace or audit to ensure no child labor was involved in the mining of their mica.
Picture Polish's packaging has some plastic components.
Discover beautiful, vegan nail polish from an Australian owned company, Picture Polish offers a huge collection of breathable and holographic nail colors.
COMPANY BASED IN:
Australia
PRODUCTS MADE IN:
Australia, China, and Czech Republic
This post may contain affiliate links that at no additional cost to you, I may earn a small commission.
Kindly Share
the Good Vibes
Inspire others to make a positive change by sharing this resource on Facebook, Twitter, Pinterest, or Email.