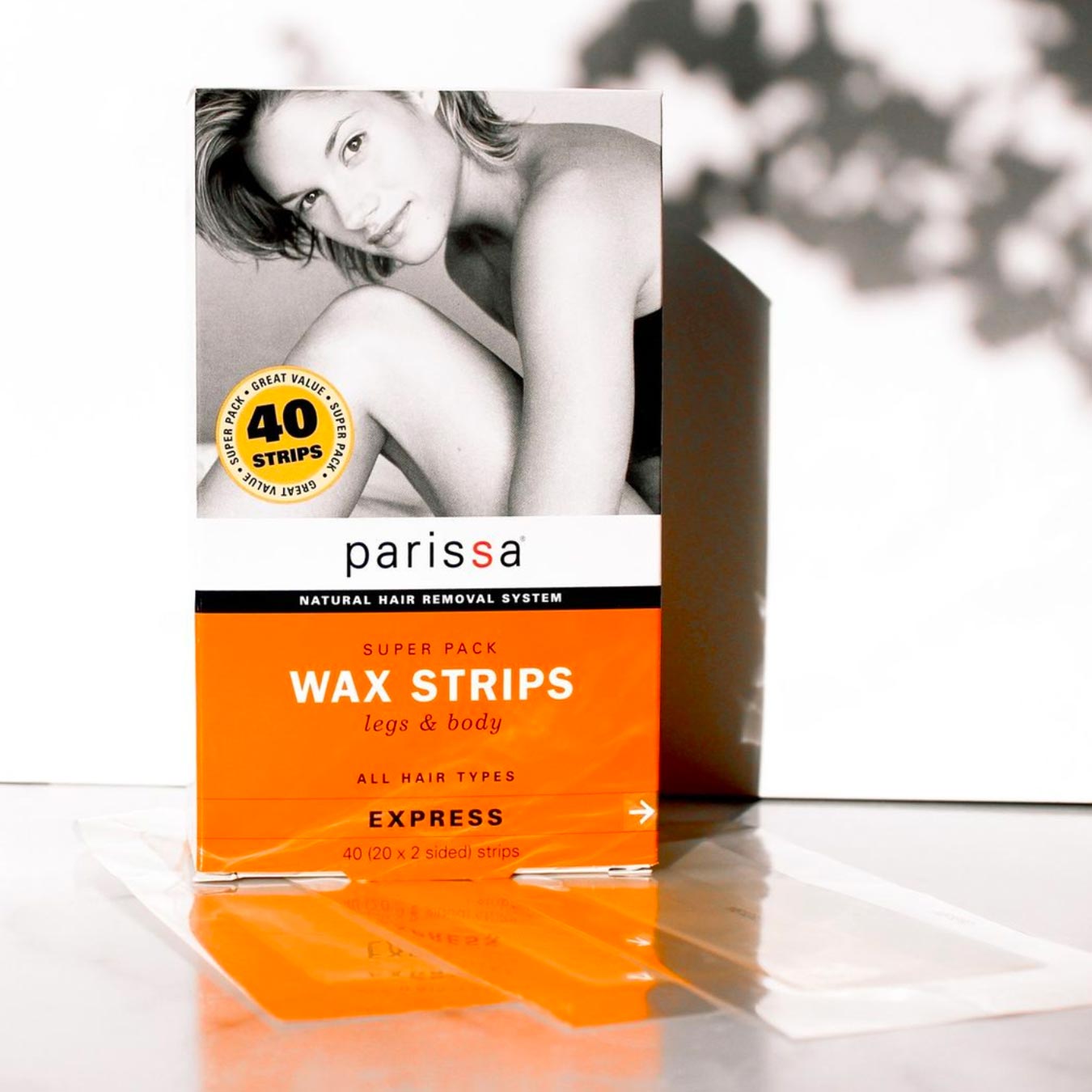 Last Updated: May 19, 2021
Is Parissa Cruelty-Free and Vegan?
Make a positive impact by supporting companies with the same values and ethics as what matters most to you. To navigate and find ethical brands, here's a summary of Parissa's ethics and initiatives.
Is Parissa cruelty-free, vegan, or sustainable? We've got the answers here! Read below for more details on Company's policies.
Parissa is cruelty-free. None of Parissa's ingredients, formulations, or finished products are tested on animals, anywhere in the world.
Parissa's production facility is an award-winning eco-friendly building that has earned awards for its design and commitment to efficiency. Parissa is also committed to using ingredients that are sourced naturally and ethically including their waxes which are made from tree resin, cane sugar, beeswax, vegetable oils, and plant extracts.

In addition, Parissa's packaging is made of materials that are easily recyclable or sustainably harvested.
Parissa only uses sustainably-sourced packaging. The clear backing of their wax strips are not made of plastic but a coated cellulose film that's degradable and made from natural, renewable sources such as wood, cotton, or hemp. In addition, their boxes and instructions sheets are made from wood harvested from responsibly managed forests and their jars are made from recyclable plastic.
Parissa offers all-natural hair removal products that are easy to use and results that last for weeks.
PRODUCTS MADE IN:
Canada, Spain
CERTIFICATIONS:
Leaping Bunny, Cruelty Free International
This post may contain affiliate links that at no additional cost to you, I may earn a small commission.
Kindly Share
the Good Vibes
Inspire others to make a positive change by sharing this resource on Facebook, Twitter, Pinterest, or Email.