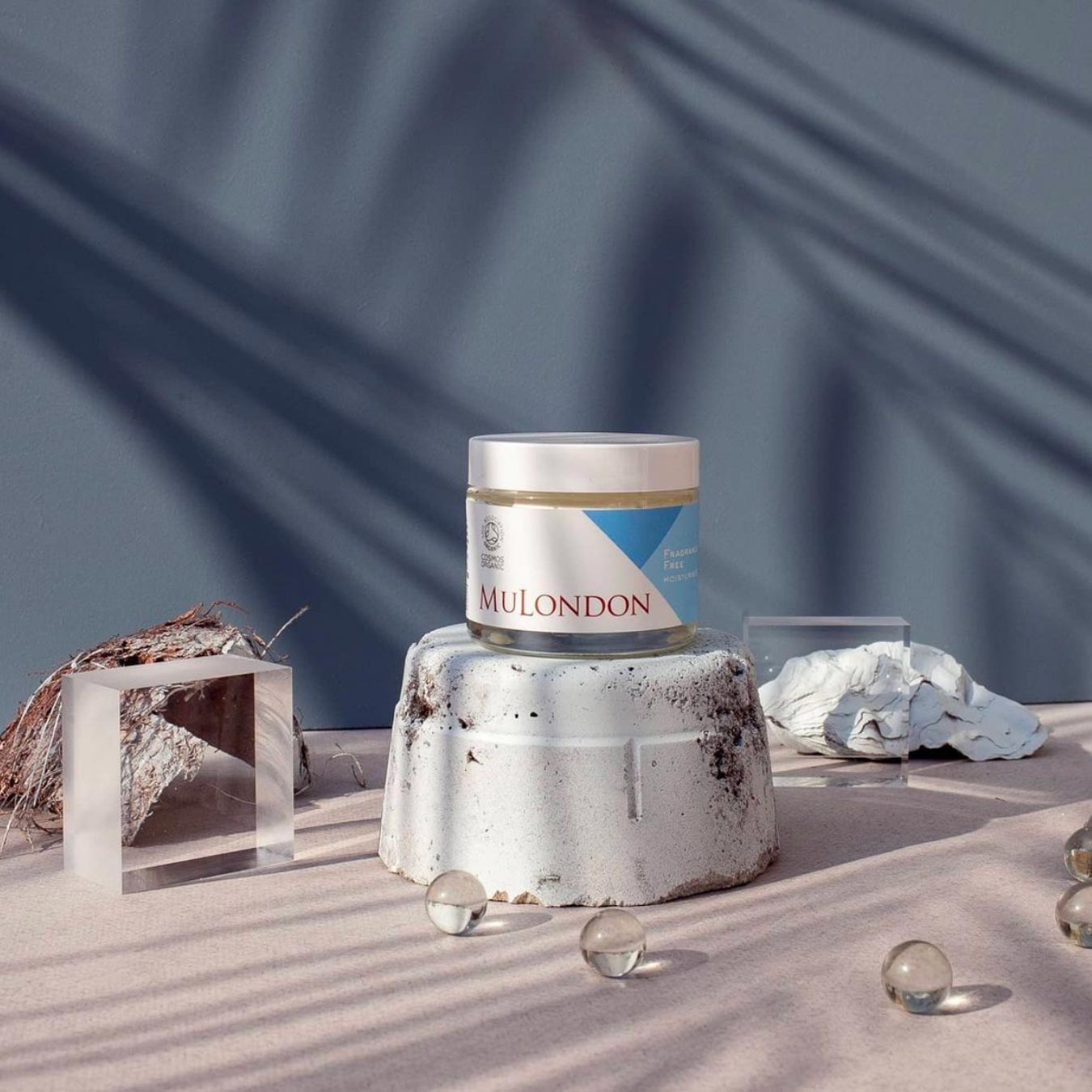 Last Updated: May 23, 2021
Is MuLondon Cruelty-Free and Vegan?
Make a positive impact by supporting companies with the same values and ethics as what matters most to you. To navigate and find ethical brands, here's a summary of MuLondon's ethics and initiatives.
Is MuLondon cruelty-free, vegan, or sustainable? We've got the answers here! Read below for more details on MuLondon's policies.
MuLondon is cruelty-free. None of MuLondon's ingredients, formulations, or finished products are tested on animals, anywhere in the world.
All of MuLondon products are 100% vegan and don't contain any animal-derived ingredients or by-products.
MuLondon is a certified B Corporation and has been awarded Green America Gold Seal of Approval which they explain is the highest standards in environmental sustainability and social justice, and work to solve, rather than create, environmental and social problems. Additionally, MuLondon uses plant-based, natural, and certified organic ingredients. And their products are packaged in glass jars or recyclable plastic bottles.
MuLondon products come in glass jars or plastic bottles. They also chose to eliminate outer packaging for their products to reduce waste. And their orders are shipped using paper and recycled packing peanuts from their suppliers or biodegradable packing peanuts.
MuLondon brings joy and balance with its award-winning skin care range from London, inspired by traditional herbalism.
CERTIFICATIONS:
Leaping Bunny, Cruelty Free International, Choose Cruelty Free, PETA-Certified
This post may contain affiliate links that at no additional cost to you, I may earn a small commission.
Kindly Share
the Good Vibes
Inspire others to make a positive change by sharing this resource on Facebook, Twitter, Pinterest, or Email.