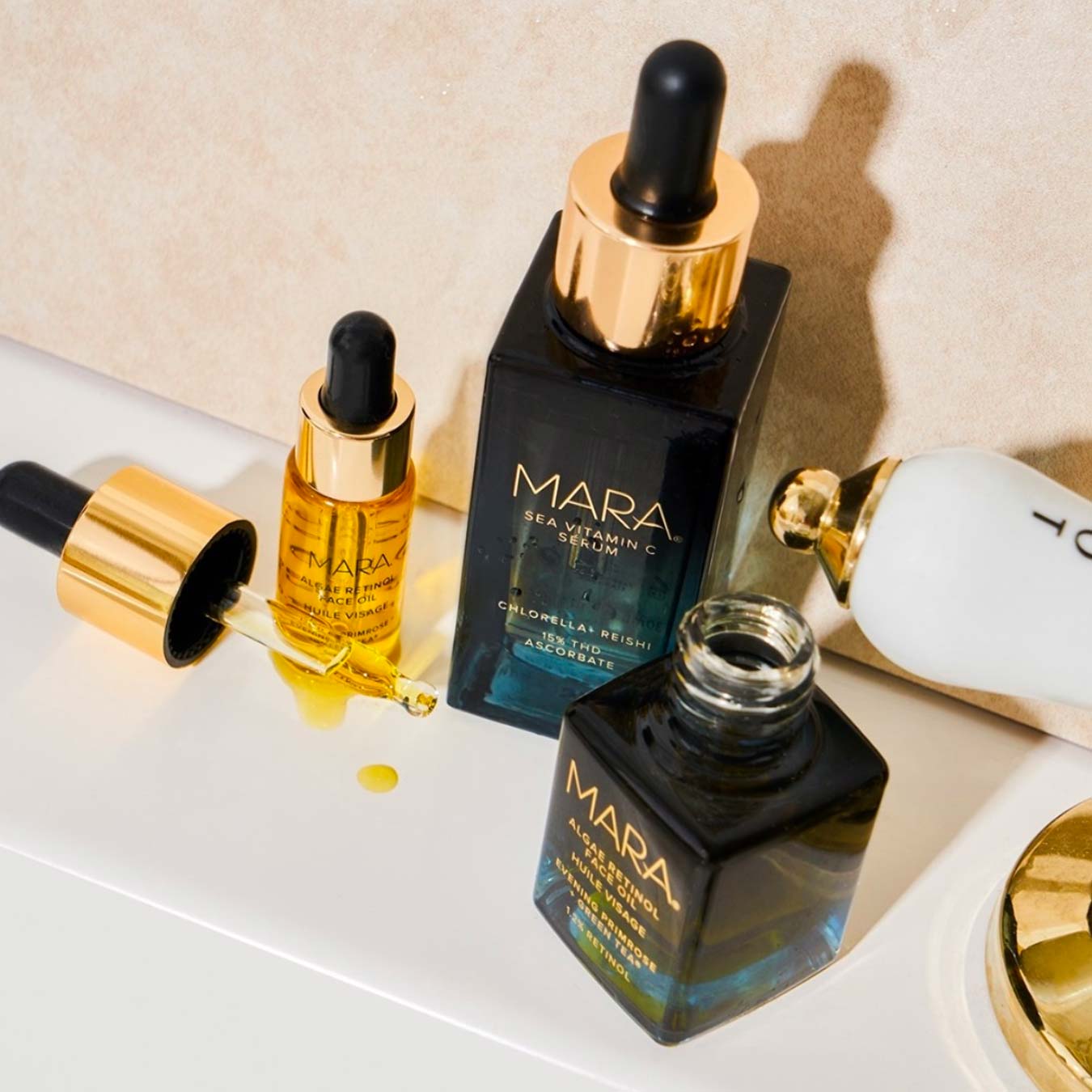 Last Updated: January 14, 2022
Is MARA Cruelty-Free and Vegan?
Make a positive impact by supporting companies with the same values and ethics as what matters most to you. To navigate and find ethical brands, here's a summary of MARA's ethics and initiatives.
Is MARA cruelty-free, vegan, or sustainable? We've got the answers here! Read below for more details on MARA's policies.
MARA is cruelty-free. None of MARA's ingredients, formulations, or finished products are tested on animals, anywhere in the world.
All of MARA products are 100% vegan and don't contain any animal-derived ingredients or by-products.
MARA states they are conscious about their entire production cycle including the ingredients they use and harvest. For example, their moringa suppliers donate to Trees for Life to plant more moringa trees to help aid with world hunger. MARA also claims they don't use any ingredients that cause ecotoxicity that bioaccumulates in our oceans, marine life, and food chains, and ultimately harming our waters and wildlife.

Also, MARA has green manufacturing practices in place to reduce their energy consumption, pollution, and help conserve natural resources.

In addition, MARA uses glass packaging and their unit cartons use low VOC UV and vegetable-based inks.
MARA products come in recyclable glass bottles with an aluminum gold cap. plastic packaging. MARA also offers a send-back recycling program where customers can send three MARA products to be recycled by them.

Additionally, MARA's shipping materials include kraft boxes and crinkle paper that are both recycled and recyclable.
MARA Beauty is a line of non-toxic, clean, natural algae face oils, face masks, and cleansers created by founder Allison McNamara.
CERTIFICATIONS:
Leaping Bunny
This post may contain affiliate links that at no additional cost to you, I may earn a small commission.
Kindly Share
the Good Vibes
Inspire others to make a positive change by sharing this resource on Facebook, Twitter, Pinterest, or Email.