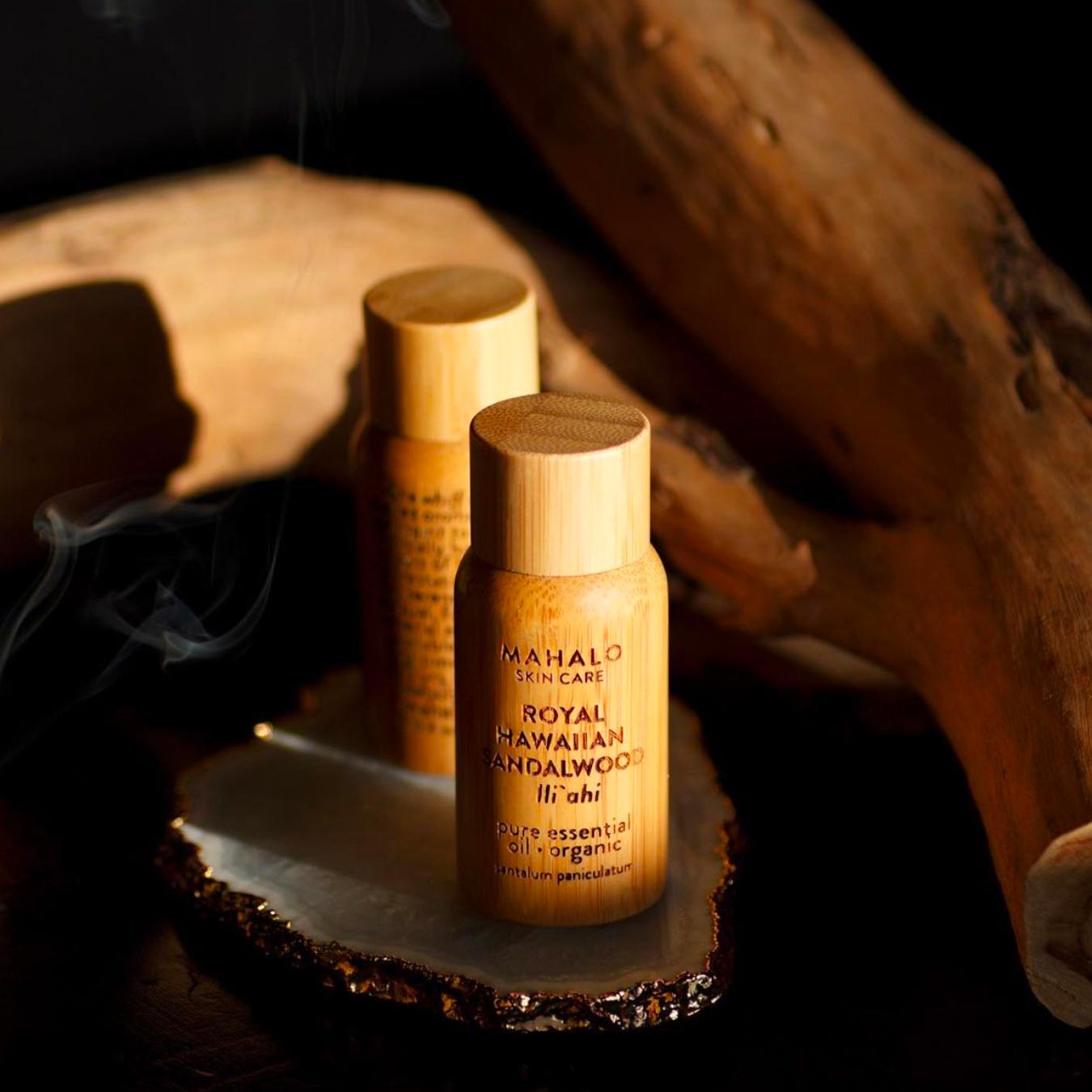 Last Updated: January 17, 2022
Is MAHALO Skin Care Cruelty-Free and Vegan?
Make a positive impact by supporting companies with the same values and ethics as what matters most to you. To navigate and find ethical brands, here's a summary of MAHALO Skin Care's ethics and initiatives.
Is MAHALO Skin Care cruelty-free, vegan, or sustainable? We've got the answers here! Read below for more details on MAHALO's policies.
MAHALO is cruelty-free. None of MAHALO's ingredients, formulations, or finished products are tested on animals, anywhere in the world.
MAHALO states, "we blend our masks in small batches of 30, our oils undergo demanding infusion processes that range between 3 weeks to 4 months, our bamboo and glass jars are assembled by hand, and all our balm and serums are individually poured by hand. Each potion is love of Hawaii, bottled, for you."

MAHALO also has a "Perfectly Imperfect Program" where they offer their products, at a discount, in slightly imperfect product packaging.
MAHALO products come in bamboo packaging and glass jars.
MAHALO Skin Care is formulated to deliver an unparalleled luxurious beauty experience and visible results that last. Artisan products crafted in Kauai, Hawaii.
This post may contain affiliate links that at no additional cost to you, I may earn a small commission.
Kindly Share
the Good Vibes
Inspire others to make a positive change by sharing this resource on Facebook, Twitter, Pinterest, or Email.