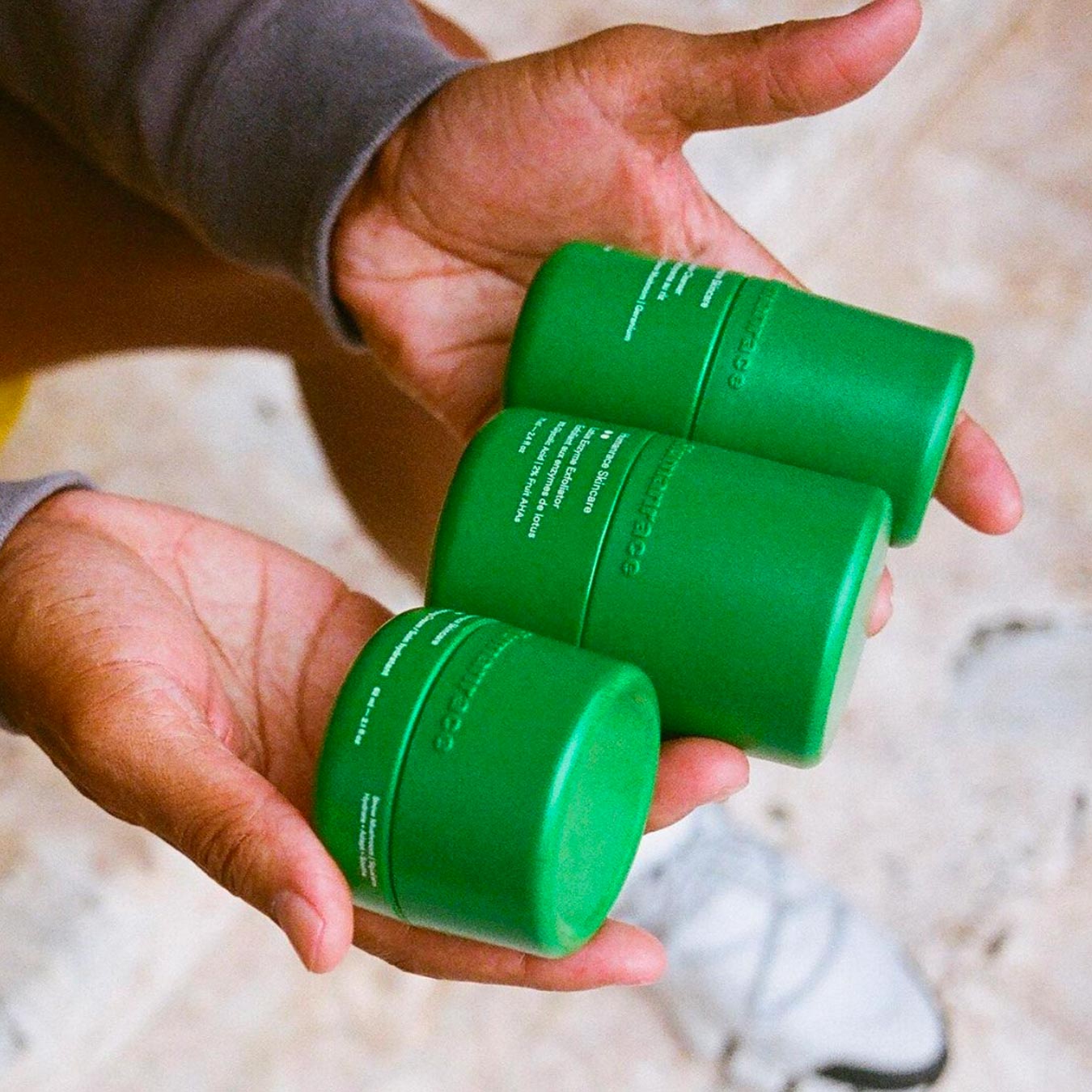 Last Updated: May 21, 2021
Is Humanrace Cruelty-Free and Vegan?
Make a positive impact by supporting companies with the same values and ethics as what matters most to you. To navigate and find ethical brands, here's a summary of Humanrace's ethics and initiatives.
Is Humanrace cruelty-free, vegan, or sustainable? We've got the answers here! Read below for more details on Humanrace's policies.
Humanrace is cruelty-free. None of Humanrace's ingredients, formulations, or finished products are tested on animals, anywhere in the world.
All of Humanrace products are 100% vegan and don't contain any animal-derived ingredients or by-products.
Humanrace claims, "we work in close, direct collaboration with all of our suppliers and manufacturers, which allows us to hone the integrity and sustainability of every aspect of our products." Additionally, Humanrace's bottles are designed to be refillable to reduce single-use plastic and packaging waste. They offer refill pods and their bottles are made with over 50% PCR materials.
Humanrace's bottles are made with over 50% post-consumer recycled landfill plastic and designed to be refillable to reduce single-use plastics and packaging waste. Humanerace offers individual refill units to be purchased and used with their refillable bottles. And the refill units are sealed with heat instead of traditional plastic caps.

Additionally, their bottles including the label are made with the same material so they don't need to be separated in order to be recycled.

And their FSC-certified recyclable cartons are printed with non-toxic vegetable dyes.
Humanrace Skincare is a collection of all-gender skincare products created with the belief that, now more than ever, nothing is more important to humanity than our unified health and wellbeing.
CERTIFICATIONS:
Leaping Bunny
This post may contain affiliate links that at no additional cost to you, I may earn a small commission.
Kindly Share
the Good Vibes
Inspire others to make a positive change by sharing this resource on Facebook, Twitter, Pinterest, or Email.