This post may contain affiliate links.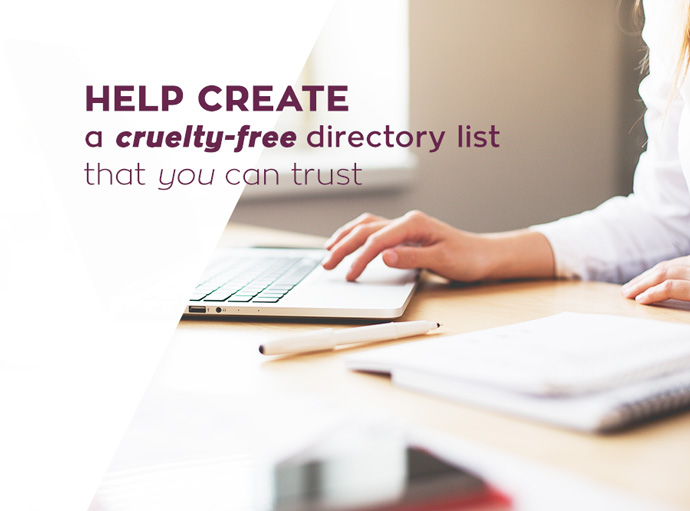 Hi everyone! I want to start by thanking each and every one of you for following and reading my blog. At the start of this, I was so happy to see 10 people coming onto my website every day and now that number has grown exponentially! and it's so cliche to say this but it's all thanks to YOU guys for giving me the courage and motivation to use this platform as a way to help raise awareness for animals and hopefully inspire others to also make kinder choices.
I have learned A LOT from less than a year of blogging and I'm at the point where I want to create bigger and better content so that it'll be worth your time to keep checking back on what I gotta say!
Cruelty-Free Brand List?
Some of you may have been wondering why I haven't yet created a cruelty-free brand list like other vegan beauty bloggers have already done. The reason why I've been reluctant on creating my own cruelty-free brand list is because I personally don't use one myself. I try my best to create posts and content that I would personally use and find helpful. As a matter of fact, most of my blog posts were actually questions that I've asked and searched on Google looking for an answer!
I'm going to cut to the chase here and let you guys in on what I'm currently working on. I want to create the ultimate and reliable list of cruelty-free and vegan-friendly cosmetic and household brands. My primary goal for this list is to make it as painless as possible for both beginners and cruelty-free veterans to find and discover amongst the growing number of cruelty-free cosmetic brands and products. It's going to be more than just a list of brands on a page, I'm hoping to incorporate a lot of helpful elements like search functions, categories, reviews, and more!
In order to make this incredibly valuable for the people that intend to use it, I need YOUR help. Please take the time to fill out this short survey, it's completely anonymous with the option to leave your contact information at the very end if you wish to stay in touch with project developments.
You can fill out the survey below or click here to be redirected to the survey.
---
---
Thank you kindly for your participation!