This post may contain affiliate links.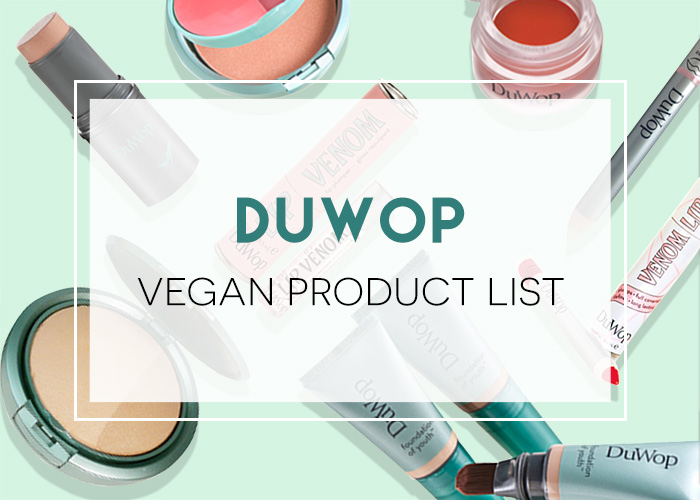 DuWop is certified cruelty-free by PETA. On their website's FAQ, when asked Do you perform animal testing? Duwop answers, "No lab bunnies here. We do all our product testing on actors, not animals."
You might be familiar with DuWop Cosmetics because of their notorious lip plumper gloss, Lip Venom which has been worn and adorn by many celebrities including Keri Russell. You'll also be happy to hear that the well-known Lip Venom is vegan and does not contain any animal derived ingredients or by-products.
Even better news, DuWop also has other vegan-friendly products in their line of cosmetics. If you're not familiar with what the difference between cruelty-free and vegan is, then click here to read more.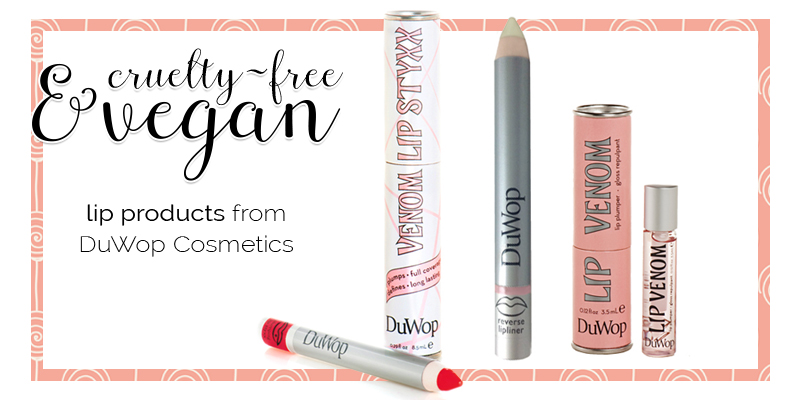 Lips
Lip Venom
Reverse Lipliner
Venom Lip Styxx
Cheeks
Face
Flight Stick
Foundation of Youth
Mattillume Powder