This post may contain affiliate links.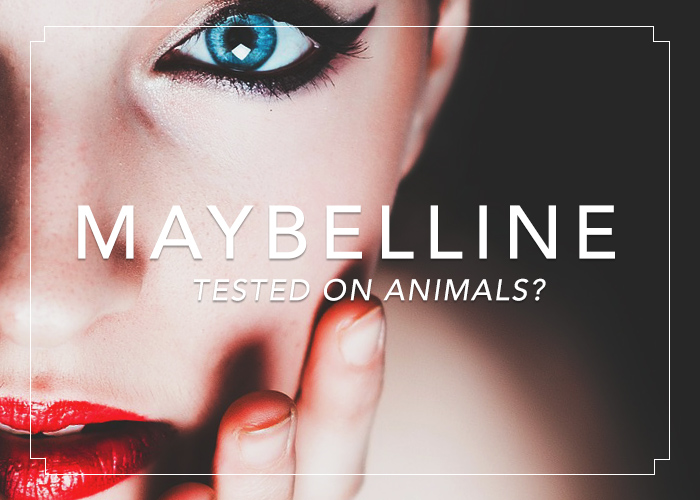 Sadly, Maybelline is not a cruelty-free brand and Maybelline products/ingredients are tested on animals.
On Maybelline's website, it states that Maybelline is a brand of L'Oreal and it gets confusing because it goes onto stating L'Oreal's animal testing policy, not Maybelline's.

L'Oreal is not a cruelty-free brand and have admitted to testing on animals when required by law.
To avoid any confusion, it's important we examine each brand independently of their parent company as there are some cases where certified cruelty-free brands get acquired by a non-cruelty free company but have maintained their no animal testing policy. An example of this is cruelty-free cosmetic brand, Urban Decay maintains their Leaping Bunny certification despite being acquired by L'Oreal in 2012.
Related: Support or Boycott Cruelty-Free Companies Owned by a Non-Cruelty Free Parent Company
In Maybelline's case, it boils down to whether they retail their products in China, which is currently the only country that requires mandatory animal testing on imported products.
Maybelline does in fact sell their products in China and this is evident on their Maybelline China's website thus, Maybelline is not a cruelty-free brand and tests their products on animals in order to sell to the Chinese Market.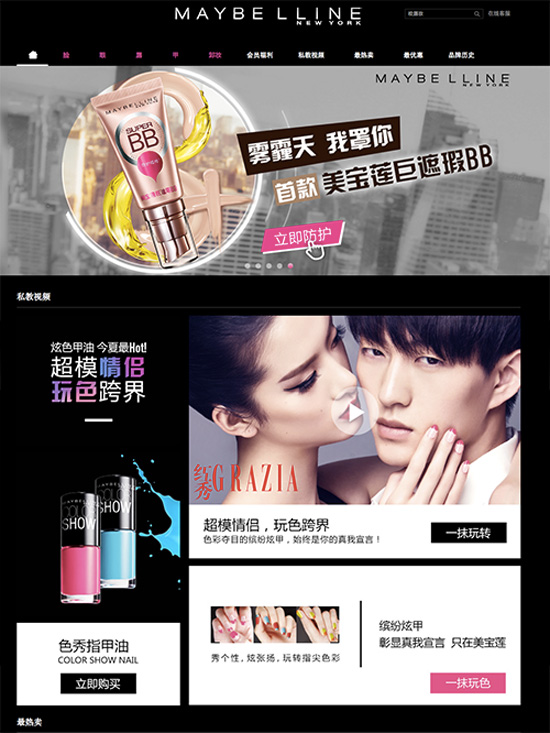 Until China changes their animal testing requirements, any cosmetic brands that chooses to sell their products in China is not considered cruelty-free.