This post may contain affiliate links.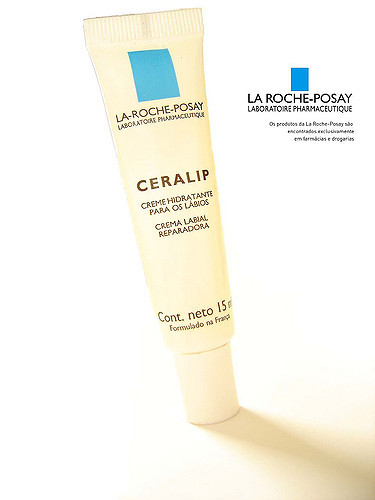 Is La Roche-Posay cruelty-free?
Answer:
No. La Roche-Posay is not cruelty-free because their products are tested on animals when the law requires it.
La Roche-Posay's Animal Testing Statement
La Roche-Posay states on their website that they don't test their products or ingredients on animals, except when a regulatory authority requires it. In other words, La Roche-Posay's products are tested on animals in order to sell in countries (like Mainland China) that require animal testing by law.
No one is forcing La Roche-Posay to sell their products in those countries, but since La Roche-Posay have chosen to do so, they must pay and consent to have their products tested on animals.
Therefore I would not consider La Roche-Posay to be a cruelty-free brand.
"La Roche-Posay does not test any of its products or any of its ingredients on animals, anywhere in the world nor does La Roche-Posay delegate this task to others. The only possible exception is if regulatory authorities required it for safety or regulatory purposes." (Source: La Roche-Posay)

It should also be noted that La Roche-Posay is owned by L'Oreal, a non-cruelty-free corporation that continues to test on animals.
Cruelty-Free Alternatives to La Roche-Posay
Looking to switch to cruelty-free products? Here are some cruelty-free alternatives to La Roche-Posay:
First Aid Beauty
COOLA
Andalou Naturals
OSEA
Paula's Choice

---