This post may contain affiliate links.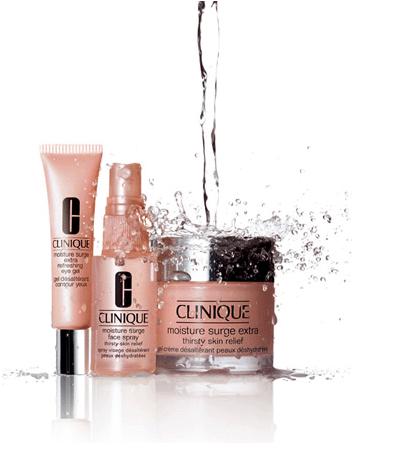 Is Clinique cruelty-free?
Answer:
No. Clinique is not cruelty-free. Clinique sells their products in Mainland China where animal testing is mandatory for all imported cosmetics and Clinique's products and ingredients are tested on animals when required by law.
Clinique's Animal Testing Statement
Clinique's animal testing policy is misleading because they say they don't test their products or ingredients on animals or ask others to test on their behalf, unless the law requires it. This is a just another way of saying Clinique's products and ingredients are indeed tested on animals.
"We do not conduct animal testing on our products or ingredients, nor ask others to test on our behalf, except when required by law." (Source: Clinique)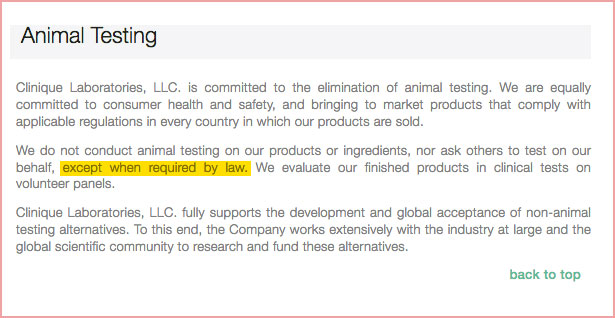 When does the law require cosmetics to be tested on animals? There are some rare instances where animal testing is still required by law, specifically in Mainland China.
In order for beauty companies to register and sell their products in-stores in Mainland China, companies must consent and pay to have their products/ingredients tested on animals by the local Chinese authorities.
Using Clinique's online store locator, you can clearly see that Clinique has a number of in-store counters where their products are being sold, throughout Mainland China.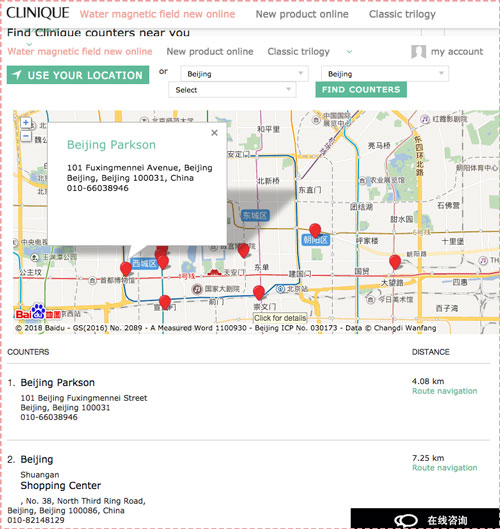 Clinique is not required to sell in Mainland China but in choosing to do so, they are required to have their products tested on animals. Many beauty companies have chosen not to sell in China for this very reason, until China changes their animal testing requirements. Why won't Clinique do the same if they claim to be committed to the elimination of animal testing? Therefore I would not consider Clinique to be a cruelty-free brand.
Cruelty-Free Alternatives to Clinique:
Looking to switch to cruelty-free brands? Here are some cruelty-free options that are similar to Clinique:
---