This post may contain affiliate links.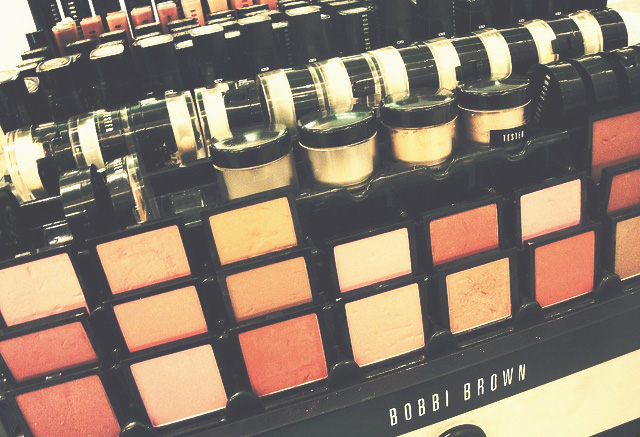 Bobbi Brown is owned by Estee Lauder and Bobbi Brown states on their website that they test on animals where required by law. There are no laws that require cosmetic companies to test their ingredients or products on animals to prove they are safe for human use except in China.
Below you will find Bobbi Brown's animal testing policy taken directly from their website: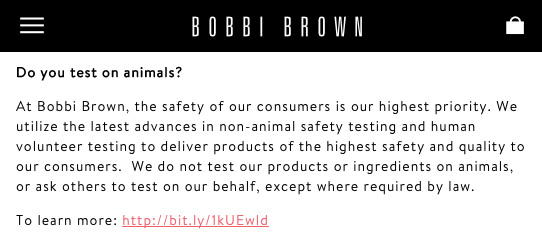 Do you test on animals?

At Bobbi Brown, the safety of our consumers is our highest priority. We utilize the latest advances in non-animal safety testing and human volunteer testing to deliver products of the highest safety and quality to our consumers.  We do not test our products or ingredients on animals, or ask others to test on our behalf, except where required by law.

To learn more: http://bit.ly/1kUEwld
It is also evident that Bobbi Brown products are sold in China from their website's store locator page: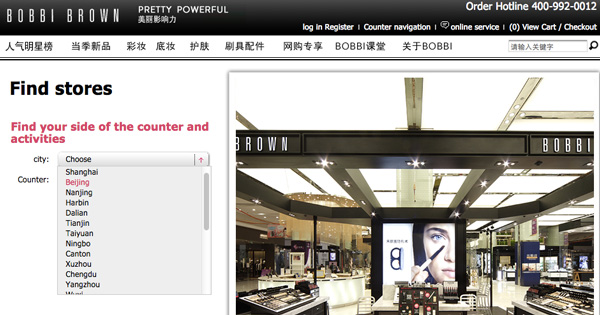 Until China changes their animal testing requirement for imported cosmetics, any company or products retailed in China is not considered cruelty-free and this is the case for all of Bobbi Brown's products therefore Bobbi Brown is not cruelty-free and their products are tested on animals. 
Photo by abbeyrosete, used under CC BY-NC-SA / Matted from original