Cruelty-Free & Vegan Sunscreen Options!
Summer is in full swing leading many caring consumers scrambling to get their hands on some cruelty-free and vegan sunscreen!
Luckily there are plenty of cruelty-free and vegan sunscreen options on the market now! There are sunscreen options for spray-on, lotions, kid-friendly, water-resistant and not to mention they all vary in SPF!
So which vegan sunscreen should you get your hands on?
I've created this helpful guide to assist you with picking the right vegan sunscreen.
Let's talk SPF, for a sec.
SPF stands for Sun Protection Factor and is a number used to help indicate the estimated length of time you'll be protected against UVB rays that cause sunburn.
A sunscreen with SPF 15 will help prevent you from getting burned by a factor of 15. If you typically burn after 10 minutes in the sun, the SPF 15 sunscreen will protect you for up to 150 minutes (10 minutes x 15 [SPF] = 150 minutes).
Spray-on Vegan Sunscreen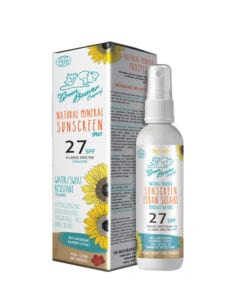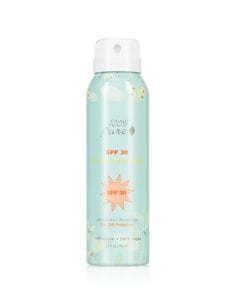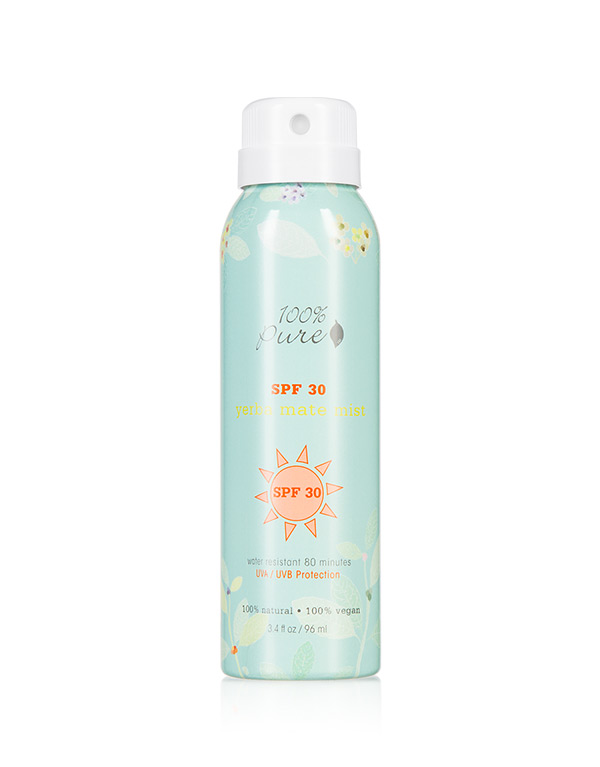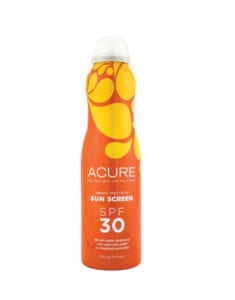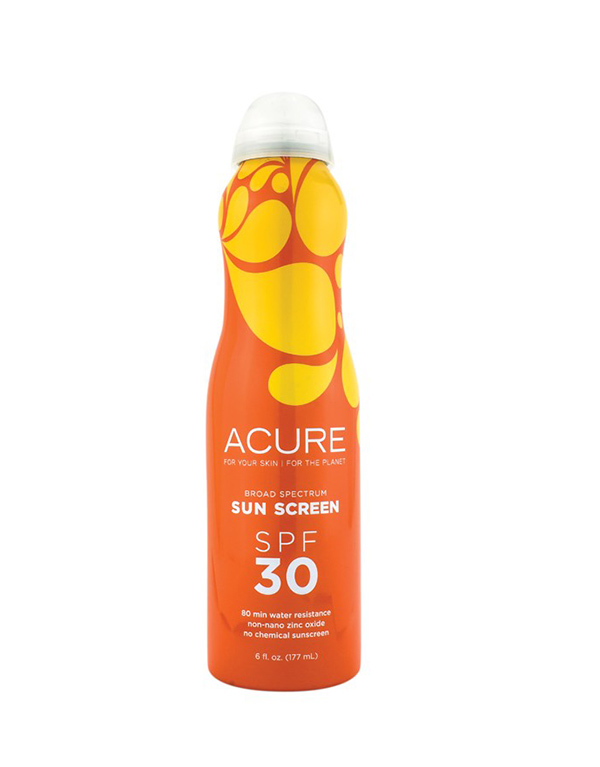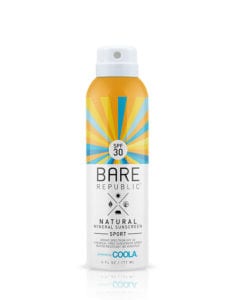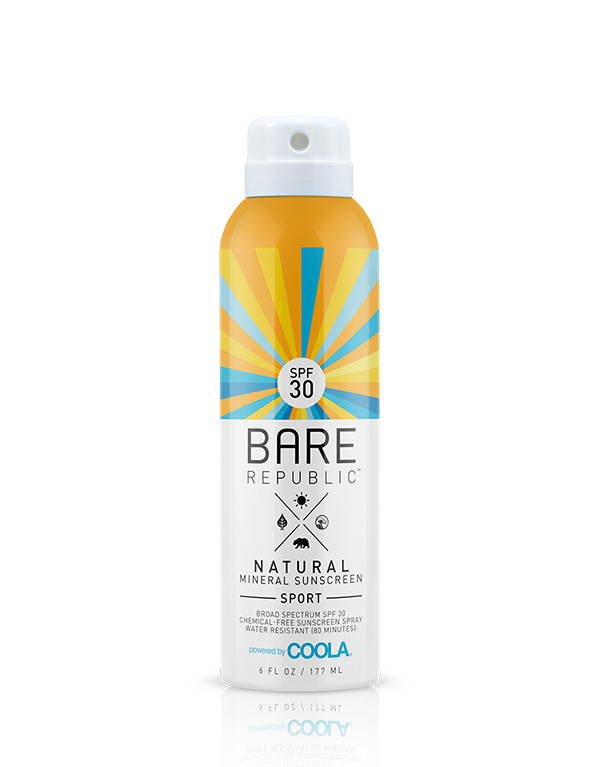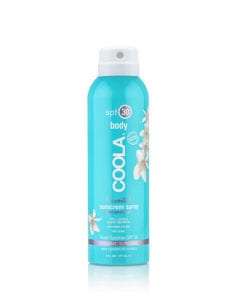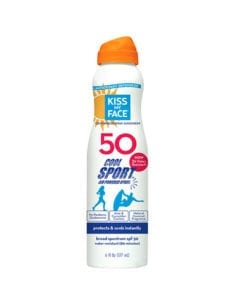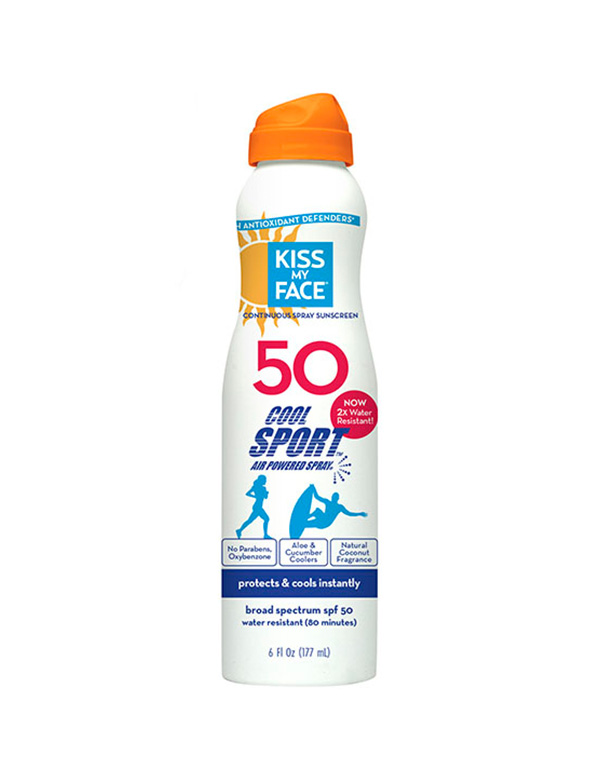 Vegan Sunscreen Lotion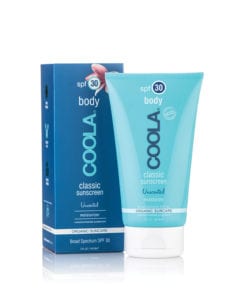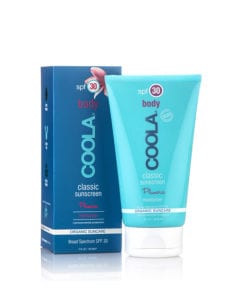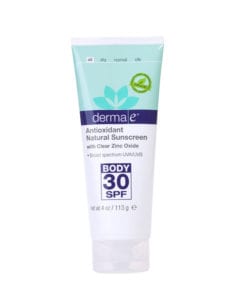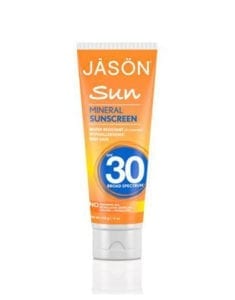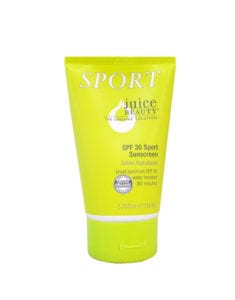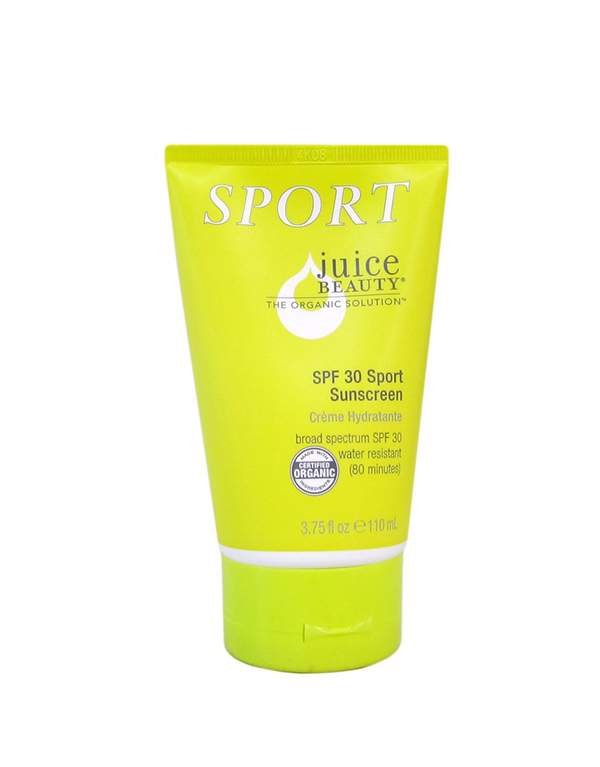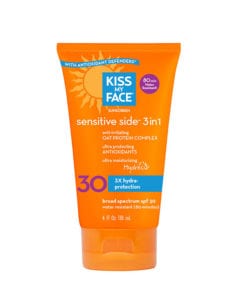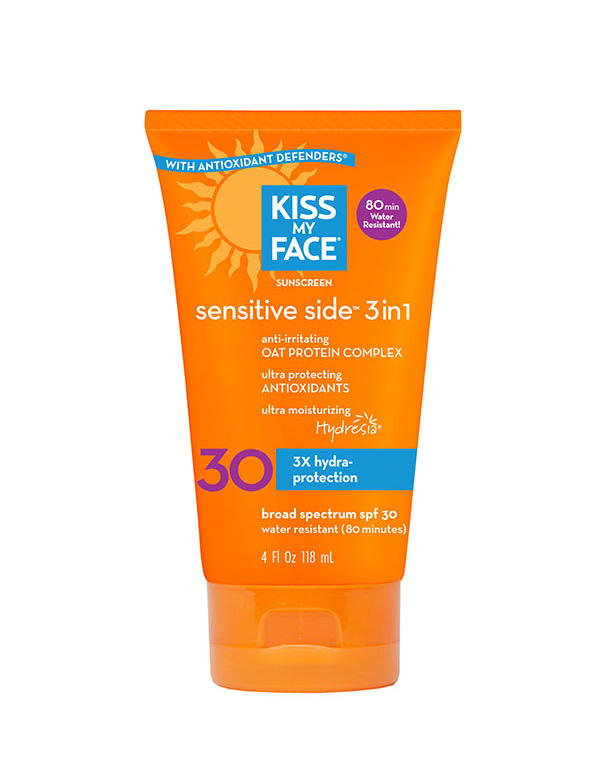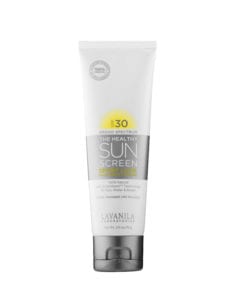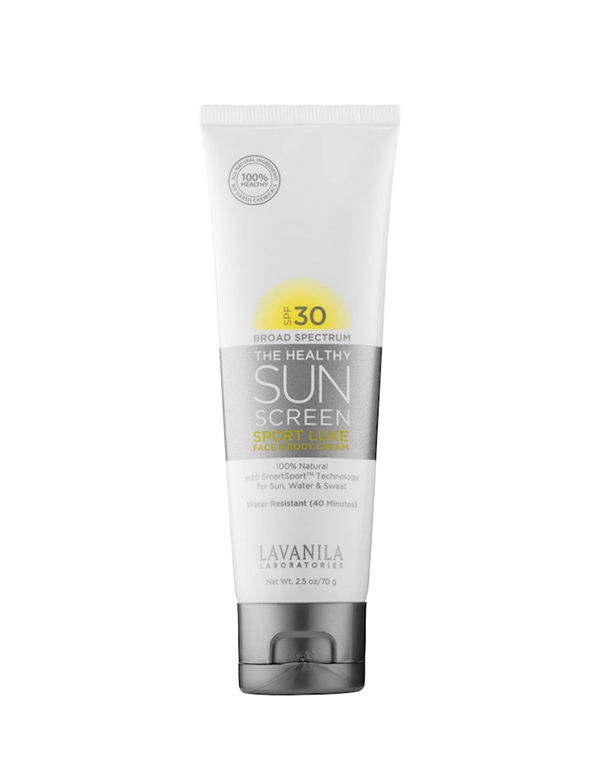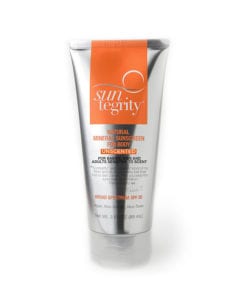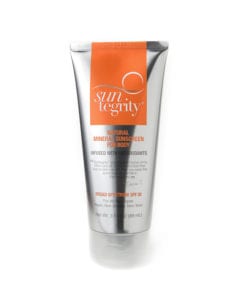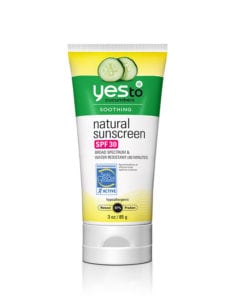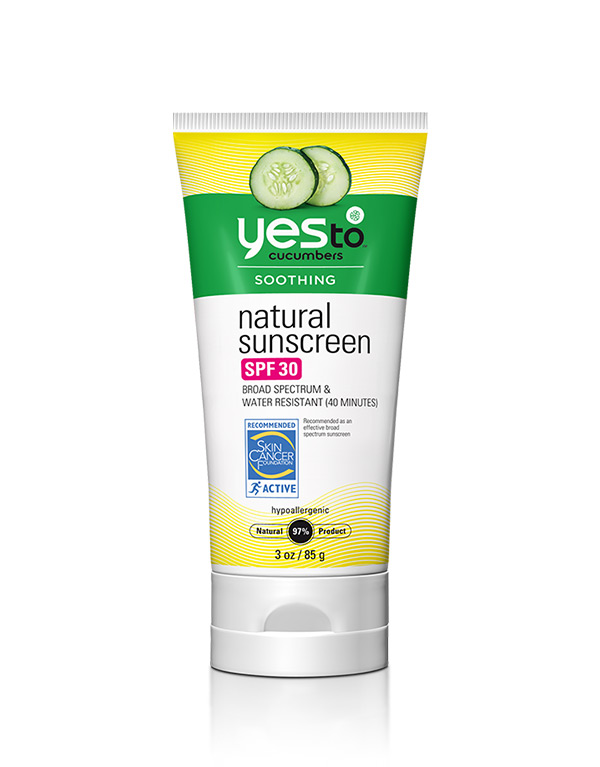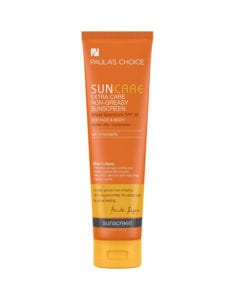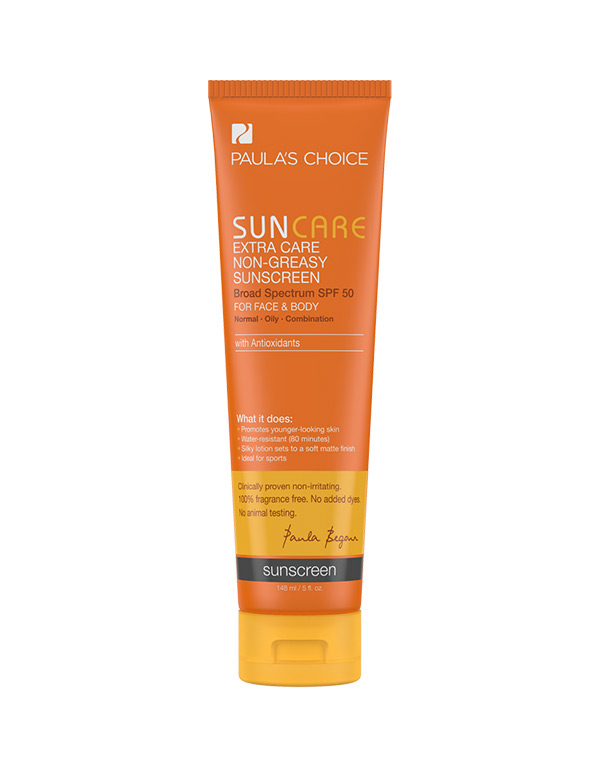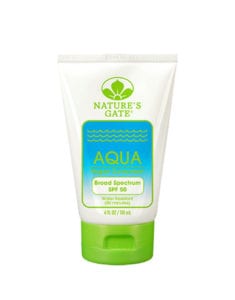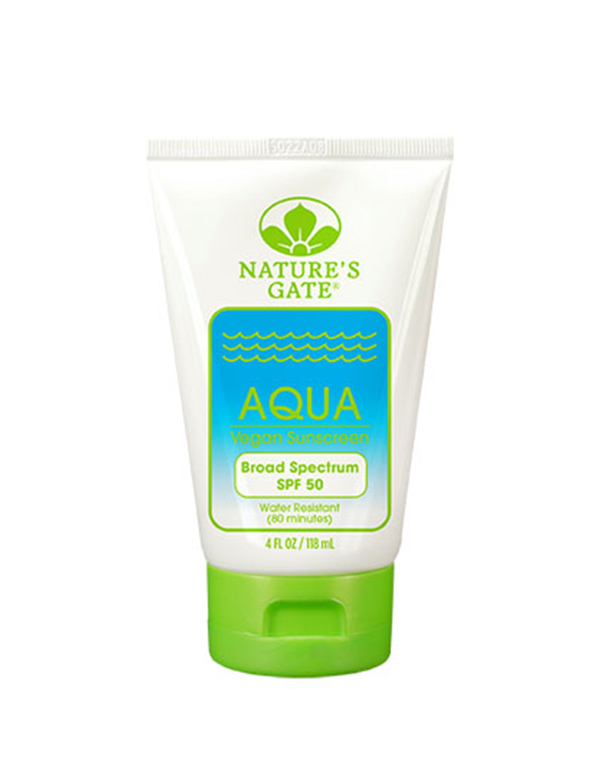 Vegan Sunscreen for Kids
There is an on-going debate as to whether there's a difference between the formula used in adult versus kids sunscreen. Some would argue that kids sunscreen contain fewer irritants.
For parent's peace of mind, I totally understand why they would gravitate towards buying a sunscreen that says its safe for kids.
Luckily many cruelty-free brands agree and created some kids-friendly vegan sunscreens!
SPRAY-ON Kids Sunscreen
Kids Sunscreen LOTION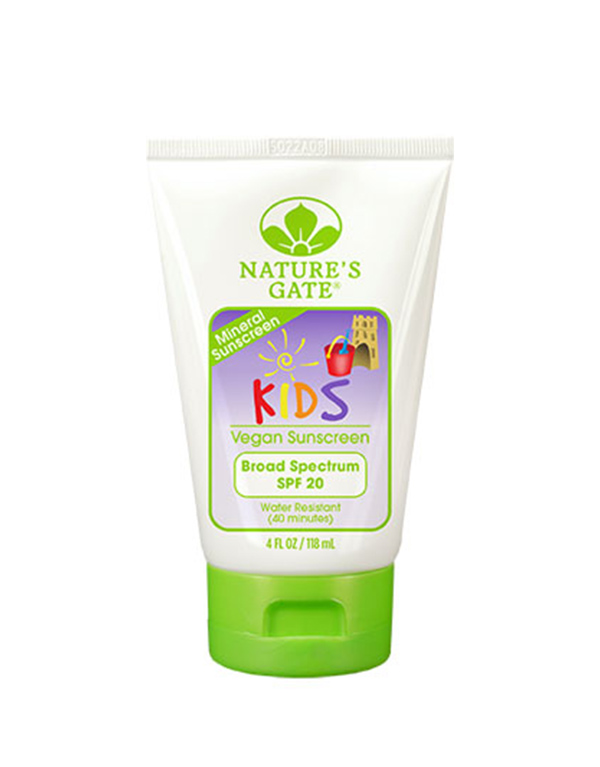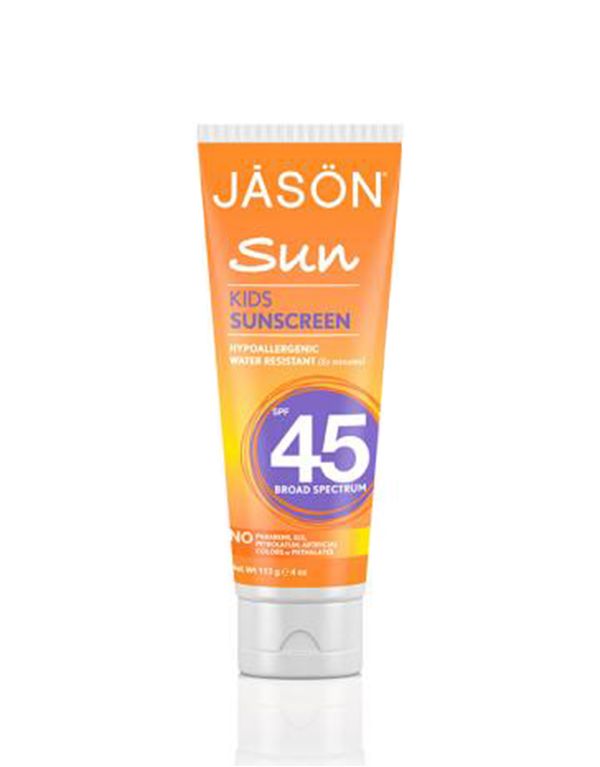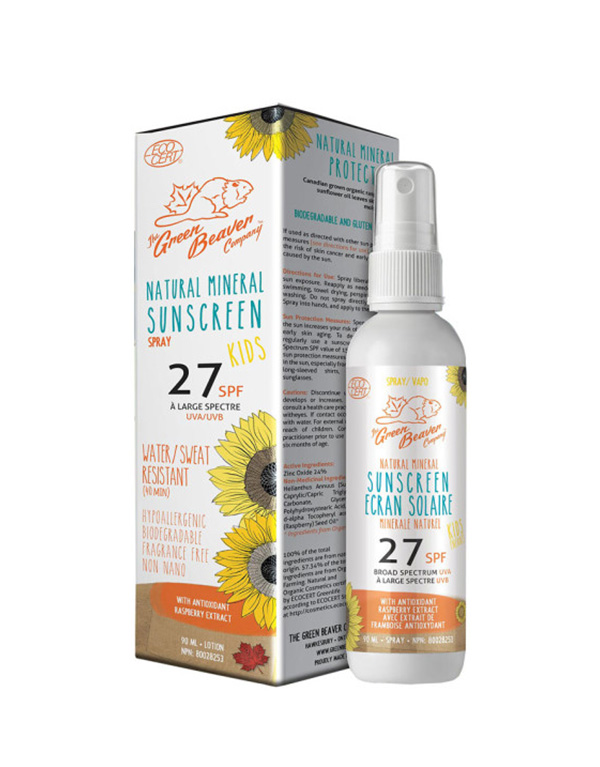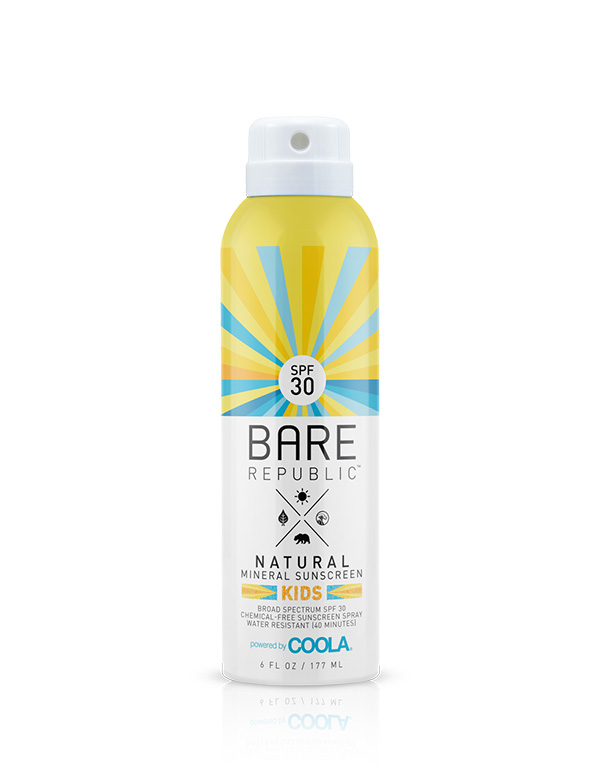 Water-resistant, Sport Vegan Sunscreen
If you're planning on taking a dip in the pool or you're going to be doing something that'll work up a sweat, you should definitely consider slathering on sunscreen that is water or sweat resistant.
Sunscreen labelled as "Water-resistant" means that their protective properties will stay effective even after 40 minutes in the water.
Need something that can withstand water or sweat for a longer duration? "Very Water-resistant" sunscreens can handle up to 80 minutes in the water and still be effective.
But let's be clear here, there's no such thing as water-proof sunscreen so be sure you're re-applying often!
Here are some lovely options for water-resistant vegan sunscreens!
Water-Resistant
(40 minutes)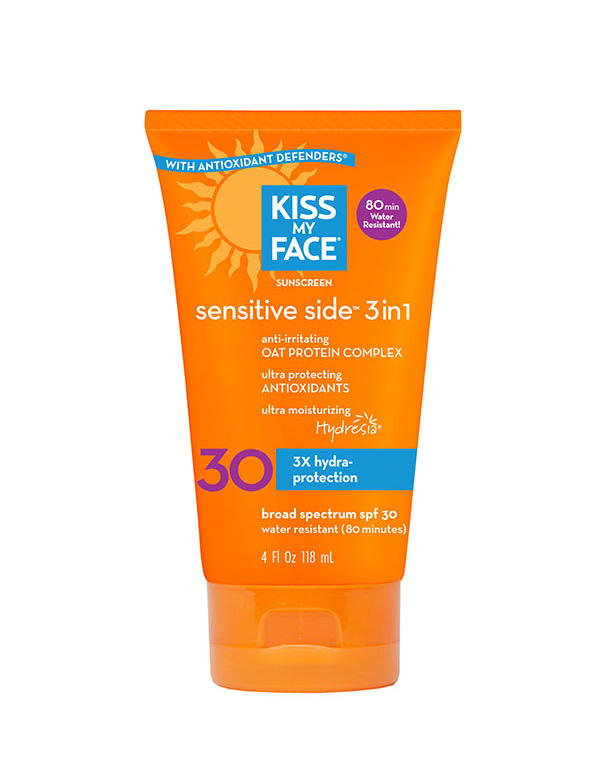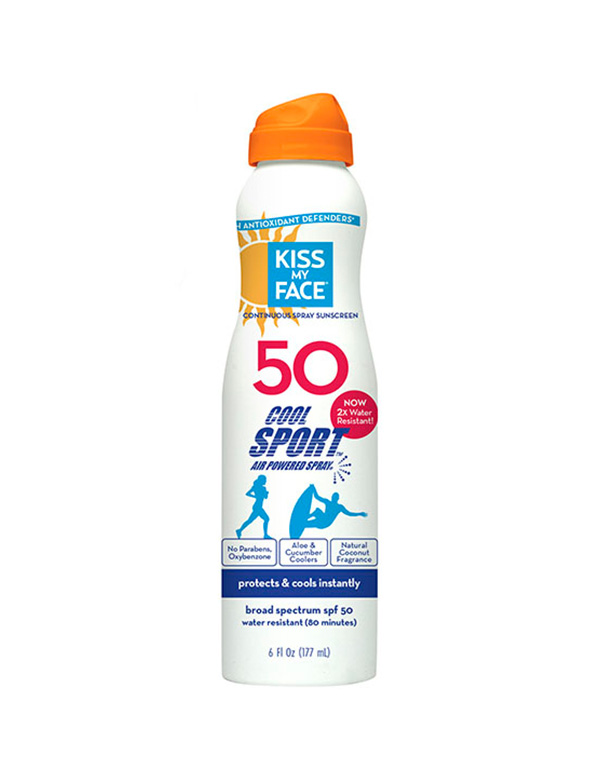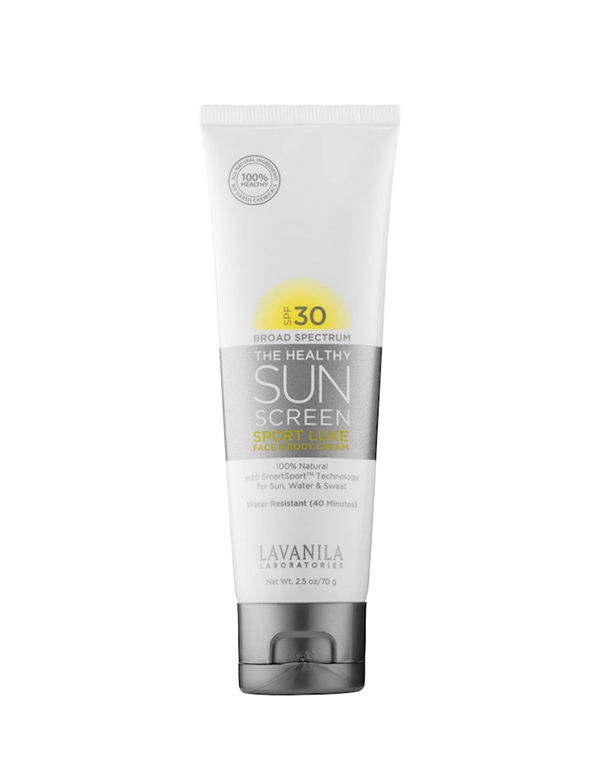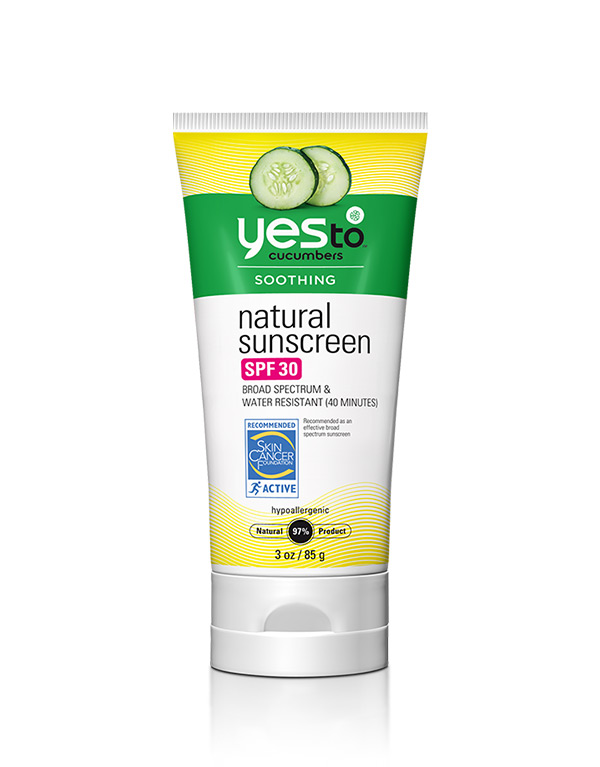 Very Water-Resistant
(80 minutes)