This post may contain affiliate links that at no additional cost to you, I may earn a small commission.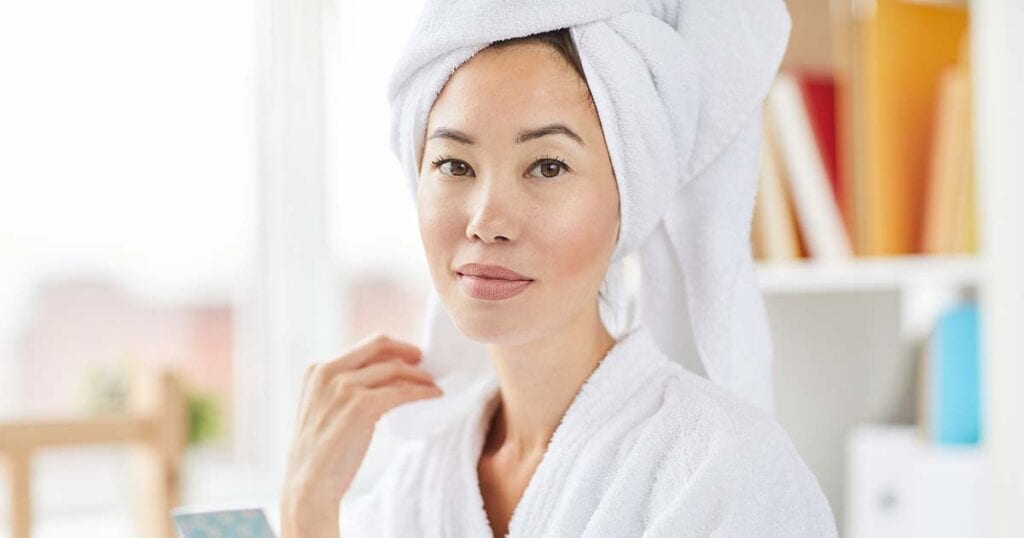 Looking for cruelty-free and vegan skincare at Sephora?
If you're shopping or browsing through Sephora's website, you should know that their "vegan" filter for ingredient preferences is not reliable. And after having a quick look through their Vegan Skincare page, I immediately spot several products from brands that do test on animals and that sell their products in China where animal testing is required by law.
Some of the brands that are not cruelty-free but Sephora claims their products are "vegan" include: Laneige, Origins, GlamGlow, Caudalie, Algenist. None of these brands are cruelty-free as they sell their products in China.
I'm not sure how Sephora vets products before claiming their vegan but their standards and criteria has some holes and flaws.
But not to worry! In this guide, we created a list of cruelty-free and vegan skincare brands sold at Sephora that you can trust!
Vegan Skincare Brands – Sephora
Below is a list of cruelty-free brands that do not test their products or ingredients on animals, anywhere in the world. These brands meet all of the criteria in our Cruelty-Free Checklist and that includes not selling their products in mainland China.
In addition, these cruelty-free skincare brands are either 100% vegan or offer some vegan options that do not contain any animal-derived ingredients or by-products.
We've noted which brands are 100% vegan or a link to a corresponding vegan product list.
---
What are some of your favorite cruelty-free/vegan skincare brands at Sephora?