This post may contain affiliate links.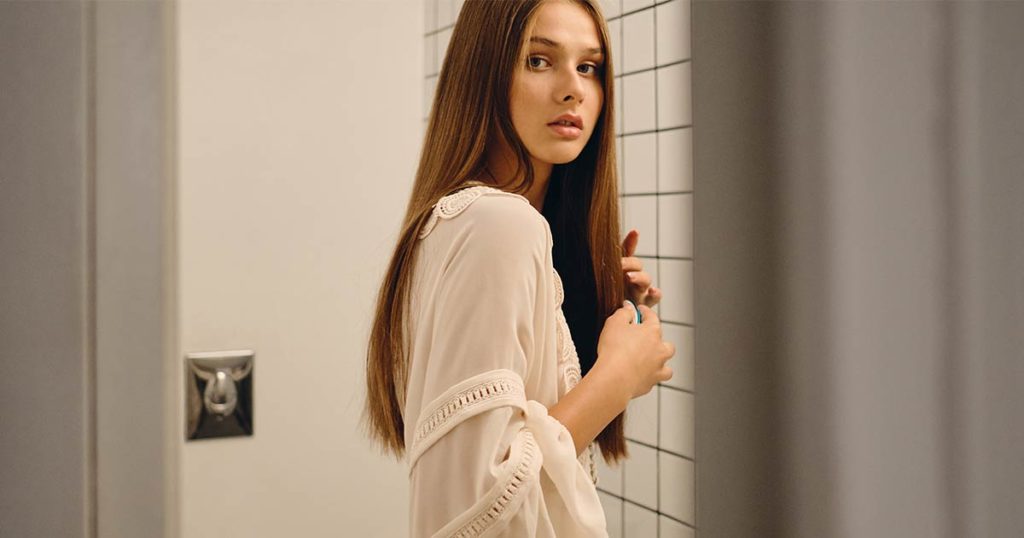 When I was switching all my products to cruelty-free, I was disappointed to learn that some of my favorite hair product brands like Organix, John Frieda, and Tresemme test on animals!
But I quickly discovered a new range of cruelty-free hair product brands and surprisingly, most of them had a full line of vegan haircare products! Finding cruelty-free and vegan shampoo/conditioner was rather easy but when it came to looking for vegan hairspray, mousse, gel, hair masks, and other hair treatments, required more effort.
To save you hours of research, here's a list of 10 cruelty-free and vegan hair product brands! If you want more options for vegan shampoo/conditioners, check the list at the very bottom of this post!
Cruelty-Free & Vegan-Friendly Hair Product Brands
The following cruelty-free brands offer several vegan hair products including shampoo, conditioner, hair styling and treatment products. Please note some of the brands mentioned below are not entirely 100% Vegan, but I made sure to only include brands that have at least several vegan hair products.
Andalou Naturals (100% Vegetarian)
Almost all of Andalou Naturals' shampoo, conditioners, hair spray, and balms are vegan with the exception of their Argan & Sweet Orange shampoo & conditioner which contains Manuka honey.
Available Online, Amazon, iHerb, Well.ca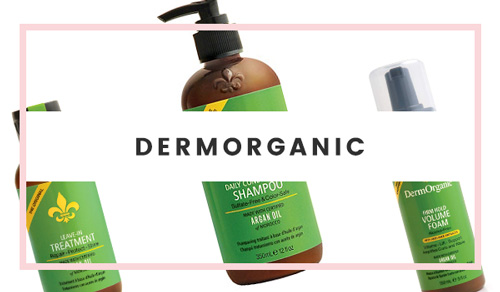 DermOrganic (100% Vegan)
DermOrganic vegan hair products are frequently used at professional salons. Even better, all DermOrganic shampoos, conditioners, treatments, hairspray, styling gel, and everything else are 100% Vegan!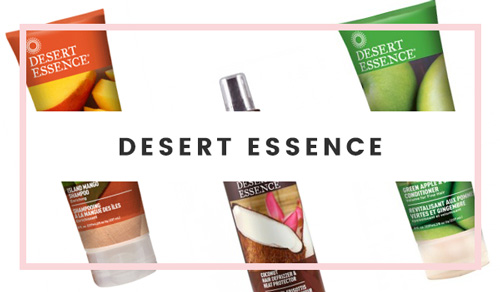 Desert Essence (100% Vegetarian)
Desert Essence has countless shampoo and conditioners that'll help moisturize, strengthen, clean, or protect your locks! They now also have some vegan-friendly hair styling products. Desert Essence uses small amounts of honey and beeswax in some of their products so be sure to read the list of ingredients before buying.
Available Online, Amazon, iHerb, Well.ca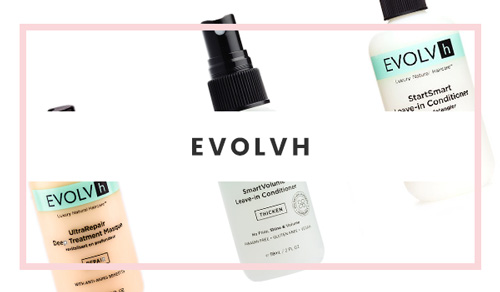 EVOLVh
Some of EVOLVh salon quality hair products are vegan-friendly! You'll also be happy to hear that all of EVOLVh products are made using 90% or higher organic ingredients. You can find just about anything to help keep your tresses healthy and happy!
Available Online, Amazon, Petit Vour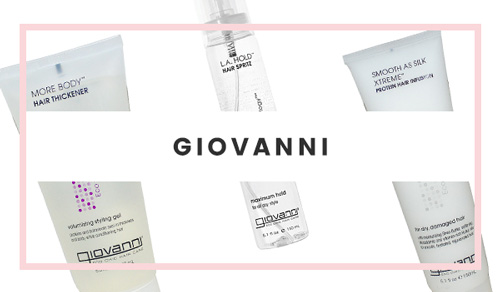 Giovanni (100% Vegetarian)
Almost all of Giovanni hair products are vegan with the exception of their Magnetic product line which contains lactoferrin. Giovanni has one of the largest selection of salon quality vegan hair products! I've tried half a dozen of their products to date and I've loved each one.
Available Online, Amazon, iHerb, Well.ca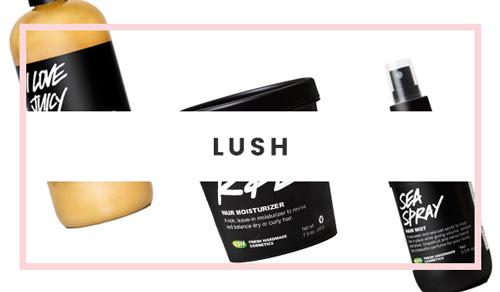 LUSH (100% Vegetarian)
Most of LUSH shampoo, conditioners, and hair treatments are Vegan with a few exceptions that contain honey, beeswax, and free range eggs. I especially love the idea of their Shampoo bars!
Available Online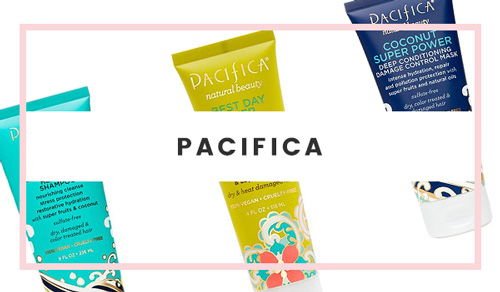 Pacifica (100% Vegan)
Pacifica recently came out with a range of vegan hair products which included shampoos, conditioners, hair styling and treatment products. They're currently only exclusively available at Ulta, and if you're in Canada… you can also find them at Well.ca!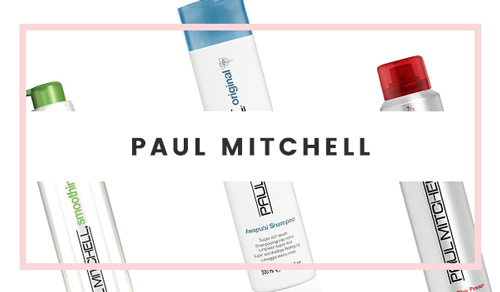 Paul Mitchell
Paul Mitchell is a cruelty-free professional salon hair product brand and I was pleasantly surprised to learn most of Paul Mitchell hair products are vegan! You can easily spot which ones are vegan on their website when viewing each specific product page.
Available Amazon, Find a Salon
Affordable Vegan Hair Product Brands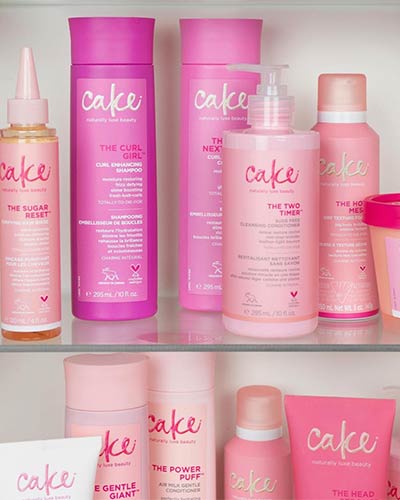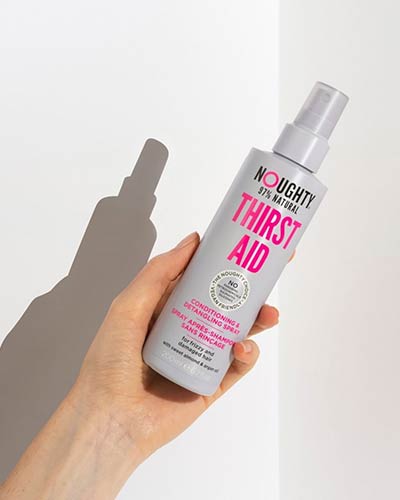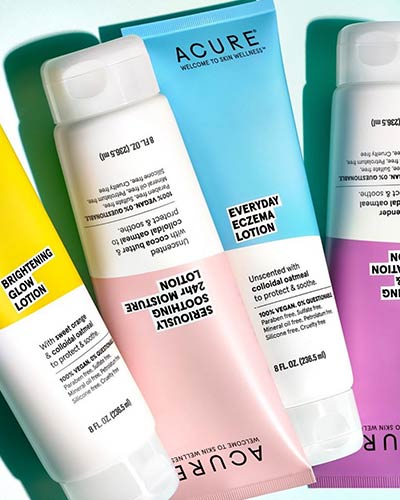 Searching for vegan shampoo, conditioner, or hair styling products at the Ulta, Target, or Shoppers Drug Mart that are inexpensive and budget-friendly? I've rounded up some of my favorite vegan drugstore shampoos in this post, including Cake Beauty, Noughty Haircare, and ACURE.
But here are some more affordable drugstore hair care options with products around $10 and under:
---
Vegan Hair Products for Curly Hair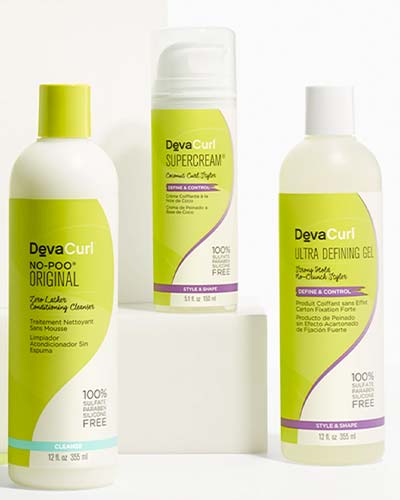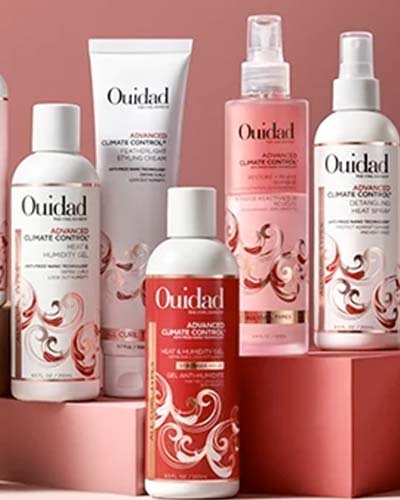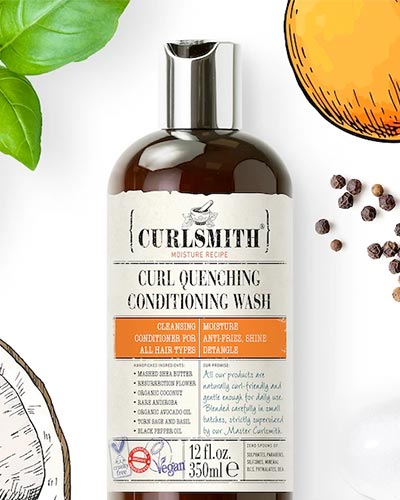 For cruelty-free hair products for curly hair, DevaCurl and Ouidad have the best reviews for their vegan-friendly hair products for all types of curls. DevaCurl is 98% vegan, with the exception of 2 of their products (Set it Free and Low-Poo) which contain beeswax and/or lanolin. And view here for a list of Ouidad vegan products here. Curlsmith is also another option for 100% vegan hair products. 
Some more vegan hair products for curly hair to try:
*Note: these brands are cruelty-free but they're owned by a parent company that does test on animals.
---
Vegan Hair Products for Damaged Hair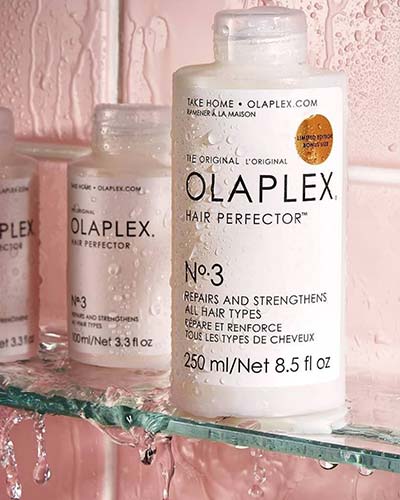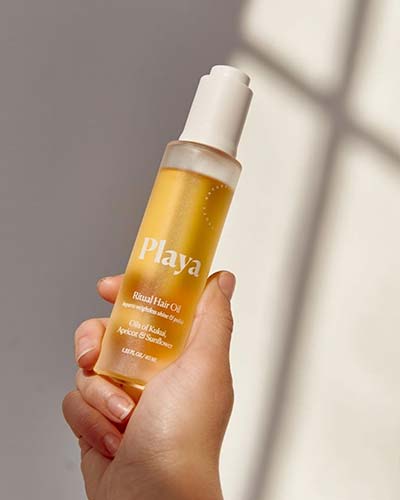 Got damaged hair desperately in need of repair and strengthening? Here are some of the most recommended vegan hair products to help revitalize and restore damaged tresses.
Olaplex Hair Perfector No. 3 is a concentrated at-home treatment that strengthens the hair from within, reducing breakage and improving its look and feel.
Amika The Kure Intense Repair Hair Mask for Damaged Hair is an intensive, rich weekly treatment that instantly repairs and resuscitates dry, damaged, and overstressed hair.
Playa Ritual Hair Oil is a weightless blend of natural oils like coconut, apricot, and sunflower that tames frizz, restores moisture, and imparts radical shine.
---
Vegan Hair Products for Dandruff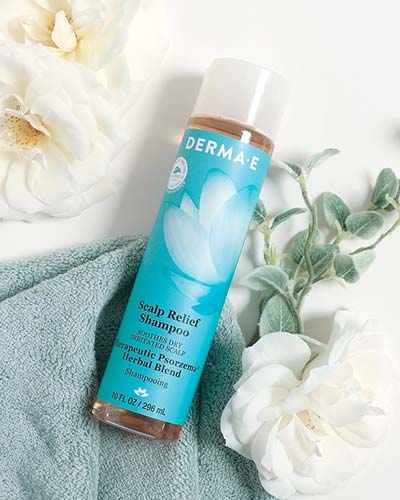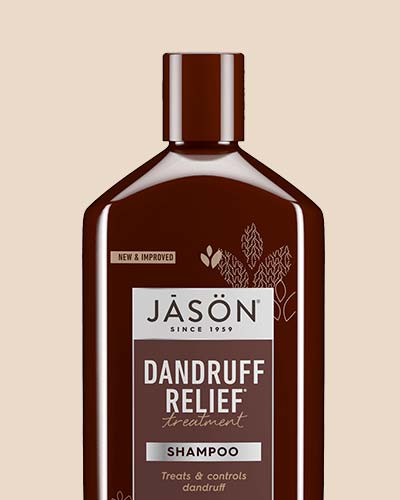 For those with a dry, irritated, and flaky scalp or need to switch out their Head & Shoulders shampoo with a cruelty-free and vegan option should try Derma E Scalp Relief Shampoo, JASON Dandruff Relief Shampoo, or Paul Mitchell Tea Tree Shampoo.
If you want to splurge, Oribe* Serene Scalp Anti-dandruff Shampoo is a favorite among many users and it's 100% vegan too!
And for a vegan hair mask to help treat a dry or flaky scalp, Briogeo Scalp Revival Charcoal + Coconut Oil Micro-Exfoliating Shampoo is most recommended.
Note: Oribe is cruelty-free, however, they're owned by a parent company (Kao) that does test on animals.
---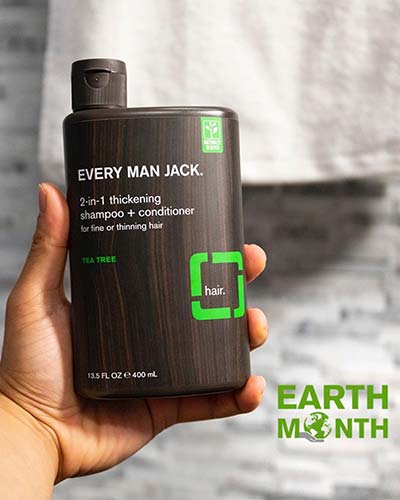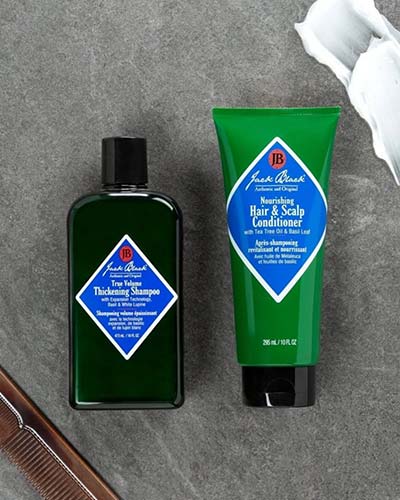 Vegan Hair Products for Men
For cruelty-free and vegan hair products targeted specifically to men, we recommend trying out Every Man Jack and Jack Black.
Every Man Jack has a range of vegan shampoo and conditioner for all hair types, including their signature mint daily shampoo.
Jack Black also has some men's vegan shampoo + conditioner, as well as some cruelty-free hair styling products. Note: their wax pomade and texture cream contains beeswax.
---
I'd love to know, what are some of your favorite cruelty-free and vegan hair product brands?
---